FI Compliance, Risk & Operations
Modern Risk Management Solutions for Today's Data & Regulatory Environment
Exiger's approach to risk management combines practical financial crime compliance expertise with tech-enabled solutions designed specifically to manage the complex regulatory and data challenges your institution is faced with every day.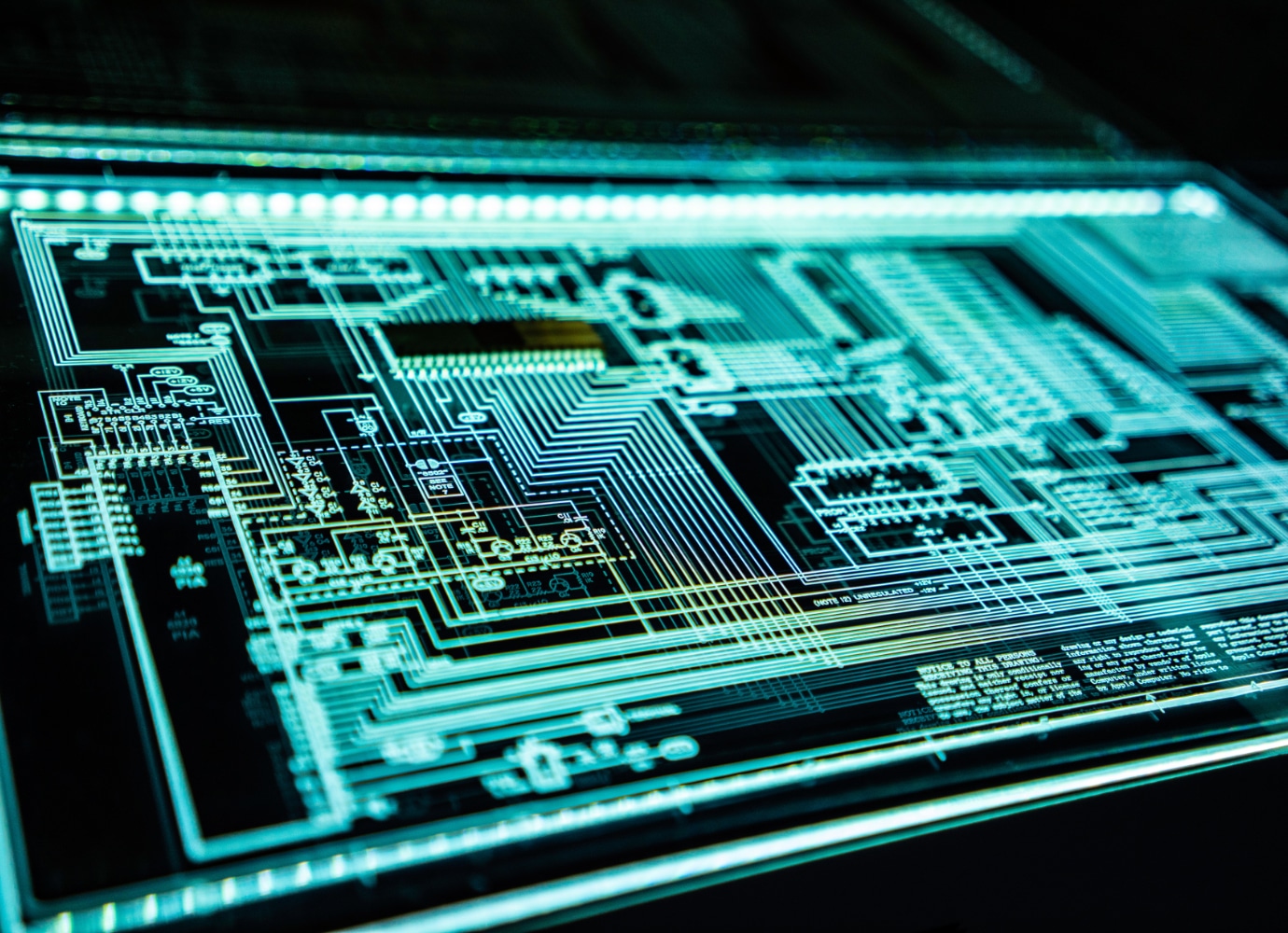 Exiger is building an arsenal, both organically and through acquisition, of big data, cognitive computing, and automation tools to provide clients with purpose-built due diligence, investigations, and transaction monitoring solutions that meet regulator expectations for measurable and auditable results.
Financial Crimes Consulting, 2017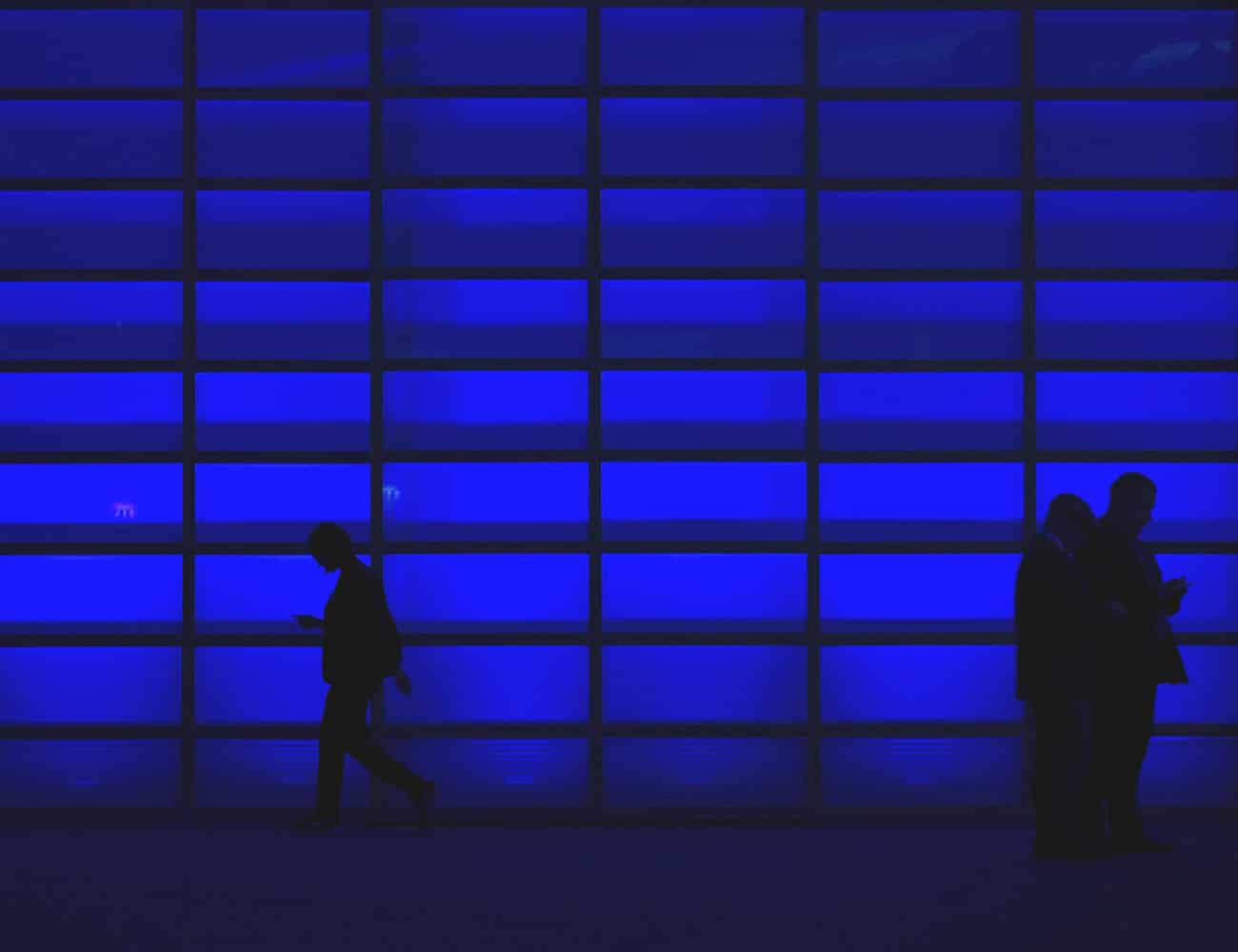 AI-Powered Advisory Solutions
Exiger accelerates the heavy lifting associated with remediations, lookbacks and risk assessments by identifying risk quickly, streamlining the process to clear alerts and enhancing transparency with fully auditable decision logs.
Model Validation, Testing, Tuning & Optimization
Taking an analytics-led approach to the review and optimization of your risk models, the Exiger team works fast and delivers the confidence you need to meet regulatory requirements and mitigate the risks that matter most to your institution.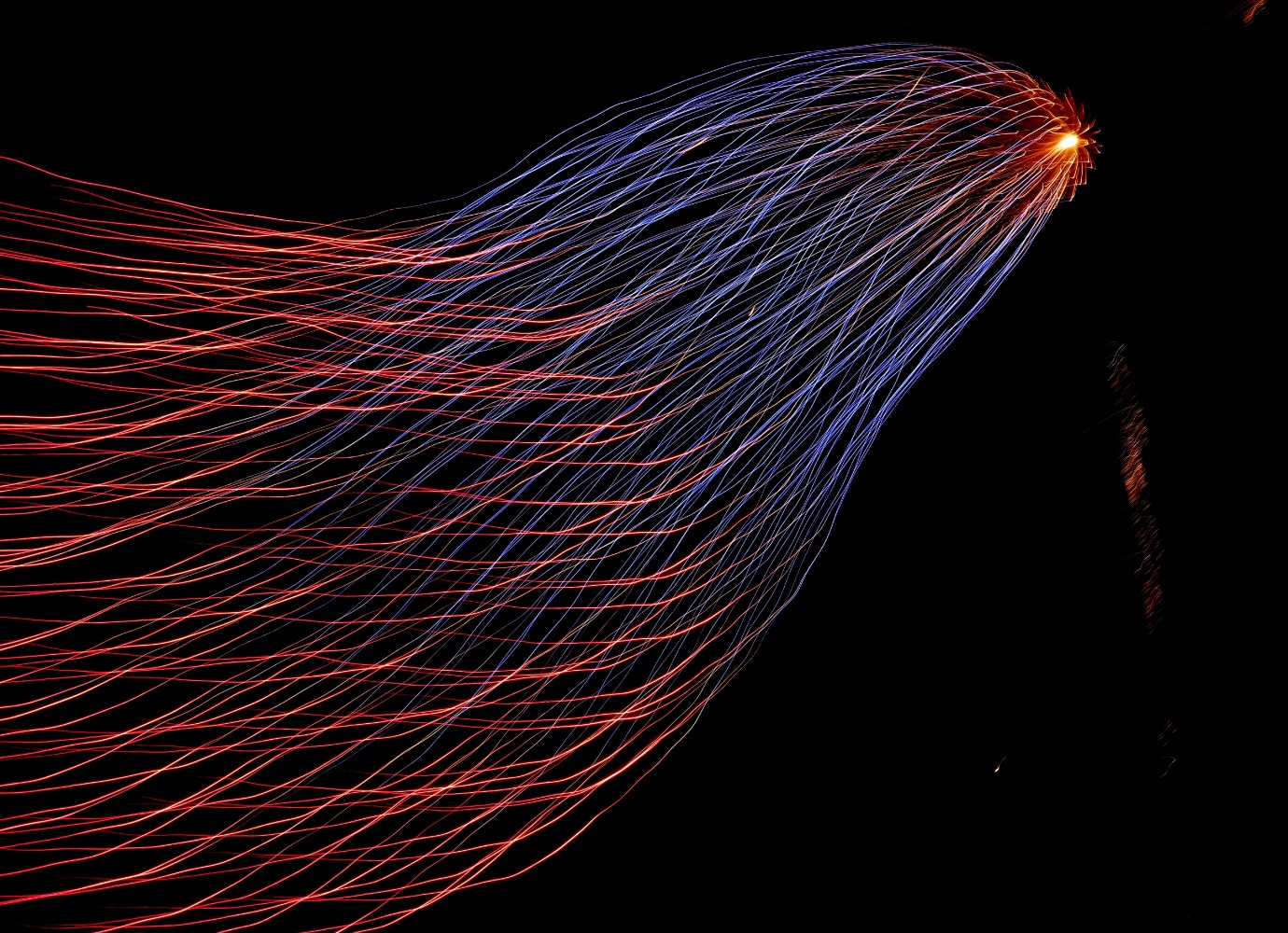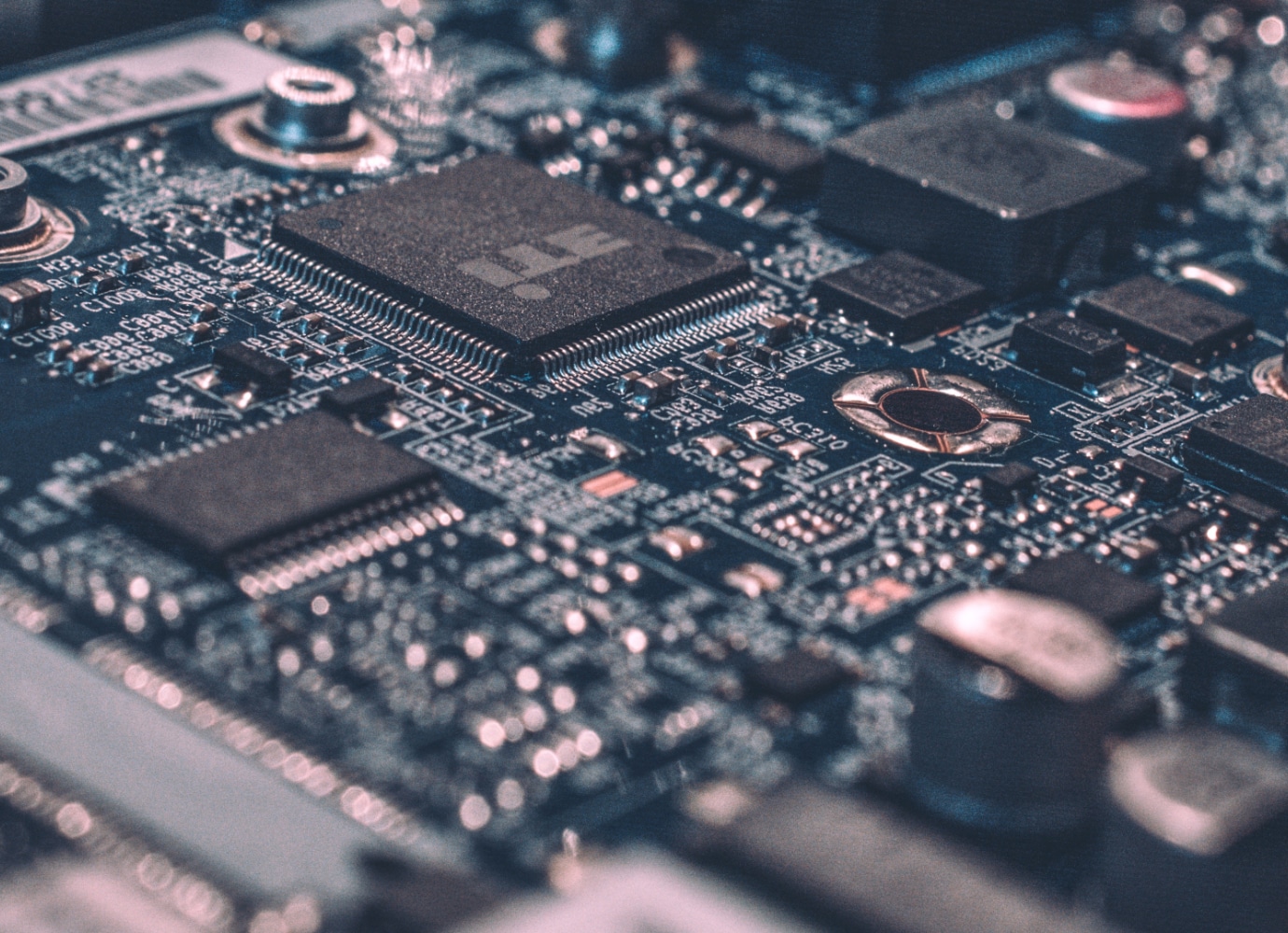 Tech-Enabled Due Diligence
Whether you are onboarding a new client, considering a new third party partnership or exploring an investment, Exiger has the KYC/TP and Investment Due Diligence you need to make confident decisions . . .  fast.
Global Financial Institution Reduces the number of files to review by 88.2% with DDIQ
Expert-Backed, Technology-Powered Risk Management
Discover how Exiger's award-winning, AI-powered technology is changing the way financial institutions manage risk.
The risk landscape is constantly changing. Hear about the latest with Exiger.