Making the world a
safer

and more

transparent

place to succeed.
With scalable solutions designed to safely accelerate TPRM,
Exiger is arming compliance teams with the tools they need to
do more with less.

Powering Third Party Risk
Management With Confidence & Speed
Today's compliance teams are faced with the enormous challenge of effectively managing the risk of a company's global third party network whose partnership is critical to continue driving growth. As regulation and data continue to grow in volume and complexity, compliance teams need scalable solutions to evolve with the needs of their program. Exiger's approach to third party risk management arms compliance teams with the expertise, technology and due diligence they need to make critical partnership decisions with confidence and speed.
Powered by DDIQ, Exiger's Insight 3PM workflow tool seamlessly facilitates the onboarding and vetting of your most important business relationships.
Program Design, Review & Training
Exiger's experienced compliance professionals provide complete coverage, from design and implementation to ongoing training and development.
End-to-End Third Party Risk Management
Your supply chain is only as strong as its weakest link. In today's ever-expanding threat landscape it's not enough to mitigate a single threat vector. You need to tackle them all.
Third Party Due Diligence
Powered by DDIQ, our approach to due diligence gives you the risk information you need to make confident decisions . . . fast.
Sanctions screening and adverse media monitoring technology proven to make life easier for risk and compliance teams around the world.
Exiger Managed Services.

It's more than outsourced compliance.
Driving Measurable Business Results
Through Effective TPRM.
At Exiger we don't check the box, we think outside of it. We're helping compliance teams transform their TPRM programs with scalable solutions designed to root out the risks that matter most without the unnecessary noise. Turn data into actionable insights with our technology-enabled approach to program design, third party onboarding, risk-ranking and continuous monitoring.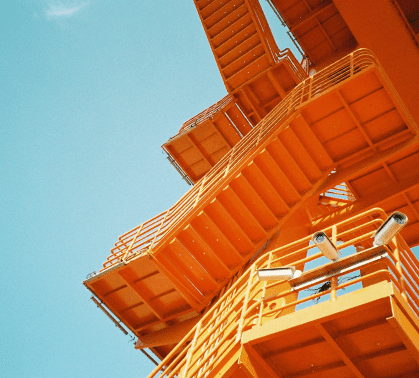 The Insight You Need to Make Risk-Based Decisions With Speed
Powered by
DDIQ
, Exiger's
Insight 3PM
workflow tool helps compliance teams facilitate the seamless onboarding, real-time risk rating, diligence and continuous monitoring of third parties. When red flags are raised, escalate to deeper due diligence with a click of a button.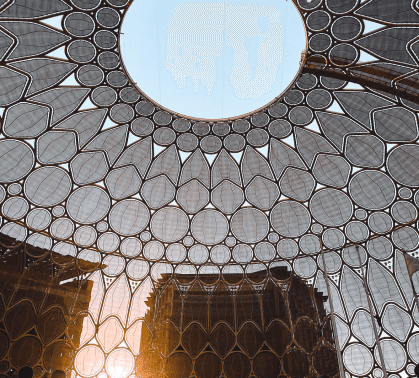 Seamless Integration & Reporting
Integrate Exiger's suite of technologies into internal data and process orchestration technologies. Leverage our dynamic dashboards to manage KPIs and produce executive-level reports.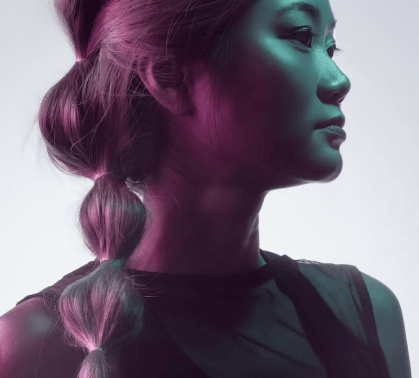 Industry Experts Who Have Been In Your Shoes
With a focus on delivering sustainable solutions to your biggest compliance challenges, Exiger's experienced Advisory team are former CCOs and FCC experts who bring a first-hand appreciation for the job at hand.
Third Party Risk is
Global.
So Are We.
With technology tools and analysts designed to manage risk in languages from around the world and subject matter experts versed in the global regulations driving your decisions, our team is here to support your evolving program needs . . . every step of the way.
Due Diligence Solutions Designed for
Corporate Compliance
Transforming the reputational due diligence options available to corporate compliance teams, Exiger's purpose-built solutions include
ScreenIQ
and
Exiger
Express addressing the screening and due diligence needs of a CCO. In addition, Exiger's global research hubs offer full spectrum research solutions covering everything from accelerated desktop research to SmartSource, leveraging our trusted network of in-country sources.
Let Exiger Become An Extension
of Your Compliance Team
Helping compliance teams manage all or some of their critical compliance processes out of our global centers of excellence, Exiger Managed Services takes a technology-led approach to everything we do, optimizing results with enhanced quality and accelerated output for companies around the world . . . because compliance IS our business.
Elevating ESG
Transparency
Customers are pushing businesses to do better and be better. You need to make sure your third parties are conducting business ethically, because a blemish on their record can really damage yours. Exiger provides an Environmental, Social and Governance (ESG) score on third parties by performing due diligence across 85 ESG criteria.