Construction Audit & Monitoring Solutions
We keep fraud, waste and abuse at bay while helping you watch your bottom line and protecting your brand reputation.
Construction Auditing & Monitoring
From government and publicly traded companies to private developers, we understand the unique challenges you face, and more importantly, what's at stake. Our integrated construction solutions combine expert analysts with award-winning technology to provide the fast, cost-effective and transparent risk management solutions and services you need to protect what matters most.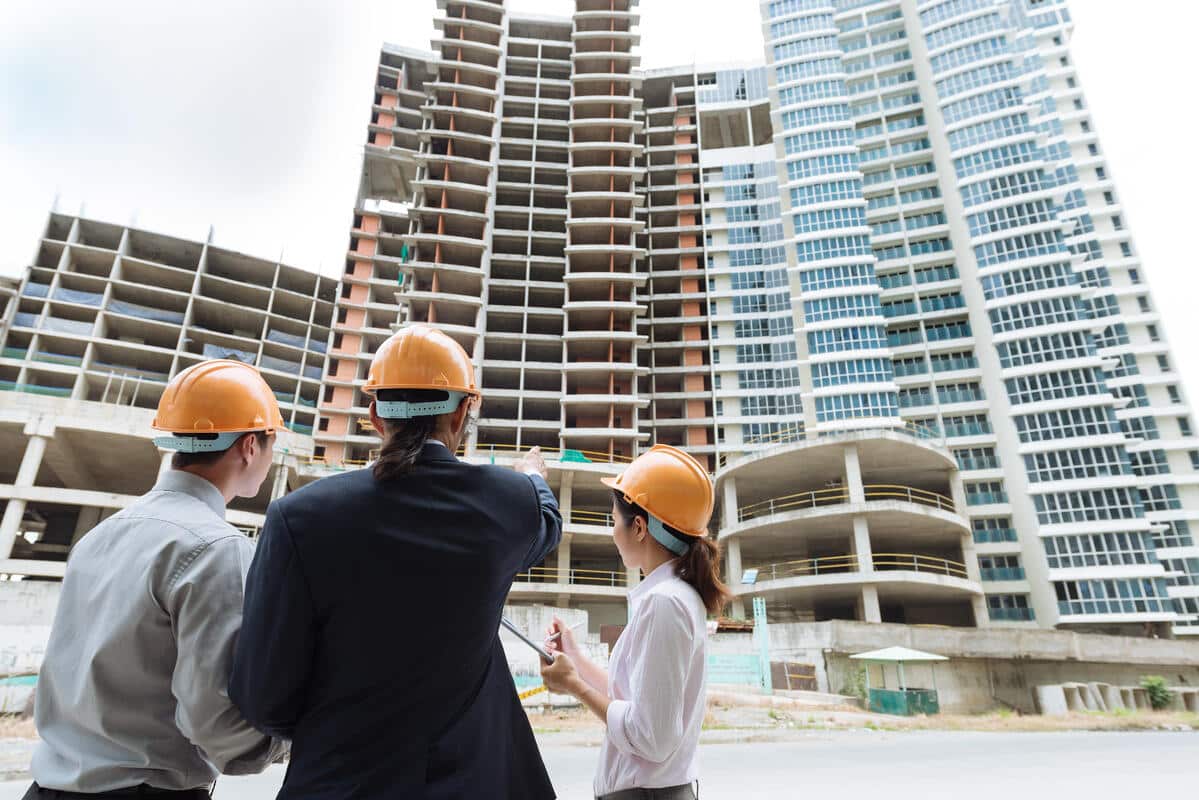 Procurement
Payment requisition reviews
Project risk assessment
Contract / financial compliance
Policy and procedures review
Subcontractor vetting / Vendor screening
Davis Bacon and prevailing wage compliance
Change order reviews
M/W/DBE compliance
Environmental / safety compliance
Labor rate audits
Investigations of union corruption
Investigations of employee fraud
Ensuring adherence to grant assistance programs
Product substitution reviews
Close-out audits
Identify fraud before it grows into a scandal, while protecting both your brand and the project's budget with intelligence driven construction auditing services and technology from Exiger.
Our team brings proven business expertise, coupled with extensive construction industry experience empowering your team to onboard subcontractors, vendors and other third parties with speed, confidence and consistency.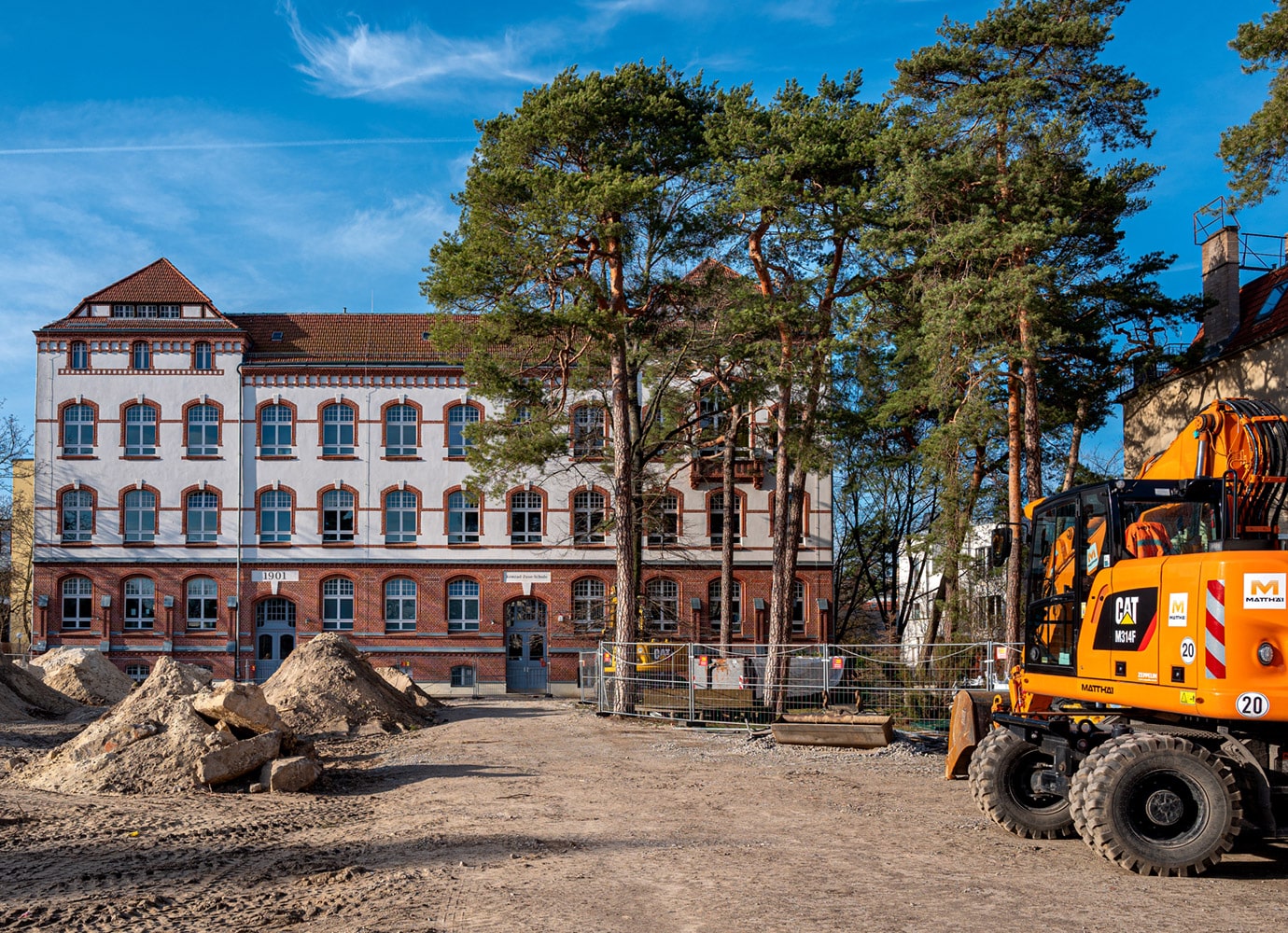 See & Control Risk Before it Happens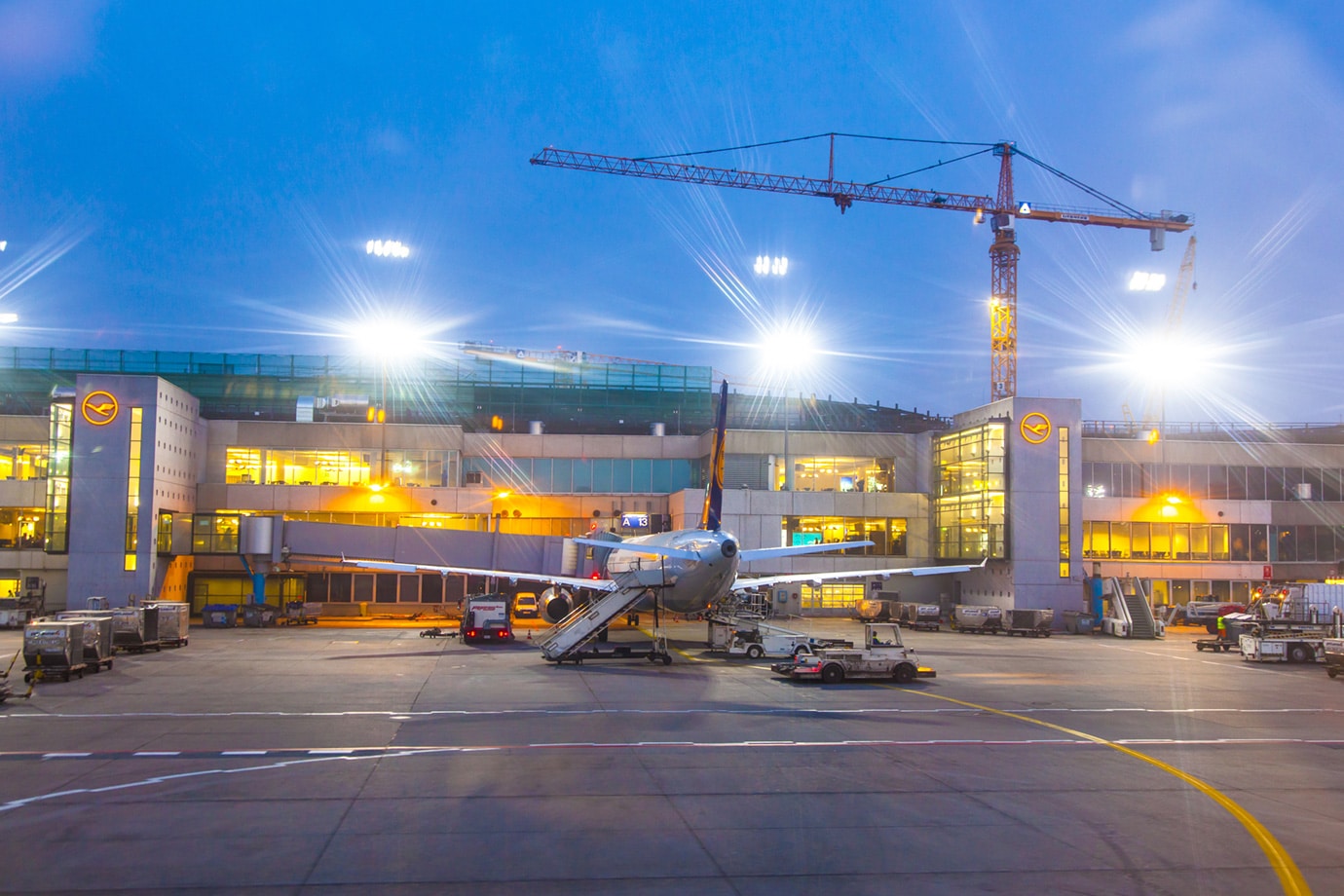 The project included the construction of a new terminal, parking garage, bridges, roadways, utilities and elements associated with the terminal.
Construction Integrity Monitoring
Our approach to real-time monitoring protects your brand throughout a project's lifecycle whether its a $1 Million or $1 Billion capital project. We know what good looks like.
Exiger helps by:
Acting as a steward on your behalf
Identifying cost savings and recoveries generally ranging from 1%-5%
Identifying and mitigating frauds early
Minimizing reputational risk
IN COMPLETED CONSTRUCTION INTEGRITY OVERSIGHT
Build With Confidence and Integrity
Our team identifies red flags, roots out issues and arms its clients with the tools to prevent future incidents and enhance compliance. We efficiently collect information, perform due diligence and monitor your most important partners. We connect the dots to expose hidden risks.
Managing Director, Head of Construction Integrity Monitorship Practice
Deidre brings extensive knowledge of criminal and civil investigations, government contracting and procurement to to Exiger's monitoring ...
Associate Managing Director
Ron joined Exiger from the Association of Inspectors General (AIG), where he was the Executive Director. In this role, he was the key management leader...
Associate Managing Director
Kenneth focuses on construction monitorships, including a monitorship related to rehabilitation from Hurricane Sandy damage of NYC...
Associate Managing Director
Dan joined Exiger from The Related Companies, where he was the Manager of Construction Audit for the $20 billion Hudson Yards project...