Investigations Reinvented
Without question, Exiger finds answers . . . fast.
Experienced investigators powered by award-winning technology
Exiger's global investigations team is made up of forensic accountants and former high-ranking members of law enforcement and intelligence agencies. Our investigators know what to look for because, chances are, they've seen it before.
Powered by DDIQ and an analytics-led process, Exiger's investigative and fact-finding methods unearth facts fast. Our award-winning technology is purpose-built to support the investigative research process so our investigators focus on finding answers, not sifting through data.
eDiscovery solutions for today's world
Our eDiscovery team takes a surgical approach to surfacing the stories hidden in your data.  Powered by Exiger Intelligence, an industry-first technology-enabled, analytics-led approach, our investigators focus on finding the meaning in your data so you can focus on analyzing it.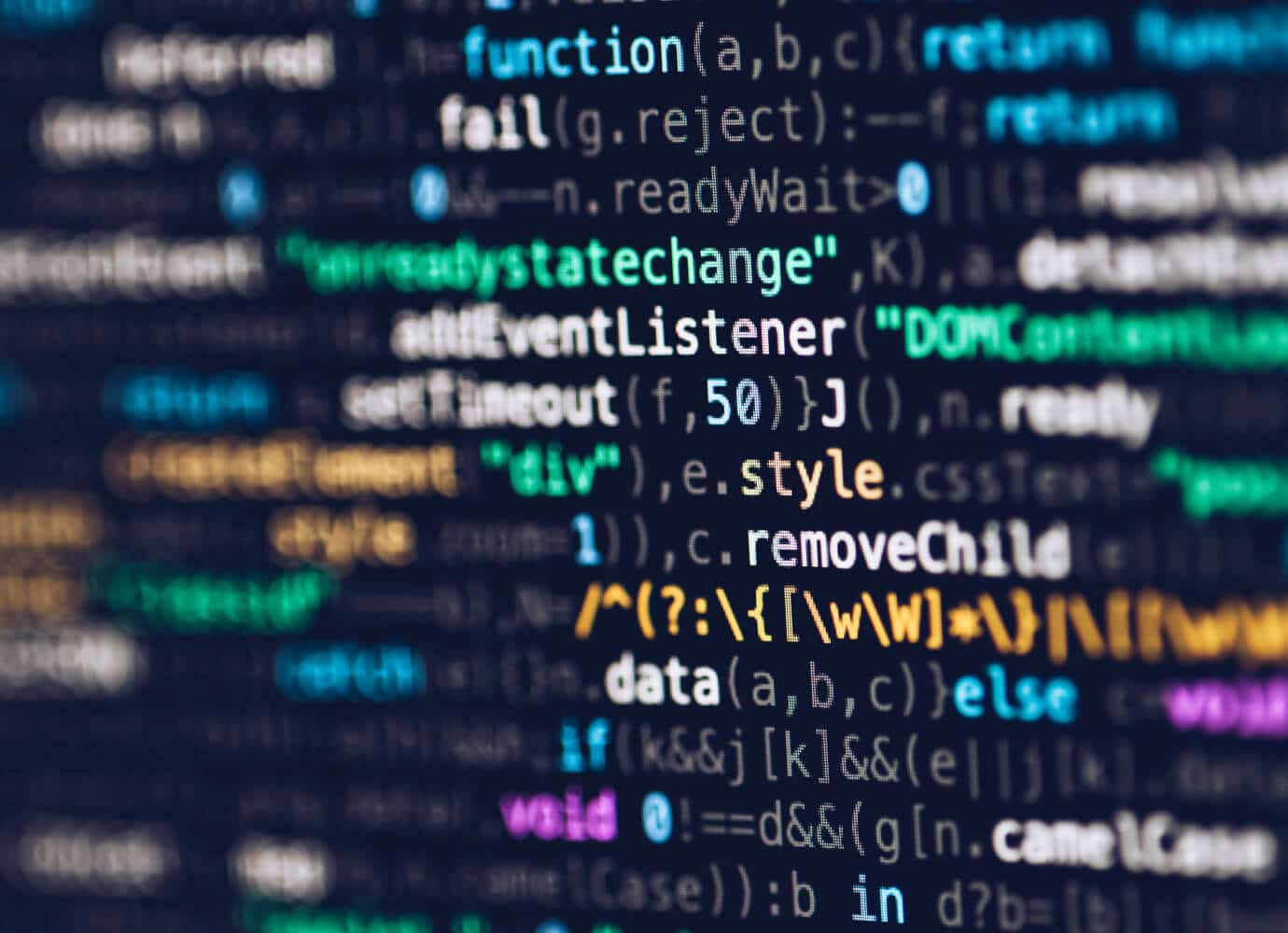 Unburden Your Business from Information Overload
You don't just need information, you need good information. Exiger's AI-powered eDiscovery quickly makes meaningful connections from volumes of information, then prioritizes the most relevant documents for our experts to review. 
A Global Approach With Local Understanding
Exiger experts have the capability to conduct investigations all over the world and the experience to investigate a wide scope of issues. With proficiency/fluency in 23 languages and on-the-ground local intelligence around the globe, we have the geographic and linguistic reach that is critical for comprehensive investigations.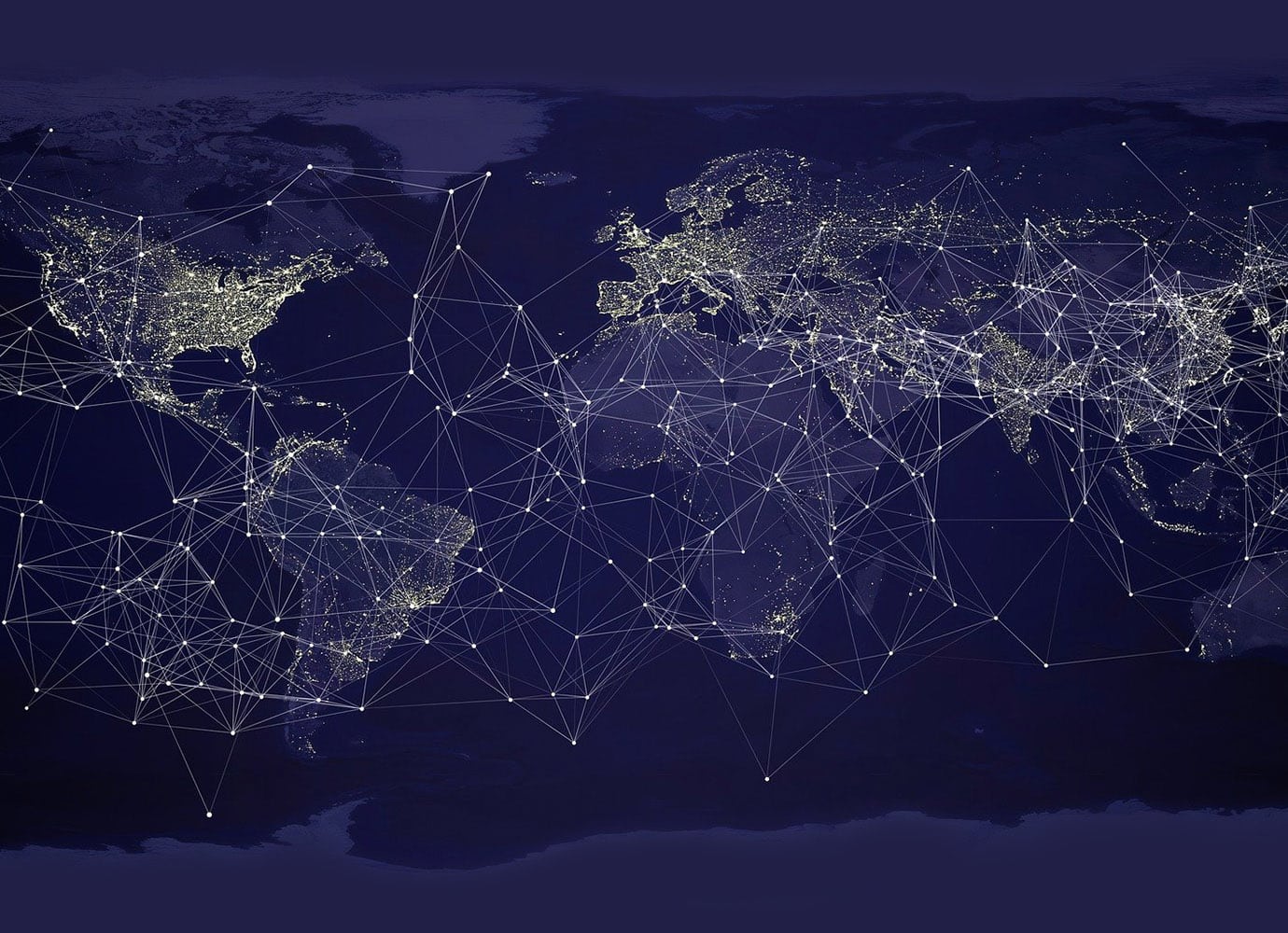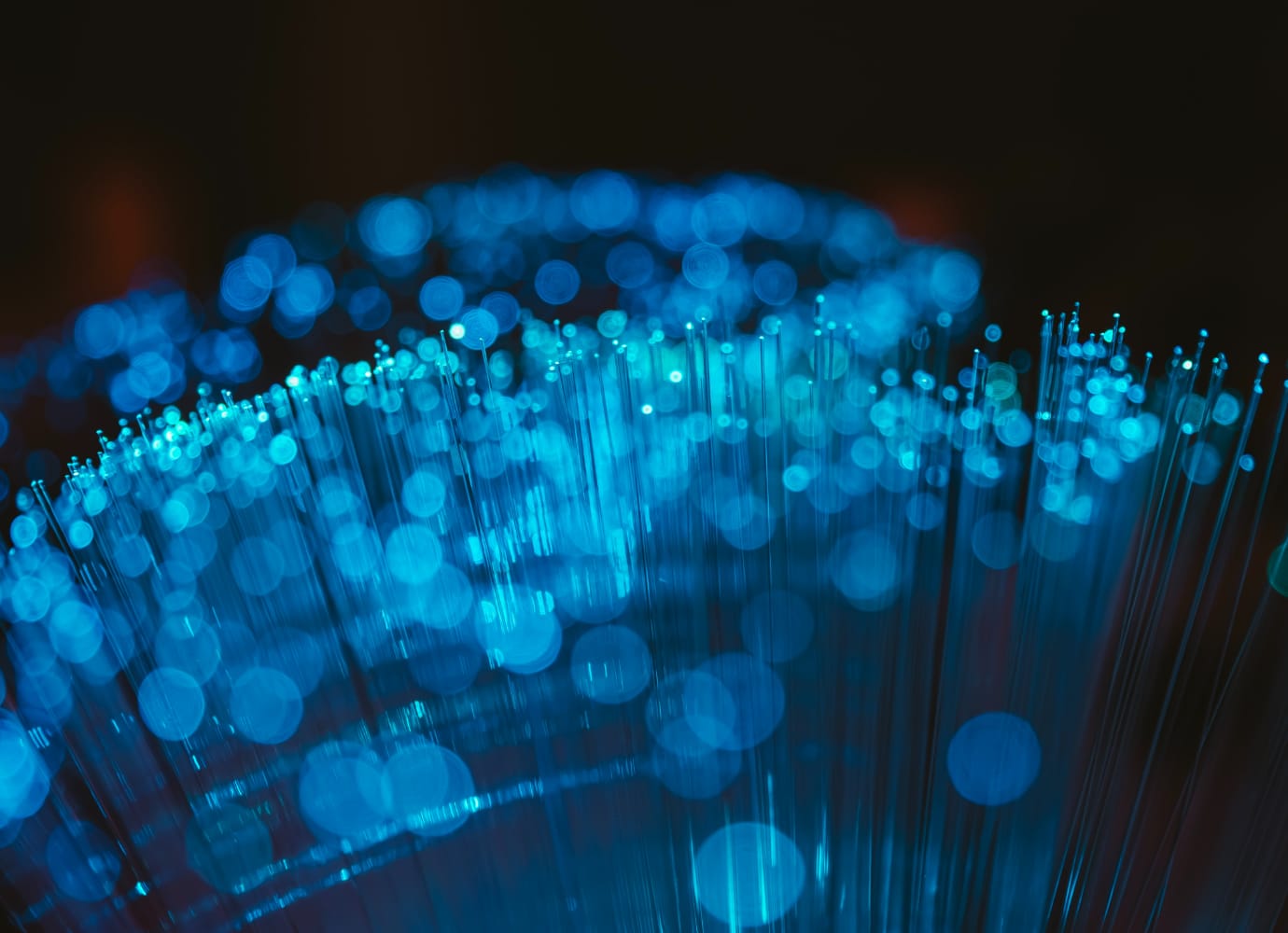 Find the Stories Hidden in Your Data . . . Fast
We short-circuit an otherwise long and costly process. We know exactly how and when to insert our expert investigators leaving the rest to our analytics-led, technology-enabled process.
Identified $80M+ in Fraud for a Fixed-Income Hedge Fund
Existing validation efforts need to evolve to focus on objective, outcome-specific inquiries.