Power your risk management program with Exiger's technology and team of experienced analysts.
There is nothing usual about business right now. We can help.
Exiger Managed Services seamlessly combines people, process and technology to support your growing compliance needs every step of the way. Whether you need to outsource your third party risk management program, want to accelerate your annual KYC refresh or are looking for a better way to manage the data associated with your sanctions screening program, the Exiger Managed Services team is here to help.
Let Exiger Become an
Extension of Your Team
Discover How Exiger Managed Services Can Help Your Business
Our Approach: Tech-Enabled Expertise
Exiger's combination of people, process and technology is transforming the way companies are managing risk. Gone are the days of throwing bodies at the problem. Our experienced teams of analysts know exactly how and where to infuse your process with technology designed specifically to find risk fast. Our commitment to quality means we create a process and plan to meet your deadlines and budget the first time around.
Global Centers of Excellence with Local Expertise
Exiger's Centers of Excellence are located in San Antonio, Texas and Bucharest, Romania.  Supported by offices around the world.  Our teams coordinate seamlessly to creatively problem solve and leverage the best people, technology and solutions Exiger has to offer.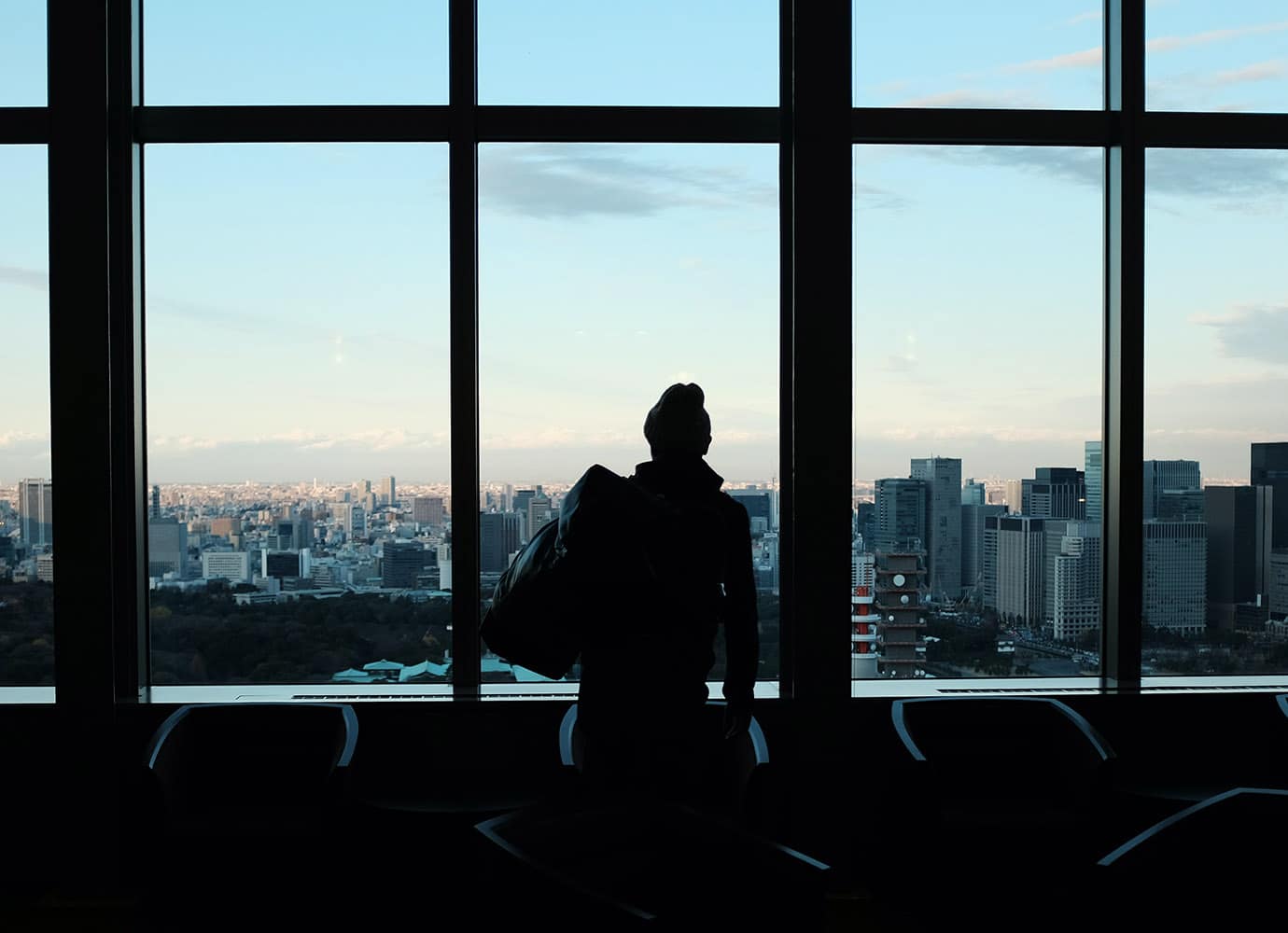 Because Compliance IS our Business
Regulators want more. Compliance teams have less. Exiger Managed Services is helping companies manage costs while still delivering excellence. Minimize the volatility associated with project-based hiring and avoid the disruption in consistent quality created by turning over your contractors with each large-scale project.
Accelerate Your Team with Award-Winning Technology
Exiger's technology solutions were built to scale with your program's ever growing needs. Tapping the in-house expertise of our practical experts, DDIQ & Insight 3PM are the world's first purpose-built technologies designed to address the specific needs of risk and compliance teams.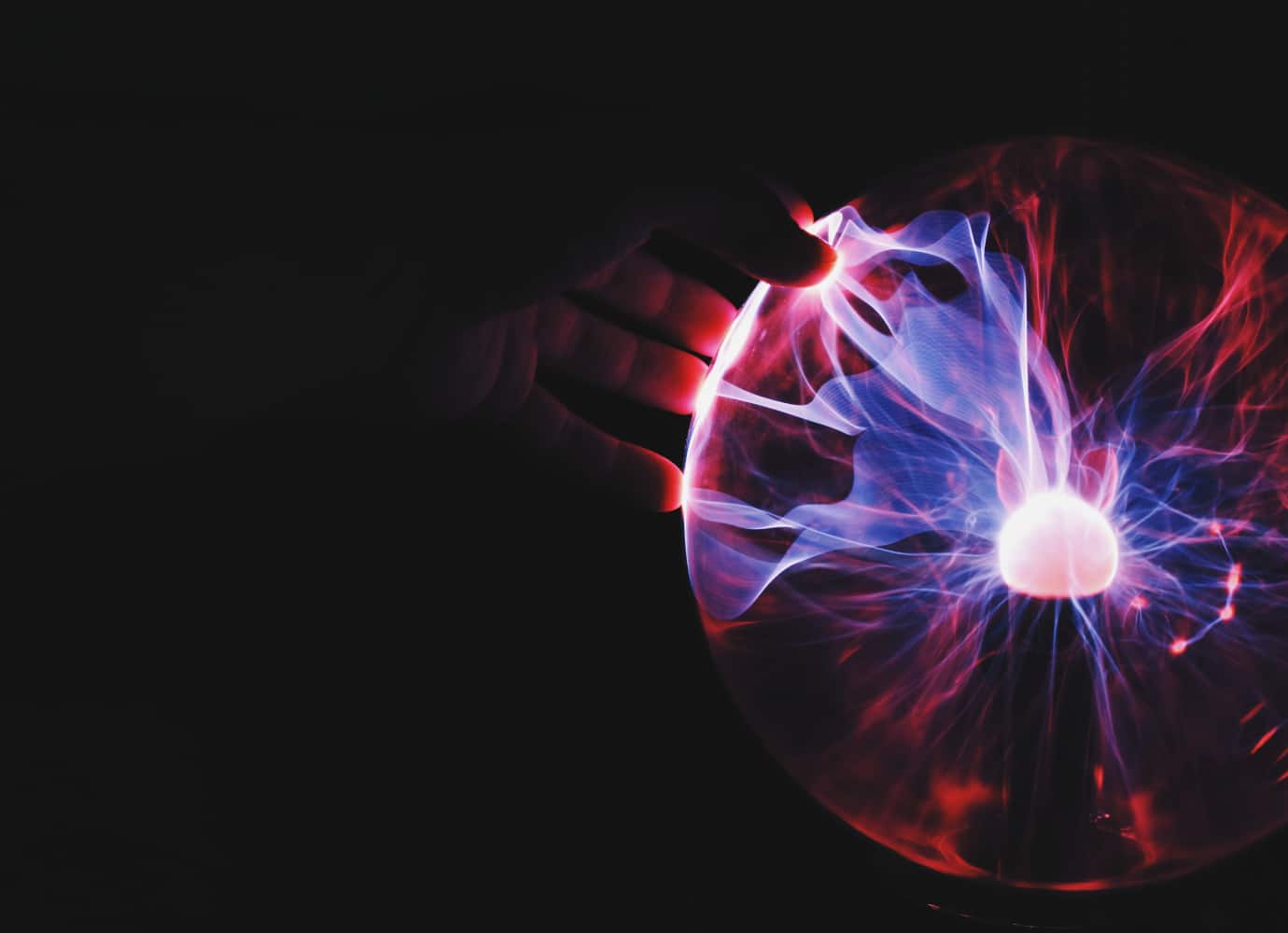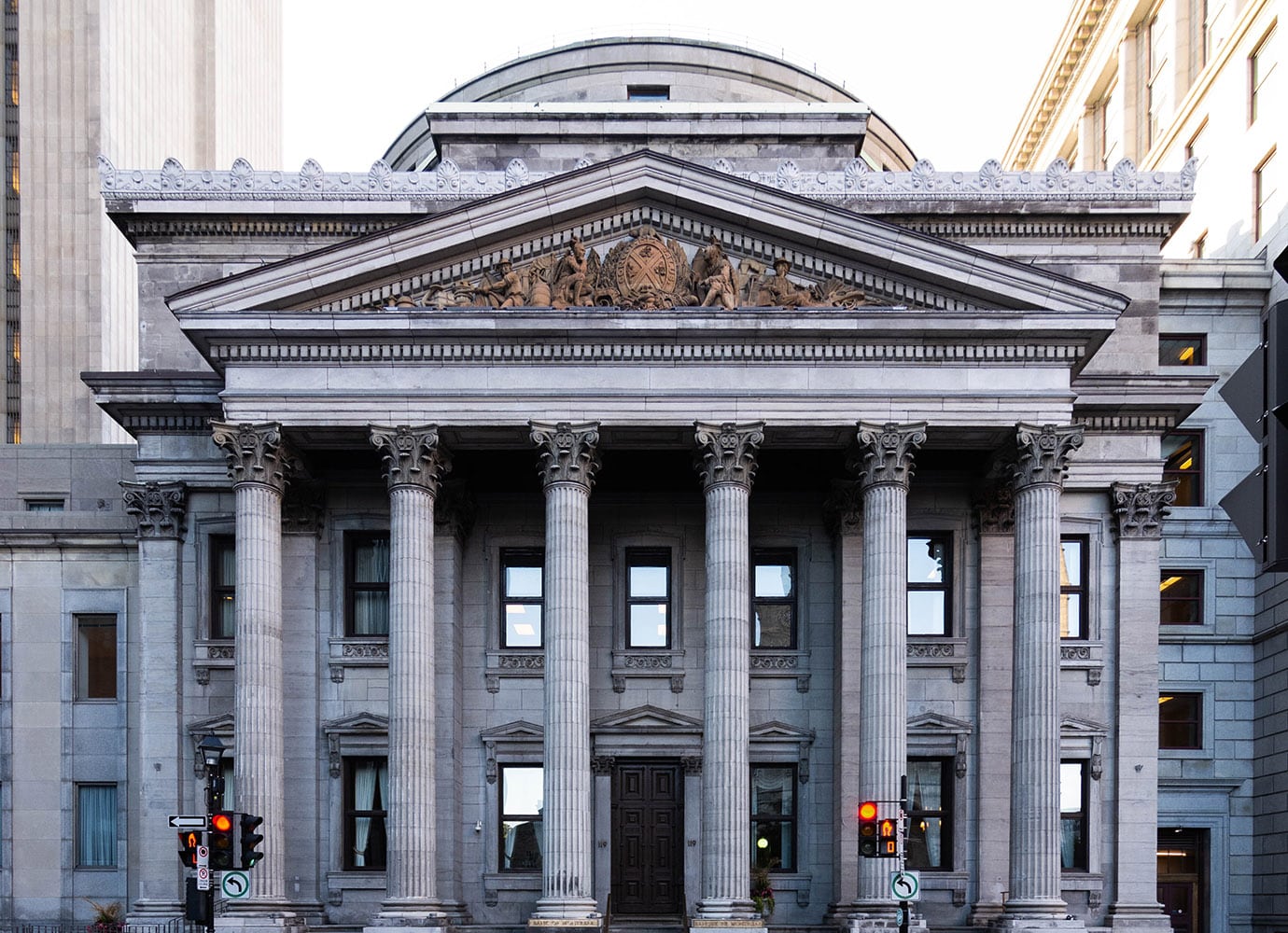 Exiger conducted a 3,600+ customer remediation project for a leading FinTech
Powered by our FCC experts, Compliance & Risk Analytics and DDIQ, Exiger accelerated customer screening, KYC data enrichment and the customer outreach workflow.
The risk landscape is constantly changing. Hear about the latest with Exiger.