Model Validation, Testing, Tuning & Optimization
Transaction monitoring and sanctions risks . . . they're never not changing.  Are your models keeping up? 
Bad guys are smart. Stay one step ahead with Exiger.
At Exiger, we take a different approach to model validation. It's easy to make a model look good, but ensuring it functions operationally to manage the risks that matter most to your business is a different exercise altogether. 
Backed by years of experience, our team of experts knows how to stress test models and make them stronger. Focusing on ensuring your models meet regulatory standards and are optimized for the risks they are intended to mitigate is our number one priority.
We don't just validate risk models, we evaluate their effectiveness.
Using our unique combination of experienced professionals and purpose-built technology, Exiger detects and prevents potential gaps while enhancing your current program to make it stronger, smarter and safer.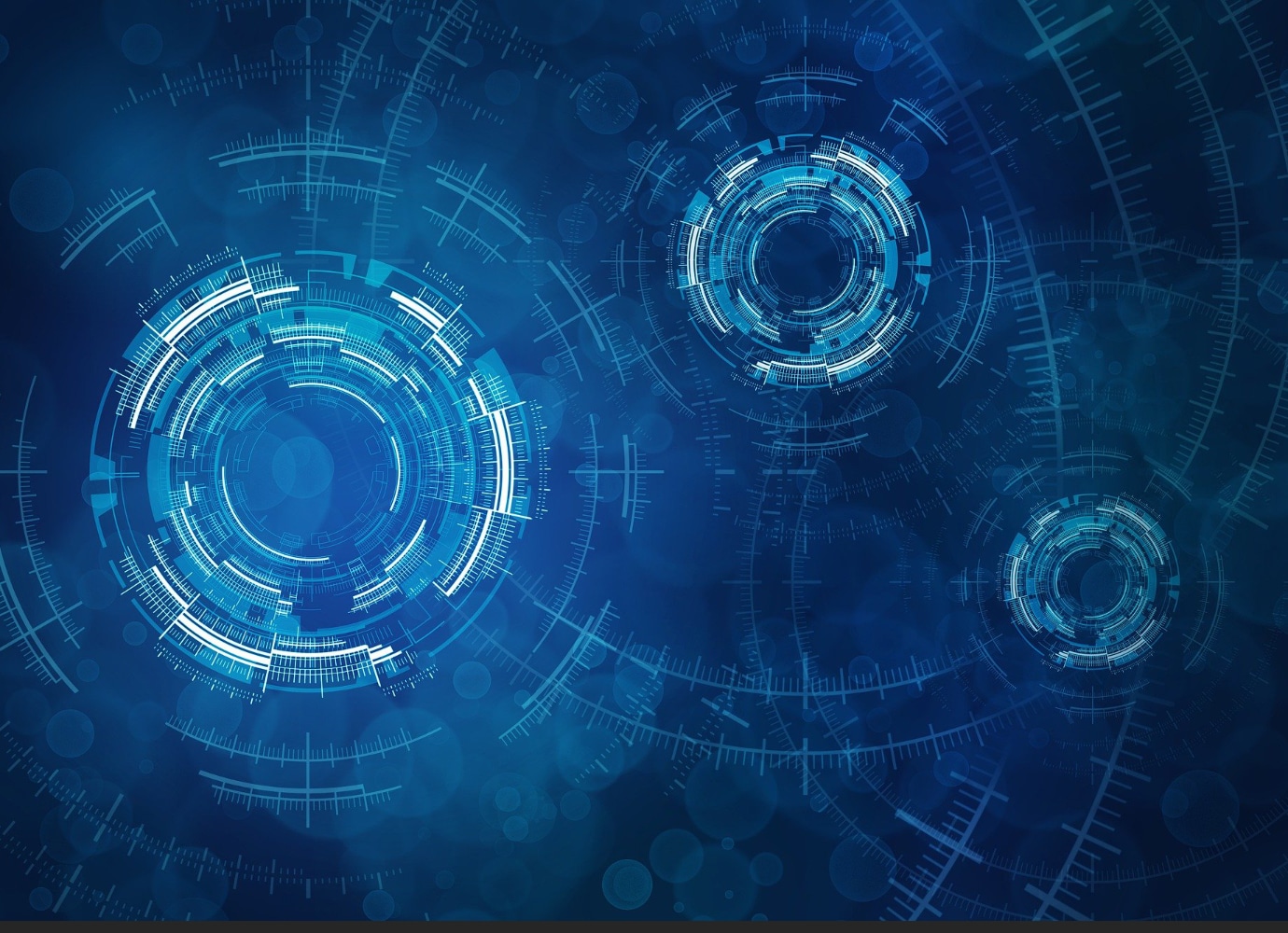 We'll Leave Your House in Better Shape Than We Found It
Exiger is empowering our clients to make the world a safer place to do business with our expertise, technology and unmatched process excellence. As risk management continues to evolve, we'll be by your side every step of the way.
It's Time to Reevaluate Existing Validation
Today's Financial Crime Compliance (FCC) systems almost universally produce alerts and triggers of such low quality that 95% to 99% of outputs are routinely deemed false positives.
How to Reduce 95-99% False Positive Hit Rates
Existing validation efforts need to evolve to focus on objective, outcome-specific inquiries.