Model Validation &
Optimization
Our cross-functional team offers best in class model validation, tuning and optimization services, which involve assessing and advising on compliance with BSA/AML, OFAC, USA PATRIOT Act, NY DFS Part 504, SR 11-7, and other regulatory requirements.
Compliance and Risk Analytics.
Stay One Step Ahead With Exiger.
At Exiger, we take a holistic approach to model validation that includes a detailed review of configuration settings/general governance, data quality, exact and fuzzy matching performance, and appropriateness of tuning.
Backed by years of experience, our team of experts knows how to stress test models and make them stronger. Focusing on ensuring your models meet regulatory standards and are optimized for the risks they are intended to mitigate is our number one priority. 
Rest Easy as We Perform a Deep Dive Into Your Compliance Models
Transaction Monitoring, Sanctions Screening and Customer Risk Rating models require domain expertise and technical skillsets to ensure all aspects of the model are fit-for-purpose. Exiger's Compliance & Risk Analytics team has experience assessing models in alignment with regulatory expectations and internal stakeholder goals.
Exiger is a global leader in providing technology-enabled solutions tailored for your respective Transaction Monitoring ("TM") and AML/CTF needs. Since 2013, our experienced professionals provide model validation, risk assessment and tuning services designed to evaluate and improve AML control frameworks. 
Our expertise is derived from a diverse, multi-disciplinary team of Technology and Compliance professionals based in the U.S., Canada, UK, Romania, Singapore, and Australia who have worked in and with a wide range of major financial institutions across the globe. 
Exiger's experts have helped multiple FIs asses the efficacy of their Customer Risk Rating (CRR) models in order to understand the Compliance risk exposure due to their business operations, including customer, product and geography risks.
This information is key in establishing priorities for the BSA/AML and OFAC/Sanctions Compliance Program and dedicating the necessary resources.
As Sanctions become more pervasive and complex, Exiger's experienced financial crime compliance experts can help clients identify and mitigate compliance risks, audit sanctions programs, as well as investigate and remediate sanctions program deficiencies. 
Our team draws on extensive experience in private and public sectors and advises companies operating in a wide range of industries and jurisdictions as well as leading financial institutions. 
Exiger is empowering our clients to make the world a safer place to do business with our expertise, technology and unmatched process excellence. As risk management continues to evolve, we'll be by your side every step of the way.
It's Time to Reevaluate Your
Model Parameters
With our extensive experience, we have developed comprehensive methodologies for model optimization and tuning, and trained teams on best practices, current trends, and regulatory expectations.
Unequivocally, the outcome is a more efficient model output with reduced instances of false positives, ensuring that the investigators focus on the most relevant suspicious activity.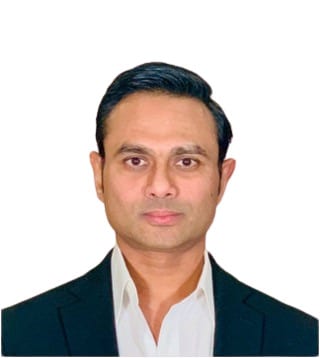 Associate Director – Compliance Risk Analytics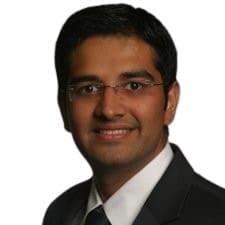 Director – Compliance Risk Analytics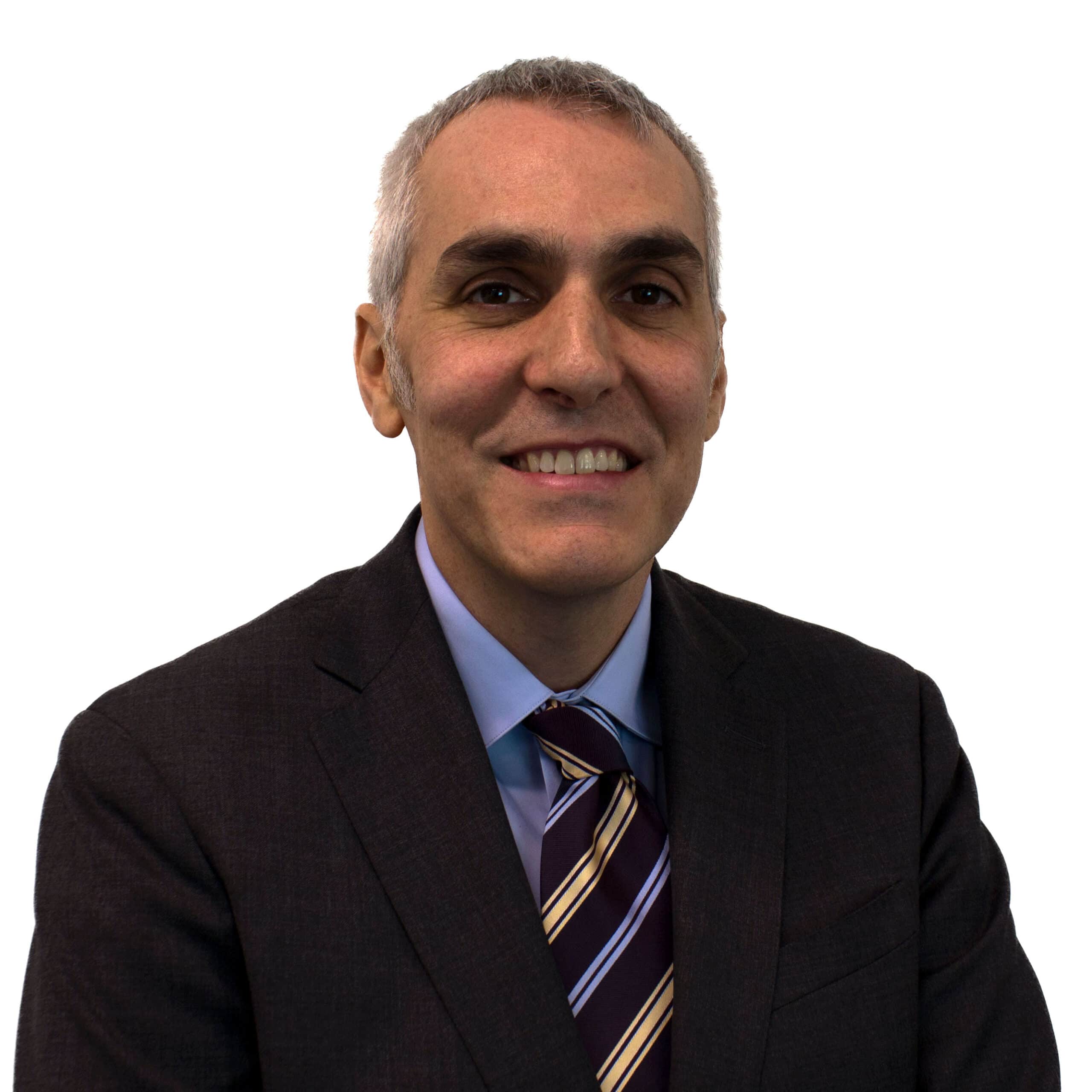 Managing Director, Compliance Risk & Analytics Practice Leader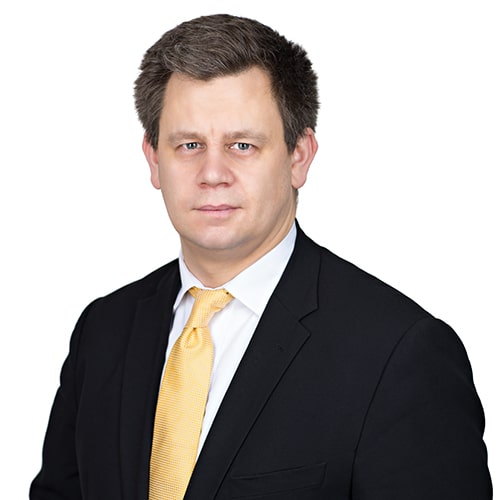 Director, Exiger Analytics
Exiger's combination of purpose-built technology and practical expertise arms companies with modern solutions to solve their biggest compliance challenges.