Last year demonstrated that supply chain risk management (SCRM) is critical for global organizations that hope for continued growth and minimum disruptions. In an article for Institute for Supply Management (ISM), Exiger's Skyler Chi reflects on the lessons from 2022 that could help your planning for 2023: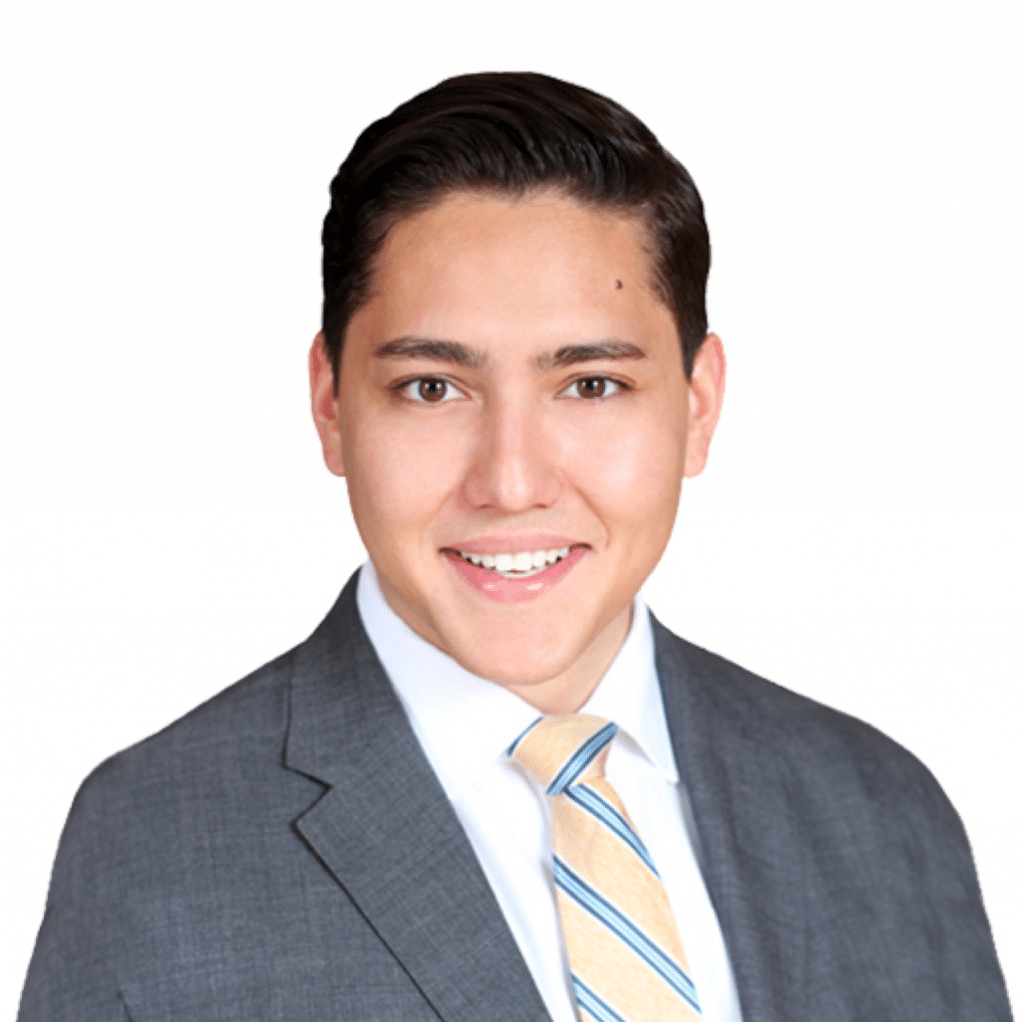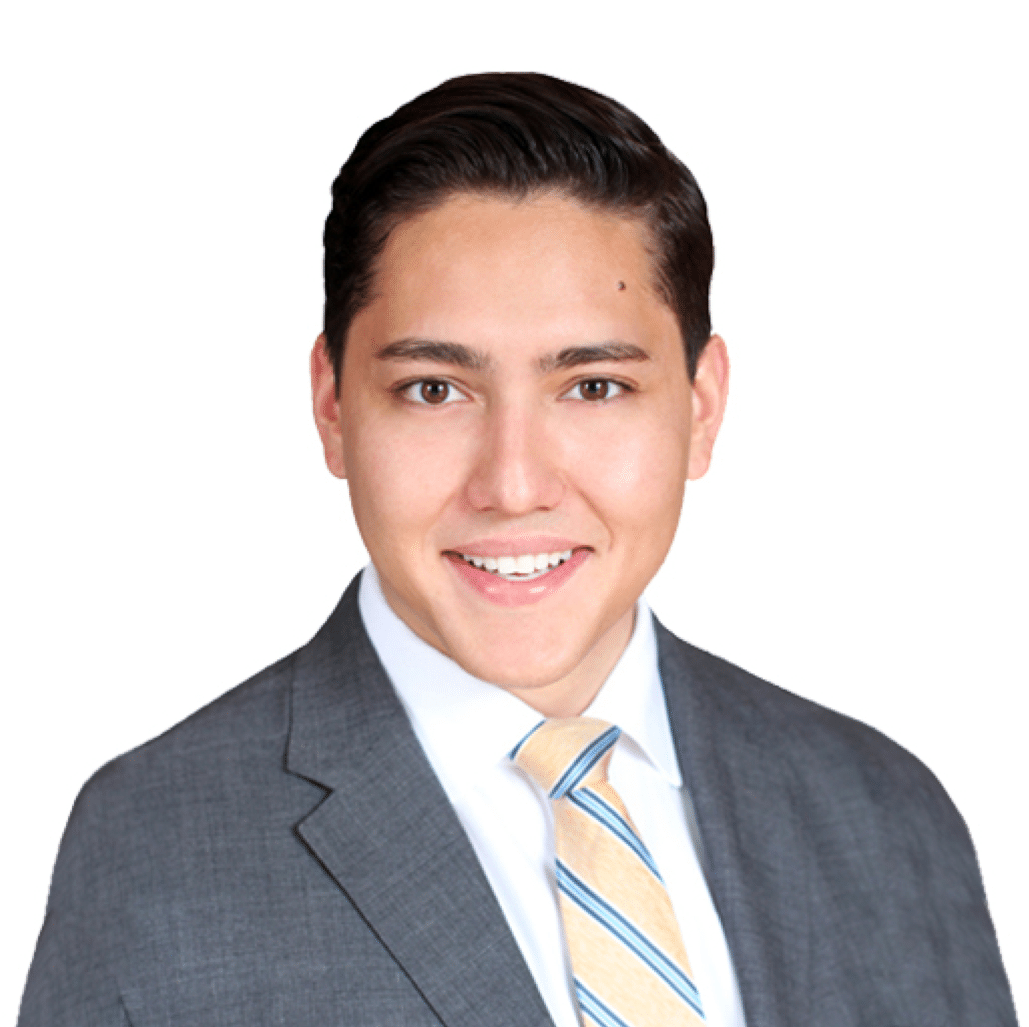 As we enter 2023, businesses must realize the volatile risk and compliance landscape will persist. As a result, robust SCRM and third-party risk management are required to protect operations and drive continued success.

SKYLER CHI
Associate Managing Director, Global Head of Commercial Accounts, Exiger
Read full article on ISM here:
Related reading:
The risk landscape is constantly changing. Hear about the latest with Exiger.