As tensions continue to rise globally, it is important for companies to properly evaluate and remain transparent as to where and how their products are manufactured. Supply chain redesign is critical. Practices such as friend-shoring (limiting supply chain networks to allies and friendly countries) can stabilize global supply chains through increased insulation from external geopolitical and economic threats.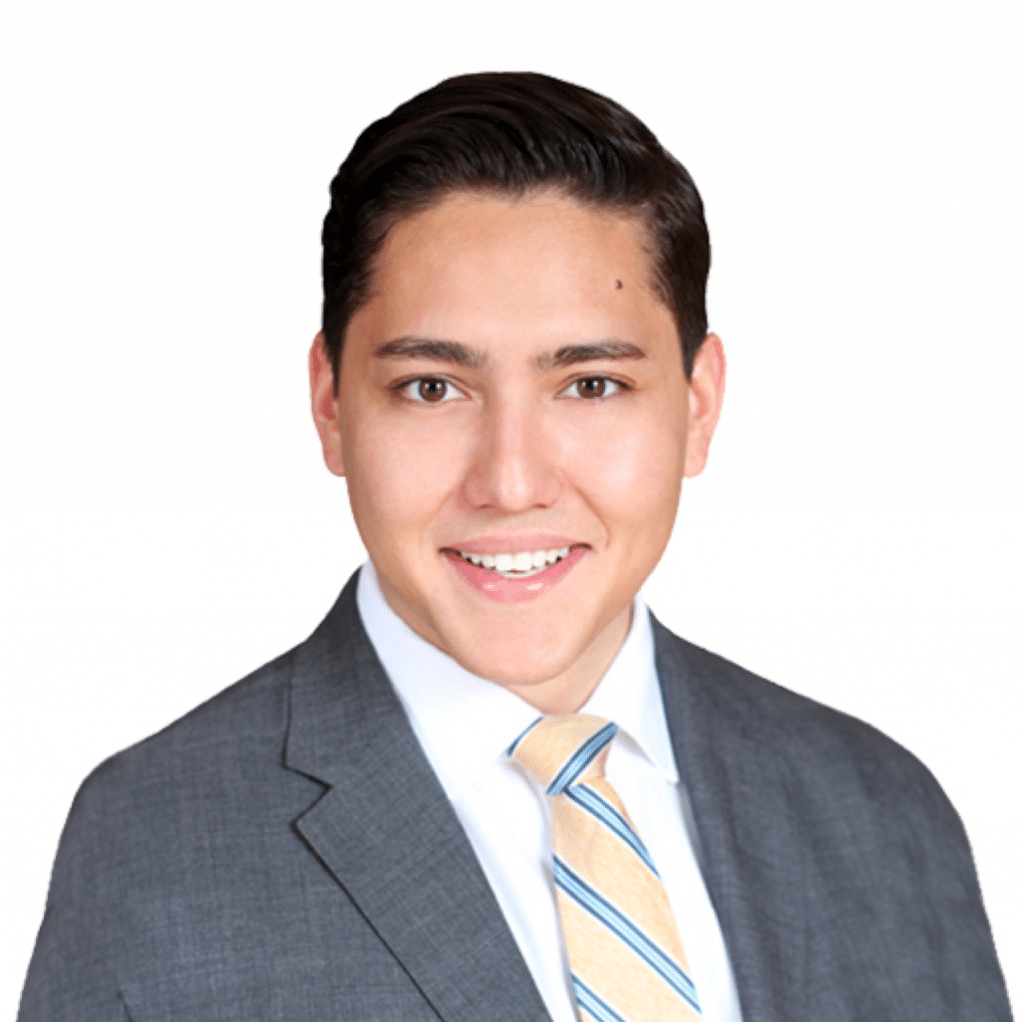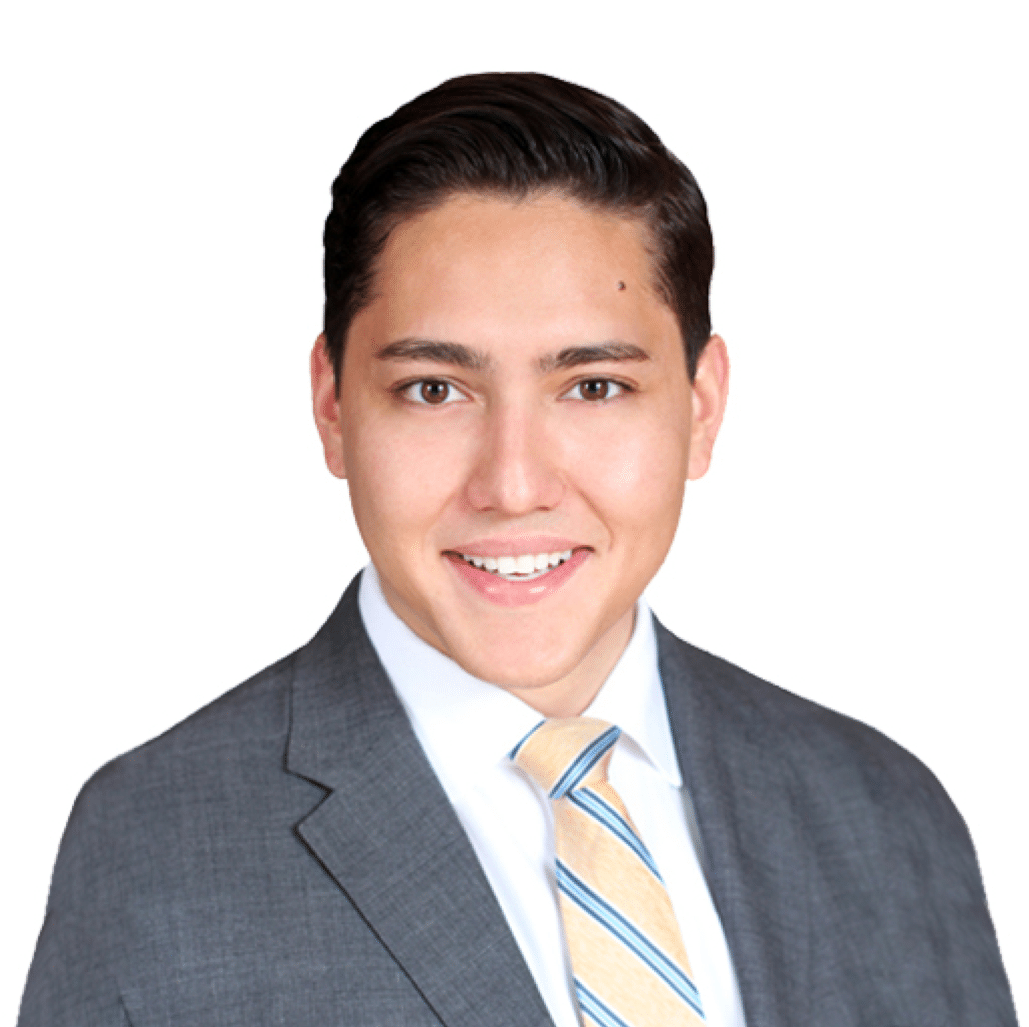 Transparency will strengthen not only business relationships, but help promote customer relationships, as well. Countries can work together to strengthen their economic standing and promote ethical practices within the global supply chain.

SKYLER CHI
Associate Managing Director, Global Head of Commercial Accounts, Exiger
Read full article on Supply and Demand Chain Executive here:
Related reading:
The risk landscape is constantly changing. Hear about the latest with Exiger.