Armed with unmatched industry expertise and Exiger's award-winning technology, our Advisory team is transforming the fight against fraud and financial crime.
Today's risk and compliance leaders are faced with an unabating regulatory environment and expanding risk factors rooted in large volumes of complex data. Add to that, teams are expected to do ever-more to manage risk despite constrained resources.
Exiger's Advisory team has been in your shoes and has a deep understanding of the challenges you face. Our advisors have deep experience practicing in both government and the private sector. With a focus on empowering our clients to do more with less, Exiger knows exactly where and how to deploy best-in-class people, process and technology to accelerate your financial crime compliance and risk management programs through our unique approach.
It's All About the How . . .
There's Nothing Usual About Business Right Now. Exiger Advisory Can Help.
Because Compliance IS Our Business
Exiger's team of multidisciplinary FCC experts is changing the way company's manage risk. With years of practical experience, they look at each client matter through a unique lense, run a creative diagnostic process and identify exactly how and where to deploy Exiger's people, process and technology to achieve the best outcome.
Risk is Global. So Are We.
Exiger provides purpose-built technology with practical expertise to illuminate risk around the world. Our teams bring a diverse set of backgrounds and experiences to create innovative solutions to tackle the most complex compliance challenges.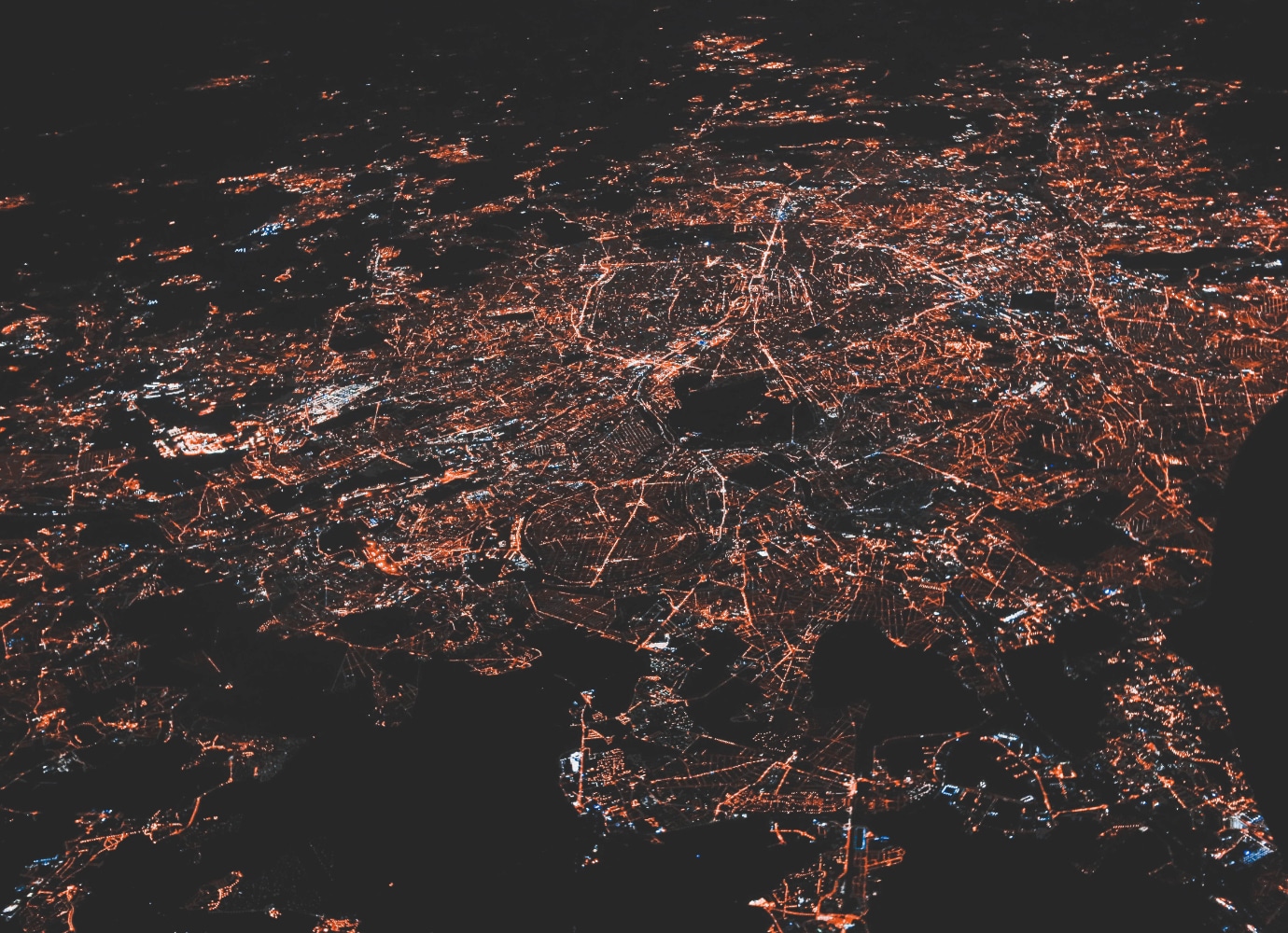 Exiger Executed and Completed a 10K+ File Refresh for a Global Top 20 Financial Institution
A team of over 100 of Exiger's trained analysts and QC leaders doubled the daily productivity rate of review while significantly reducing the quality control return rate of the files.
The risk landscape is constantly changing. Hear about the latest with Exiger.