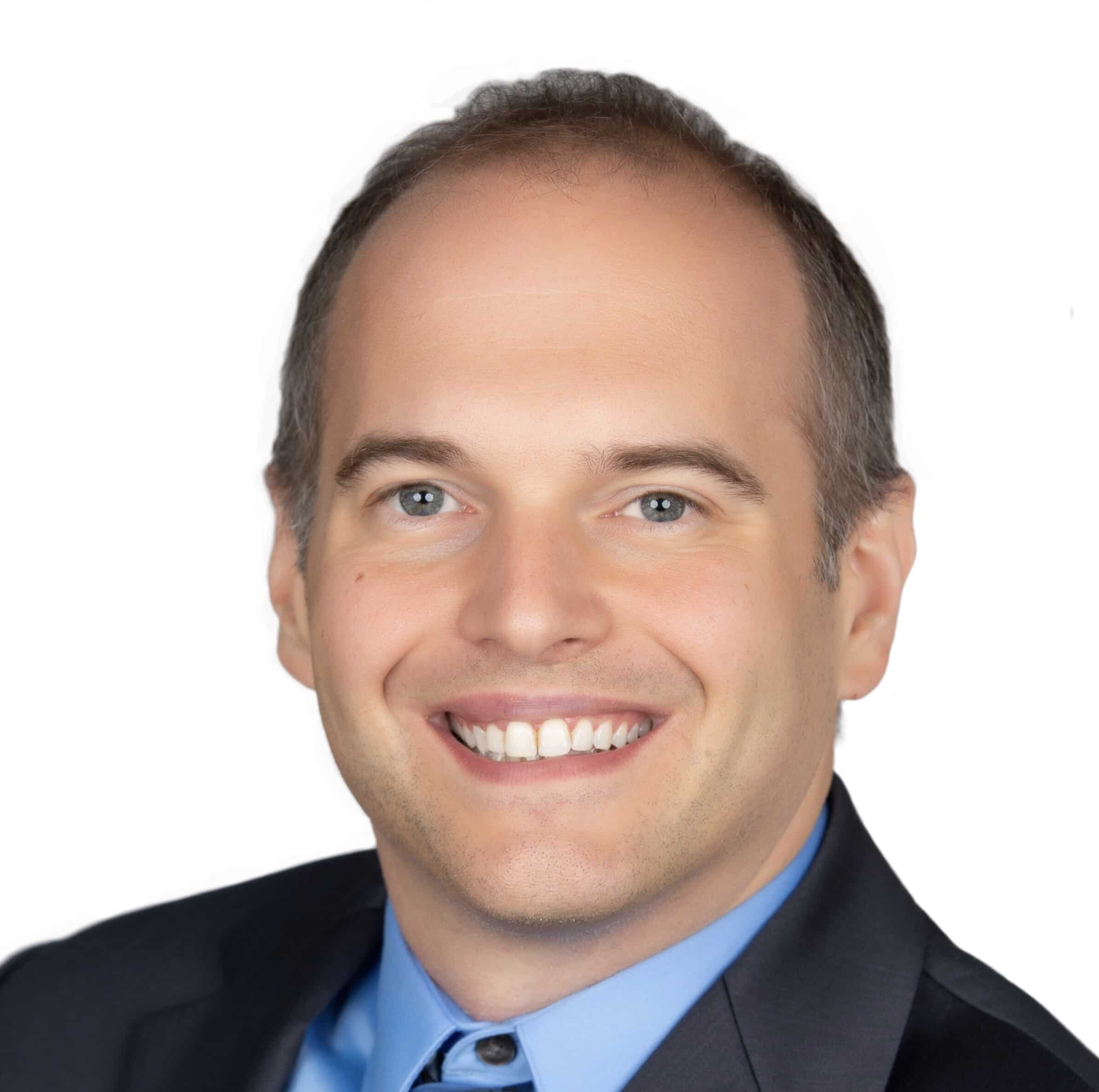 A.J. is a Director based in Exiger's New York office. A.J.'s primary focus is on building the eDiscovery function at Exiger.
A.J. joined Exiger from RVM Enterprises, Inc. (acquired by Xact Data Discovery), where he was a Strategy Consultant. In this role he leveraged technology and experience to offer clients custom solutions and workflows through constant consultation.  A.J. regularly coordinated with internal teams to scope potential matters and build workflows while identifying areas for process improvement through analytics application and automation.  He also consulted on ESI Protocols to suggest efficient discovery plans from collection through production focusing primarily on applicable discovery requirements and risk areas.
Before this, A.J. was a Discovery Practice Manager at DiscoveryReady LLC (subsequently acquired by Consilio).  He was responsible for mentoring team members while ensuring clients were provided high quality managed review offerings.  A.J. maintained strong client relationships while refining workflows to effectively and efficiently meet evolving client needs.
In his roles A.J. has worked closely with top law firms and clients in the financial, pharmaceutical, energy, and technology industries to provide eDiscovery and advisory services.
Additionally A.J. assisted in the creation and presentation of content for blog posts, webinars, and Continuing Legal Education programs offered to clients, colleagues, and other interested parties focusing on eDiscovery developments and considerations.
A.J. obtained his Juris Doctor from Fordham University School of Law, ultimately earning admission to the District of Columbia, North Carolina, and New York State Bars, highlighting an interest in both the legal and technology considerations across the eDiscovery and Information Governance spheres.
EDUCATION
Fordham University School of Law, JD
Binghamton University, Political Science, BA
PREVIOUS EXPERIENCE
Strategy Consultant, RVM Enterprises Inc.
Discovery Practice Manager, DiscoverReady LLC