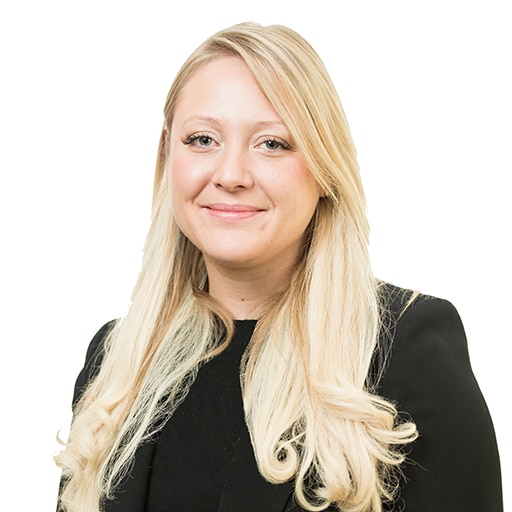 Managing Director | EMEA Deputy Head, Financial Crime Compliance
Dayna is a Managing Director and EMEA Deputy Head of Financial Crime Compliance based in Exiger's London office, where she focuses on the firm's financial crimes compliance and investigative operations. A specialist in anti-money laundering (AML), Dayna brings extensive corporate and criminal investigation experience to the Exiger team.
Dayna joined Exiger from Santander UK, where she was the Head of Financial Crime for the Regulatory Audit team. In this role, she performed audits of regulatory risk across all business areas in the company, including retail, commercial, private banking, and wholesale divisions. Dayna began her career as an Accountant/Associate focused on external and internal audit/advisory at PricewaterhouseCoopers, Australia. Later, Dayna was a Supervisor of Risk and Internal Audit with PSI. Dayna also served as Associate Director of the Internal Audit team at Barclay's Bank. There, she provided technical advice and support to the internal audit teams AML, know your customer (KYC), sanctions, fraud, security and data protection, bribery and corruption, and the U.S. Foreign Account Tax Compliance Act.
EDUCATION
University of Queensland, B.B.M.
University of Queensland, B.C.
AFFILIATIONS, AWARDS, & CIVIC ENGAGEMENTS
Member of the Institute of Chartered Accountants, AustraliaCertified Anti-Money Laundering Specialist (CAMS)
PREVIOUS EXPERIENCE
Head of Financial Crime for the Regulatory Audit team Santander UK
Accountant/Associate focused on external and internal audit/advisory at PricewaterhouseCoopers
Supervisor of Risk and Internal Audit with PSI
Associate Director of the Internal Audit team at Barclay's Bank