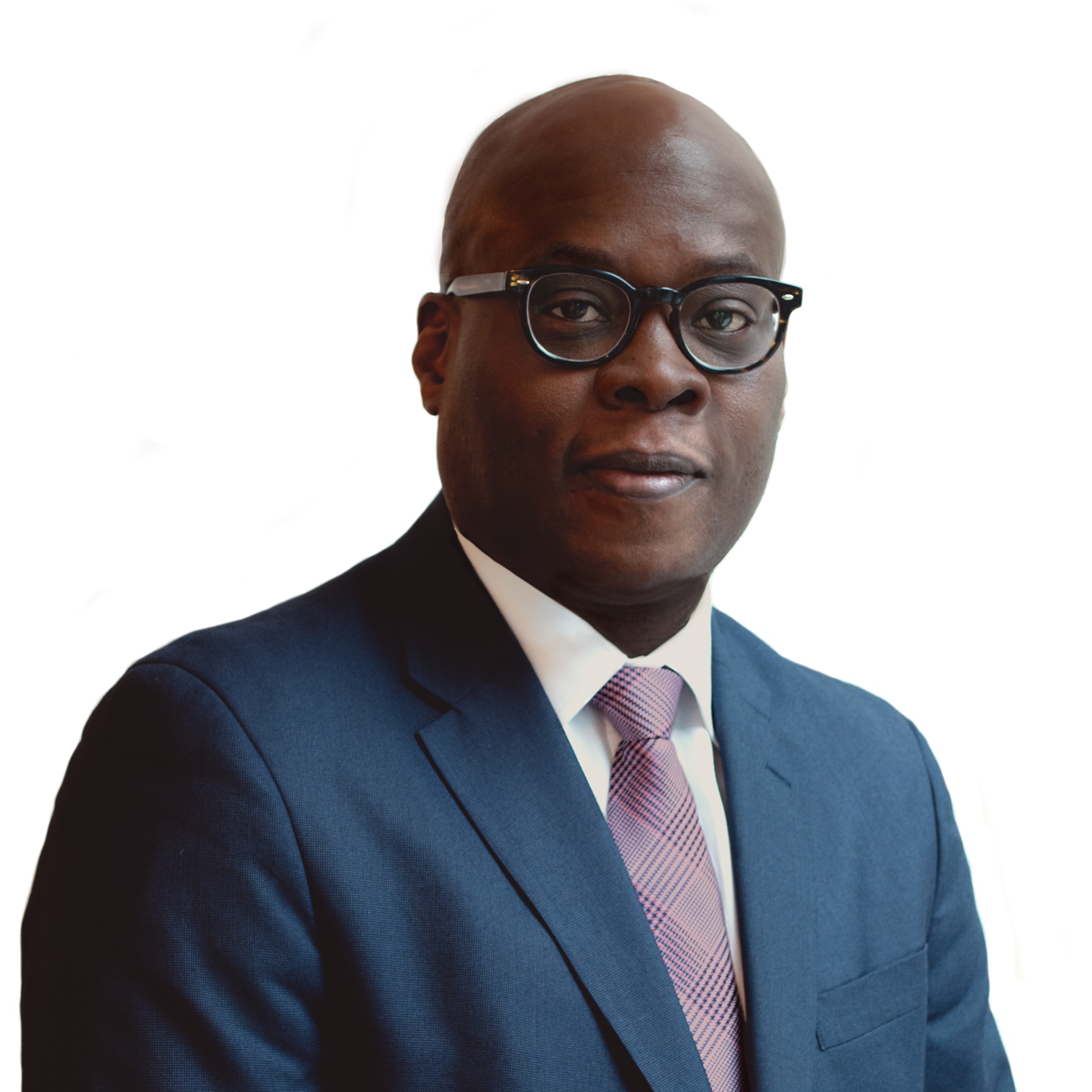 Howard Dilworth is a Vice President and Head of Exiger Tech Software Sales based in Exiger's New York office, where he focuses on the firm's sales efforts of technology solutions in the Americas.
Howard brings 20+ years of financial services and technology expertise to Exiger in his capacity as Head of Tech Sales for the Americas.
Prior to joining Exiger, Howard held leadership roles in investment banking at Merrill Lynch providing analysis of the M& A and New Issues markets, and across Sales & Trading, IB and IM verticals at Thomson Financial as a Senior Vice President of Sales. Over the past decade, Howard has focused on helping to define process standards and providing AML technology solutions to financial institutions and corporations globally.
Before Merrill Lynch, Howard served as a Director of Sales at Alacra (Opus Global) and at Fenergo.
PREVIOUS EXPERIENCE
Director of Sales at Alacra (Opus Global)
Director of Sales at Fenergo