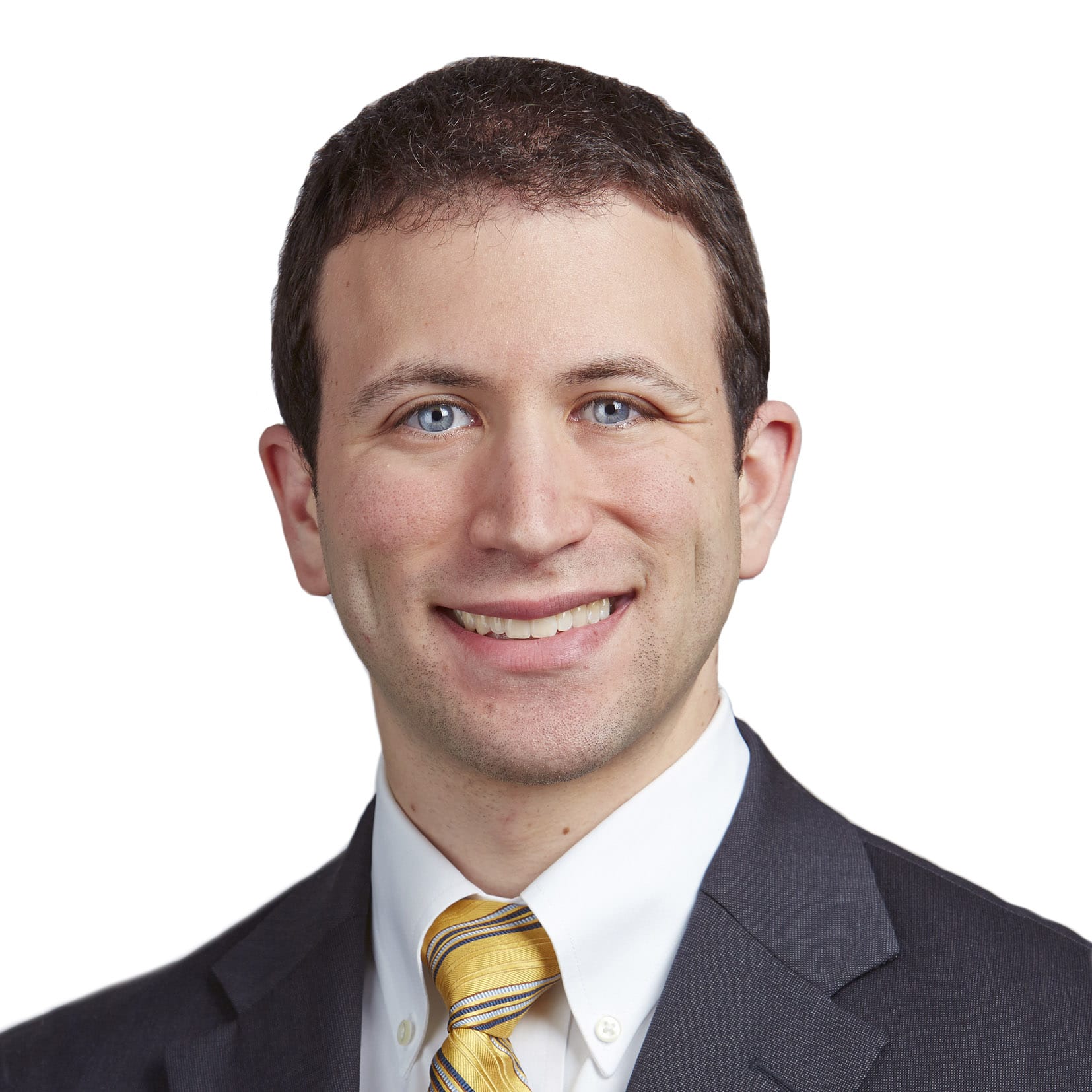 Michael is a Senior Vice President and the Head of Global Products and Research based in Exiger's Silver Spring, Maryland office. He establishes global standards for and drives innovation and excellence in Exiger's Diligence products and research process to provide clients with risk-relevant information to make informed business decisions.
Michael joined Exiger from PwC's Global Intelligence practice where he led and directed complex and risk-based cross-border multilingual investigations, reputational due diligence and commercial intelligence projects in both emerging and established markets in support of C-suite level compliance, security, business, and legal customers. These included anti-corruption, anti-fraud, sanctions and trade-based money laundering investigations, as well as global threat monitoring and mitigation programs, among others. He led the design, implementation and delivery of innovative technology-enabled investigative solutions for clients and participated actively in driving and implementing the practice's global strategic vision. He frequently provided guidance to his clients on leading practices on investigative methodologies, regulatory compliance and risk management, and was responsible for managing intelligence capabilities for the Global Intelligence practice at PwC in the U.S.
Prior to joining PwC, Michael worked as an Arabic linguist for BAE Systems providing Arabic language translation support to public sector clients to facilitate risk identification and mitigation.
EDUCATION
Brandeis University, B.A., Magna Cum Laude
PREVIOUS EXPERIENCE
Manager, Forensic Services – Global Intelligence Operations Center, PricewaterhouseCoopers LLP
Arabic Linguist, BAE Systems