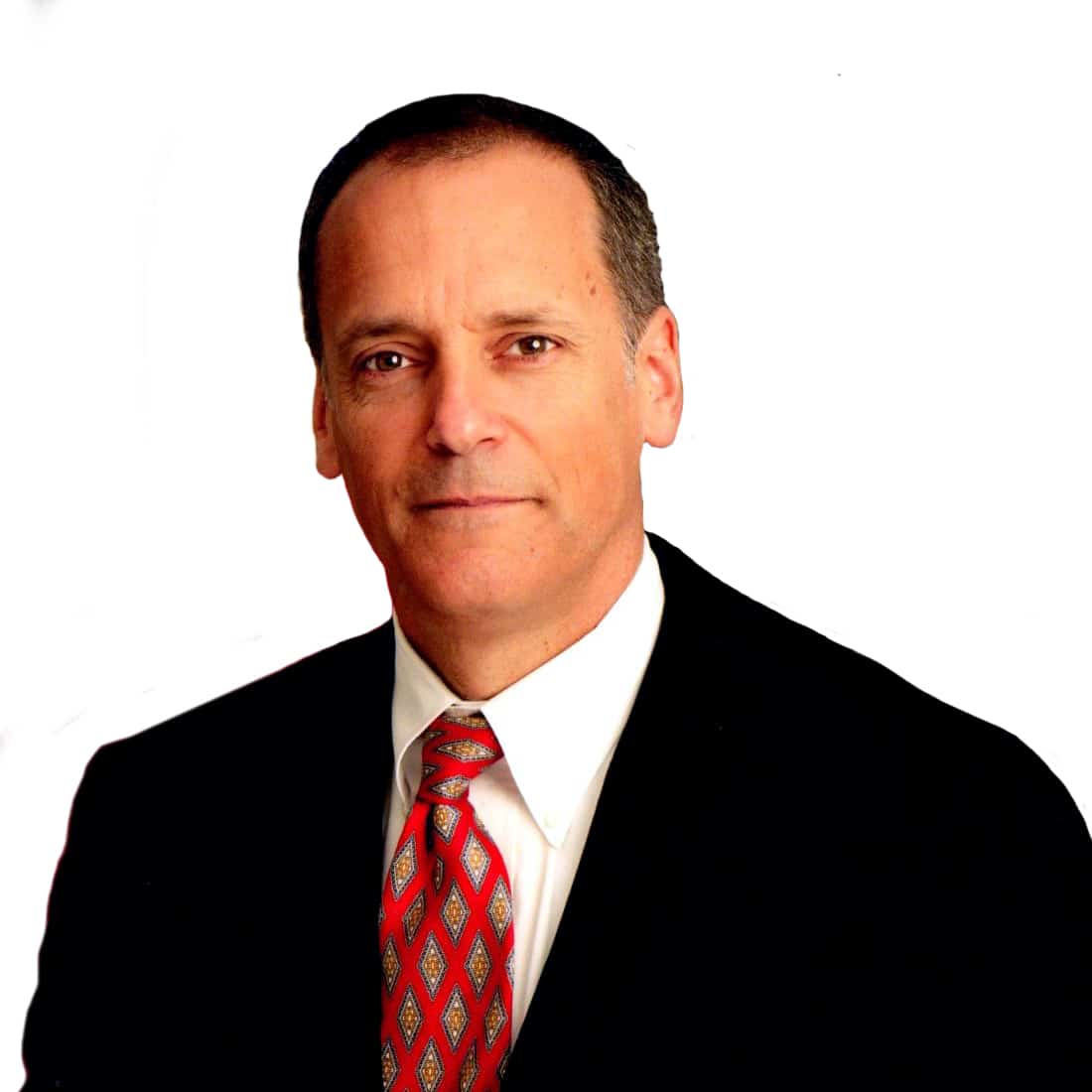 Patrick is an Associate Managing Director in Exiger's McLean office.
Patrick joined Exiger from the House Permanent Select Committee on Intelligence (HPSCI) where he was a Senior Investigator. In this role, he focused on HPSCI investigations and oversight of the Intelligence components of Executive Branch agencies, including allegations of wrongdoing by the President and other Senior Executive Branch and Cabinet officials.
Before this, Patrick was a Senior Manager in the Advisory practice at Ernst & Young (EY).  While there, he was responsible for supply chain risk management (SCRM) within the defense industrial base (DIB) to include risks to information technology, advanced manufacturing, and strategic materials.
Patrick served for over 25 years as a Special Agent with the FBI where he last served as the Senior Executive of the Financial Crimes Section, leading the FBI's complex financial crimes program.  Patrick led the FBI's efforts addressing all white collar crime, including securities fraud, money laundering, health care fraud, and intellectual properties rights violations. Patrick developed the FBI's international financial crimes strategy, including establishing robust relationships with foreign and domestic partners in the enforcement and regulatory fields, as well as within the private sector. Patrick also led criminal and national security cyber investigations while assigned to the FBI's Pittsburgh office, a center of excellence in cyber matters within the FBI and the greater US Intelligence Community.
Patrick served in the FBI's Inspection Division as the Chief of the Audit Unit, where he was responsible for planning, overseeing, and reporting on financial audits of FBI Field and Headquarters Divisions.  Patrick designed a streamlined audit report that was accessible to those without a financial background.
As a case agent, Patrick led some of the most sensitive, high-impact public corruption investigations of federal, state, and local officials.
Prior to the FBI, Patrick was an auditor at Coopers and Lybrand, focused on public utilities, mutual funds and non-profits.
EDUCATION
Monmouth College, BS, Business Administration (Accounting)
Affiliations, Awards, & Civic Engagements
Certifiied Public Accountant (CPA)
Certified Fraud Examiner (CFE)
PREVIOUS EXPERIENCE
Senior Investigator, House Permanent Select Committee on Intelligence (HPSCI), United States House of Representatives
Senior Manager, Ernst & Young
Section Chief, Financial Crimes Section, Federal Bureau of Investigation