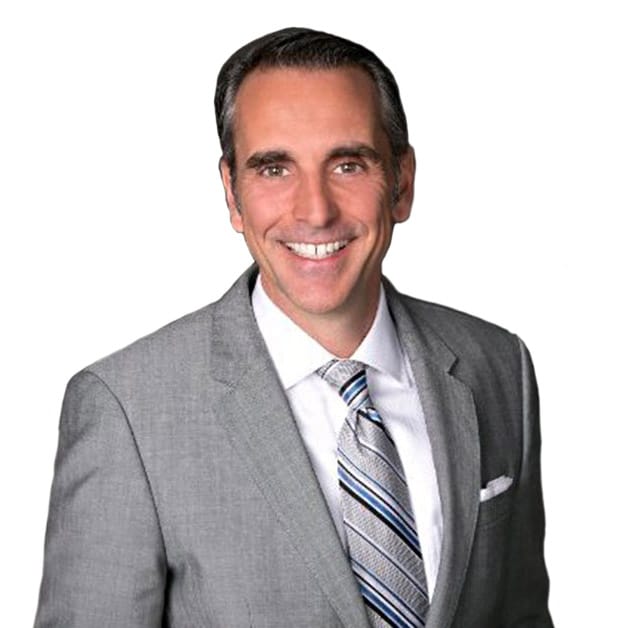 Member of the Board of Directors
Paul Zolfaghari is on the Board of Directors at Exiger.
Paul Zolfaghari is a Managing Director at Carrick Capital Partners where he uses his operating experience to help Carrick portfolio companies develop scalable growth plans, implement key business processes, and deliver exceptional financial results. Prior to joining Carrick, Paul served for nearly twenty years as an executive in both public and private enterprise software companies. He is also on the Board of Directors of Carrick companies Saviynt, Everspring, Mavenlink, and Seven Lakes Technologies, and is an independent board member of Sisense.
PREVIOUS EXPREIENCE
Managing Director, Carrick Capital Partners