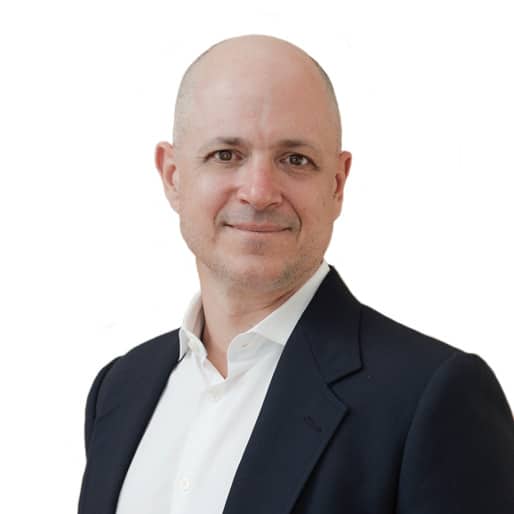 Ronald A. Collins is the Chief Operating Officer based in the New York office, where he provides critical guidance to Exiger's business units.
A veteran financial executive with deep knowledge of the legal, compliance and investigations space, Ron joined Exiger from Update, Inc., a leading provider of outsourced discovery, legal staffing and litigation support, where he was Chief Financial Officer. Prior to Update, Ron was a Managing Partner at Augusta Columbia Capital, a private investment firm focused on software and tech-enabled businesses.
Ron has also held senior leadership roles at Altegrity, the security screening and risk consulting company, where he served most recently as Treasurer and, prior to that, as its Head of Mergers & Acquisitions. Over the course of his tenure with Altegrity, Ron oversaw the acquisition and integration of several businesses, including Kroll and HireRight. Prior to Altegrity, he was on the investment teams of numerous private equity firms including: Providence Equity Partners, Spectrum Equity Investors and CVC Capital Partners; and was an Investment Banker with Lehman Brothers.
EDUCATION
Northwestern University, B.A.
Northwestern University, M.B.A.
AFFILIATIONS, AWARDS, & CIVIC ENGAGEMENTS
PREVIOUS EXPERIENCE
Chief Financial Officer at Update, Inc.
Managing Partner at Augusta Columbia Capital
Treasurer and Head of Mergers & Acquisitions at Altegrity
Investment team at Providence Equity Partners
Investment team at Spectrum Equity
Investors Investment team at CVC Capital Partners
Investment banker with Lehman Brothers