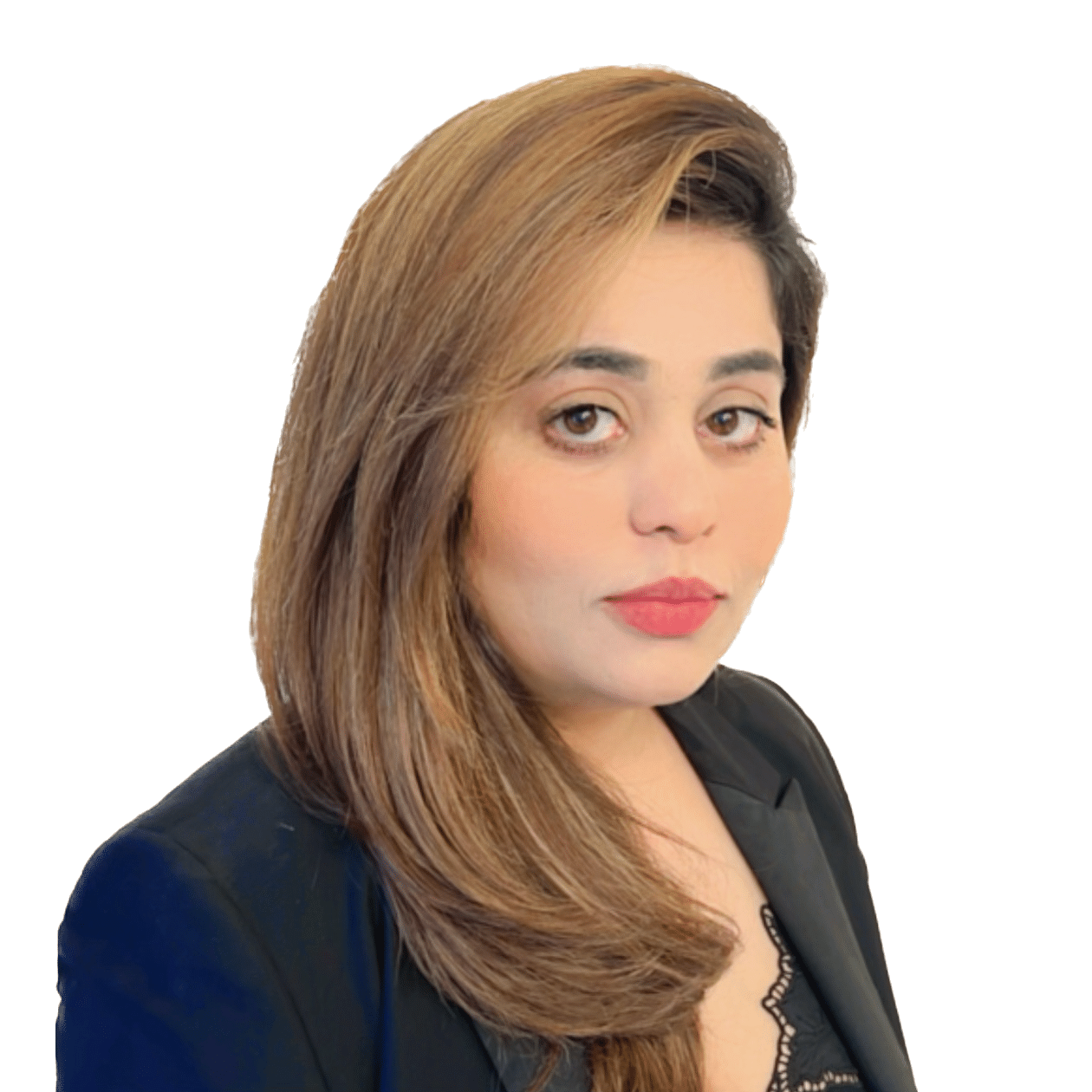 Saba Ahmad is a Director within our Advisory Solutions practice based in London.
Saba joined Exiger from BACB, where she was acting as a Deputy Money Laundering officer (DMLRO). In this role, Saba focused on overall Financial Crime Compliance functionality, Trade Finance, Correspondent banking and CDD/KYC Remediation project across 1st and 2nd lines of Defence.
Before BACB, Saba was a Regional Business Financial Crime Compliance at Commerzbank AG. While there, she was responsible for Sec 166 remediation for Financial Crime Compliance and Post Monitoring Programme of Sec166, and also responsible for rolling out FCC Framework to all European branches. Saba was a direct point of contact to FCA/Skilled person as independent QA for post monitoring reporting as required by FCA. She was also responsible for building 1LoD steering committee to oversee remediation programme and BAU activity.
Saba has also worked at Santander, she focused on mainly on EMEA Global Financial Crime advisory on Trade Finance/Commodities Escalations and CDD files approvals. Saba was also responsible and assisting on the remediation programme ongoing in Santander within FCC across 1st and 2nd Line of Defence.
Saba has got extensive experience across Three Lines of Defence as subject matter expert in Trade Finance, Correspondent banking, Financial Crime Compliance and CDD/KYC Remediation projects.
EDUCATION
Bachelor of Commerce (Banking, Audit, Accounting and Economics)
LANGUAGES
English (Fluent)
Urdu (Fluent)
Arabic (Basic)
PREVIOUS EXPERIENCE
DMLRO, Financial Crime Compliance, British Arab Commercial Bank
VP, Regional Business Financial Crime Compliance, Commerzbank AG
Senior Consultant, Financial Crime Compliance, Santander Global Corporate Banking
Associate Director, Trade Finance/Guarantee Operation, MUFG Bank