Managing the peaks and valleys of backlogs created by alerts and file maintenance can take your team offline for months at a time. As your business grows, the challenge only gets bigger. Exiger's tech-enabled approach to remediations and lookbacks is changing the way companies manage risk. 
Regulations change, alerts pile up, files expire. We get it. We can help.
Our combination of people, process and technology accelerates review times while introducing consistency and enhancing quality . . . the first time around.
In today's complex and ever-changing regulatory environment, backlogs are almost guaranteed. Whether you need to run past transactions against new controls or bring client files up to  regulatory standard, Exiger's experienced analysts backed by Exiger's DDIQ, will effectively tackle the challenge, freeing your team to focus on what matters most.
Keep your business moving forward while we look back
At Exiger, compliance is our business. Our approach to remediations and lookbacks seamlessly combines the best people, process and technology to meet your program's needs on time and at the quality you expect.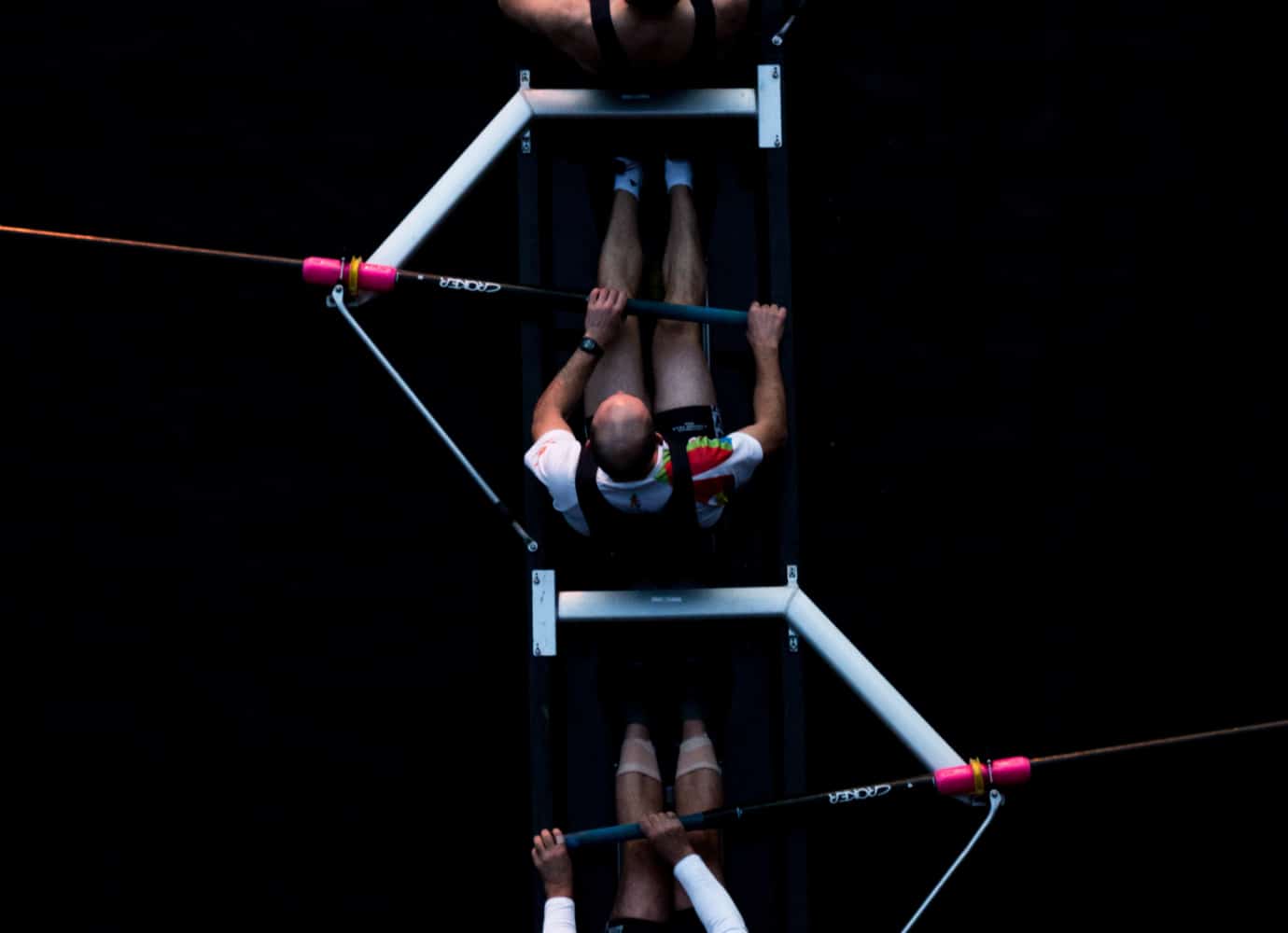 Exiger Managed Services: Because Compliance Is Our Business
More and more companies are looking for a better solution to the unabating demands of regulation and risk management. Exiger's experienced team of analysts in our three global centers of excellence can take on all or some of your end-to-end risk management program. Let our team focus on the heavy-lifting of finding risks so you can focus on analyzing it.
Exiger Gets the Job Done on Time, on Budget and on Point
Exiger empowers its clients by improving its processes and implementing technology to achieve new levels of consistency, quality and time savings.
Exiger Completed a 10,000+ High-Risk KYC File Refresh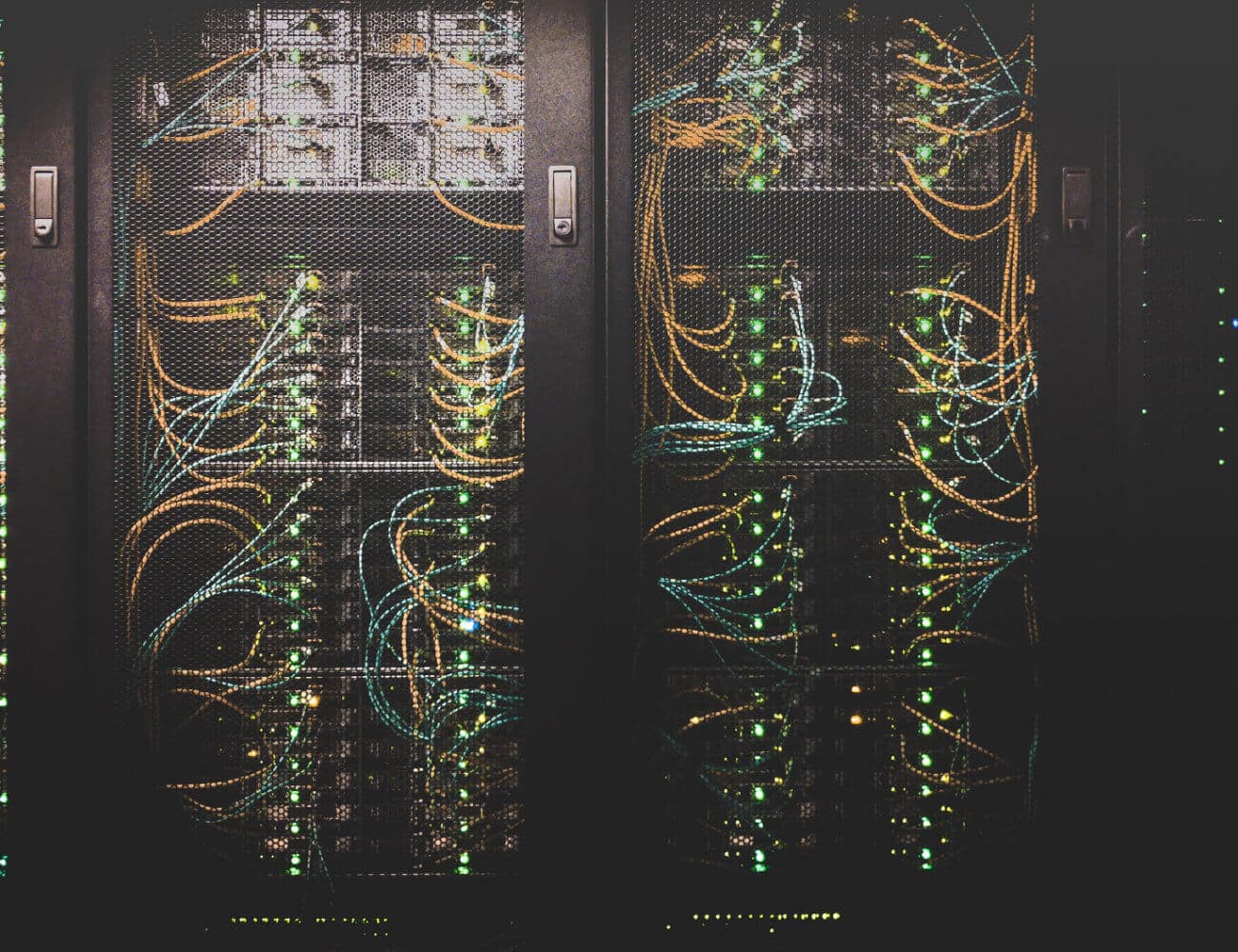 Gregory is a Managing Director based in Exiger's New York office, where he focuses on Exiger's Financial Crime Compliance practice. He currently leads Exiger's Remediation & Look Back group. He has completed a variety of projects with retails banks, broker/dealers, and corporate investment banks.
Managing Director & Asia Pacific Regional Leader
Joseph M. Quiazon is a Managing Director and Head of Financial Crime Compliance. He has worked extensively throughout the APAC region as an executive leader with over 25 years of financial crime risk experience, having held senior leadership roles as a Managing Director with Standard Chartered Bank, as a Partner with Ernst & Young, and as the former Asia Pacific practice leader on KPMG's Global AML Group.
Brett is a Managing Director based in Exiger's London office. He brings a strong track record of over 15 years' experience in financial crime compliance, business intelligence and fraud risk advisory, which includes building out global and regional business intelligence functions for major financial institutions including Deutsche Bank.