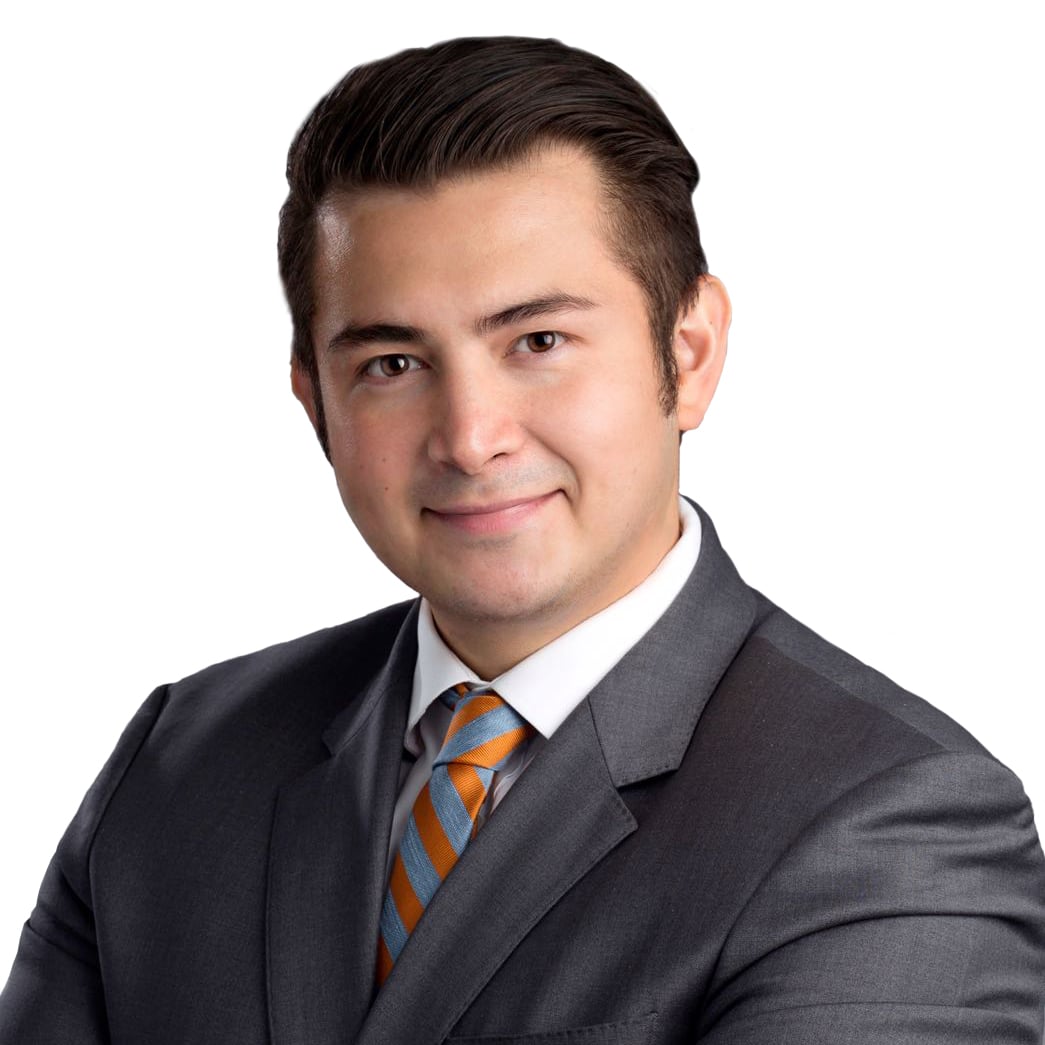 Dean is a Vice President and Head of Business Development for the Asia-Pacific.
Dean joined Exiger from Thomson Reuters, where he headed up the Risk Solution Sales Specialist team in Hong Kong and North Asia. In this role, he focused on meeting territory revenue goals, strengthening the interlock between sales and product development/management teams, develop and execute against strategic product sales plans, as well as identify sales opportunities with regional sales teams.
Before this, Dean headed up due diligence sales for Thomson Reuters across Asia-Pacific. In this role, he was responsible for overseeing the growth of the due diligence business in India, China, Hong Kong, Singapore and Austraia. A keen public speaker, he would often be seen at conference across the region discussing a wide range of topics from ABC, AML as well as providing guidance on best practices when conducting due diligence.
He has worked with some of the world's largest banks, software companies, oil companies and pharmaceutical companies assisting them with their Anti-Money Laundering, Anti-Fraud, Pre-IPO, M&A and KYC requirements, and helping them identify and manage compliance and regulatory risks.
EDUCATION
School of Oriental & African Studies, Honors BA, University of London
AFFILIATIONS, AWARDS, & CIVIC ENGAGEMENTS
CEO/President's Club winner at Thomson Reuters, 3 years in a row
PREVIOUS EXPERIENCE
Head of Risk & Sales Specialists, Hong Kong & North Asia at Thomson Reuters
Head of Due Diligence Sales, AsiaPacific at Thomson Reuters
Director, Business Development, Singapore & Indonesia at Thomson Reuters