Sanctions screening and adverse media monitoring technology proven to make life easier for risk and compliance teams around the world.
Goodbye, Batch Screening. Hello, Continuous Monitoring.
Sanctions screening and adverse media monitoring solutions have long made promises to ease the enormous burden on teams to screen and monitor for risks associated with an institution's most important on-boarding and transaction monitoring activities.
Powered by Exiger's award-winning technology platform , ScreenIQ is empowering know your customer and transaction monitoring teams to make confident, auditable decisions fast to keep business moving forward safely.
Exiger Managed Services enables teams to manage alerts efficiently and safely.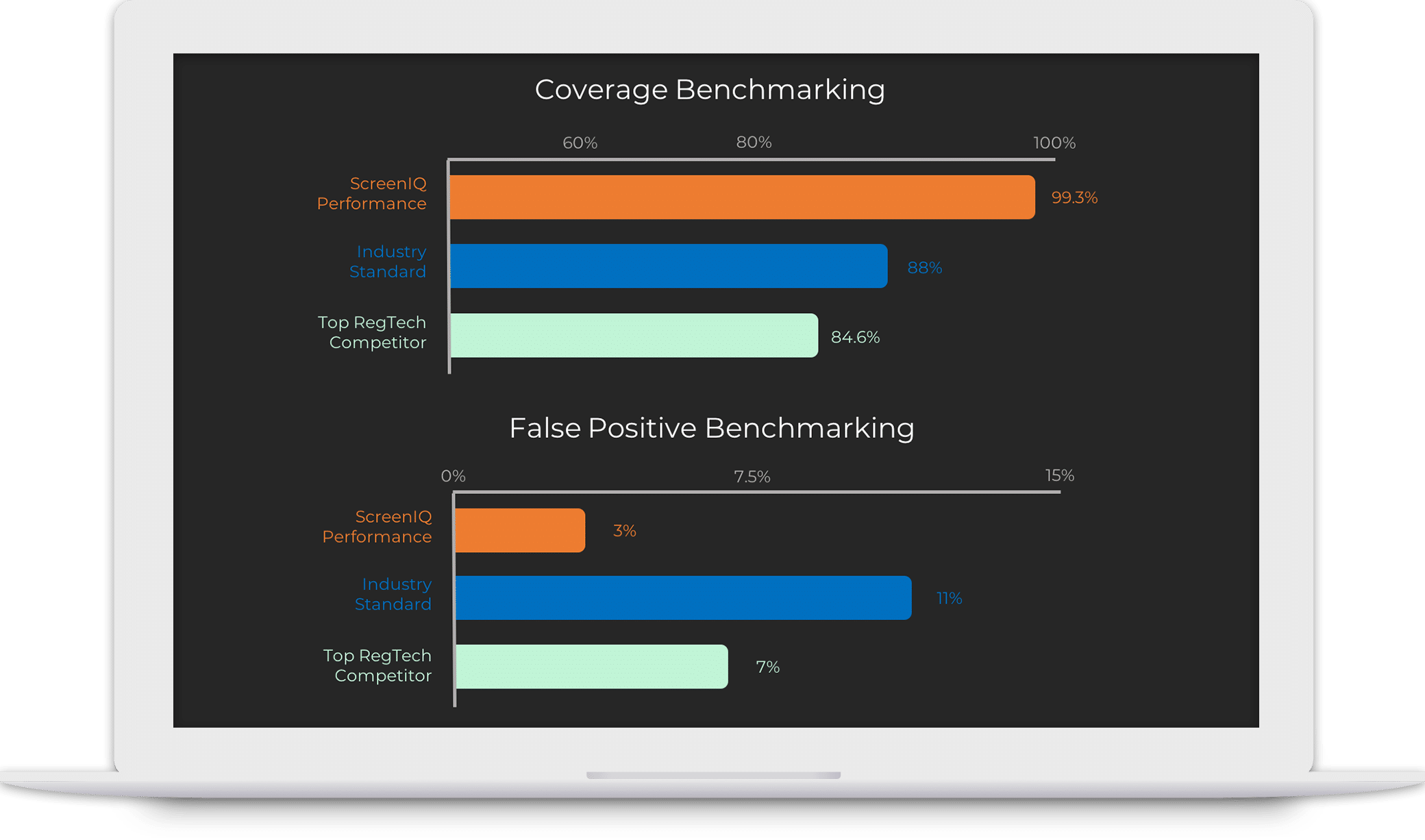 Sanctions Screening You Can Count On
Technology designed to work on its own or seamlessly integrate with ERP, CLM and other data and process orchestration technologies, ScreenIQ simplifies the process of sanctions screening by reducing false positives, alerting with clear information on watchlist, sanctions and pep hits and empowering fast decisions to clear or escalate. 
In a head-to-head POC, six International banks reported that ScreenIQ accelerated their KYC process with consistent superior screening results.
Smarter Adverse Media Monitoring
Powered by Exiger's technology and designed to search further and deeper than a human, ScreenIQ learns about your subjects with every action you take and  focuses on delivering the adverse media hits you need to know about without wasting your time on false positives or irrelevant information. Audit the information and risk guidance any time with a click of a button.
Using DDIQ, Exiger Managed Services escalated 0.9% of 5M+ alerts for a leading global investment bank confidently reducing the bank's time spent on review.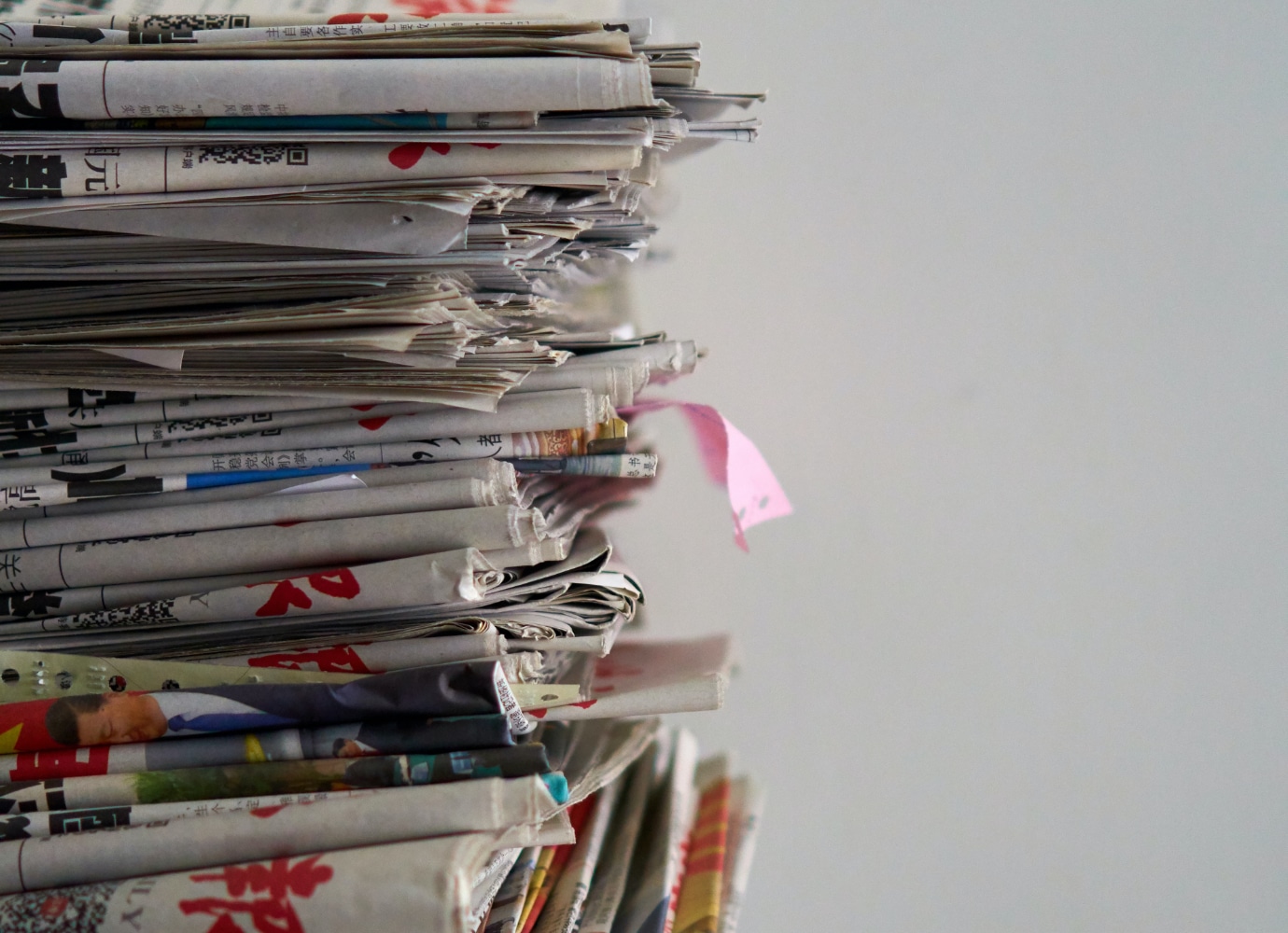 Power Your Teams with Exiger's People, Process & Technology
The risk landscape is constantly changing. Hear about the latest with Exiger.