Powered by DDIQ, Exiger's Insight 3PM workflow tool seamlessly facilitates the onboarding and vetting of your most important business relationships.
Putting Compliance Teams
in Control
Propel your business forward in a safe and cost-effective way.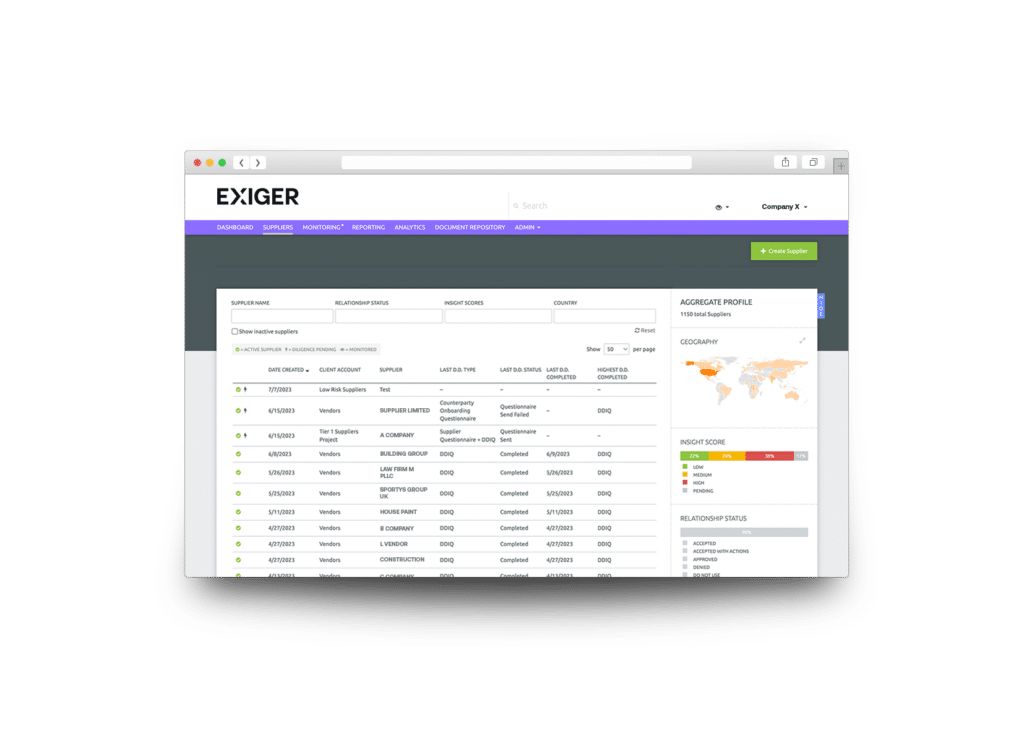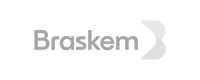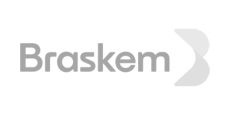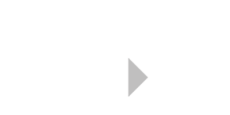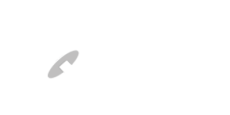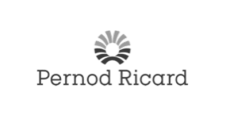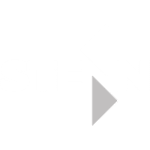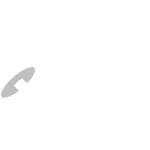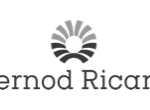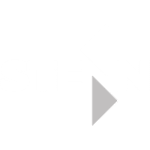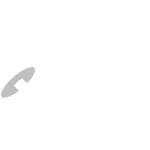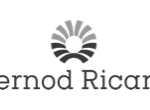 Driving Critical Business Decisions...
and Results
Whether you are onboarding third parties, investors or program applicants, Exiger's Insight 3PM workflow platform seamlessly facilitates the collection of information, risk-ranking, research and monitoring of your subjects. With a product road map 95% informed by Exiger's clients, Insight 3PM is designed to power, protect and inform your critical partnership decisions.
CLIENTS INCLUDING FORTUNE 500 COMPANIES
COMPANY PROFILES & 150K PERSON PROFILES
AVERAGE NUMBER OF DDIQ PROFILES RUN PER CLIENT
Purpose-built technology helps you
do more.
Regulators want more. Compliance teams have less. Insight 3PM's real-time research and configuration attributes are empowering compliance teams to take more control over their risk management program by putting them in the driver's seat of the technology tools powering them. Increasing efficiency, transparency and auditability, Insight 3PM is helping compliance teams do more with less.
DRIVE CRITICAL DECISIONS WITH INSIGHT 3PM
Are you ready to see how
Insight 3PM

can work for you?