You Protect the Public. We're Here to Help.
At Exiger, we understand the unique challenges government agencies face, and more importantly, what's at stake. Our integrated federal solutions combine expert analysts with award-winning technology to provide the fast, cost-effective and transparent risk management solutions you need to protect what matters most.
View our Federal contract vehicles.
Our CPARS Rating: Exceptional
Exiger has met every requirement from the government and is continually looking to improve the relationship and find ways to accommodate the government's needs.
U.S. Federal Government Client
Exiger has been a valuable partner...and understands the need to ensure the securitv of our supply chain. They offer a valuable service that meets all of our current needs and have anticipated future needs and continuously develop and hone their product to exceed expectations.
U.S. Federal Government Client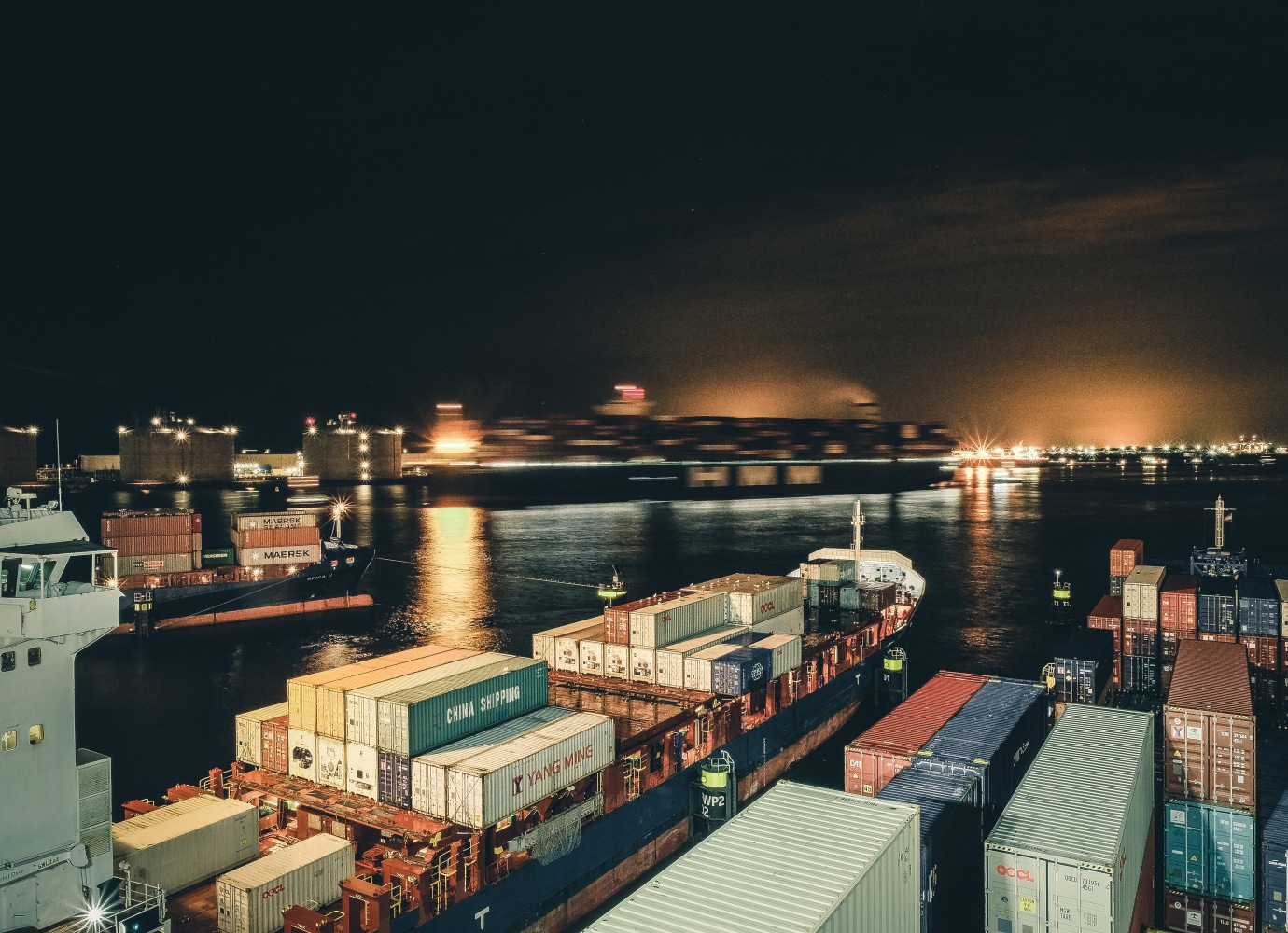 Supply Chain Risk Management
A single weak link in a supply chain can cause untold reputational damage and security concerns. Armed with DDIQ, our intelligence analysts help illuminate, understand and remediate the risks living deep within the increasingly complex world of your supply chain.
As the public sector modernizes its IT infrastructure and eyes new solutions, being able to leverage the scale and speed that DDIQ's AI-enabled solutions offer provides agencies the peace of mind of knowing their risk assessments are current and actionable while optimizing the due diligence strategies of federal, state and local governments.
Technology Alliances Manager
Innovative and Intelligence Solutions at Carahsoft
Construction Integrity Monitoring
There's no place for fraud, waste or abuse in construction projects of any size, but large-scale, or municipal infrastructure programs are particularly vulnerable. With unmatched investigative experience and industry-leading technology, Exiger is helping owners and agencies protect their investments and reputations while keeping projects on time, within budget and in compliance with local laws and regulations.
Exiger monitors the nearly $1.5B Newark Airport Terminal A Redevelopment Program
The project included the construction of a new terminal, parking garage, bridges, roadways, utilities and elements associated with the terminal.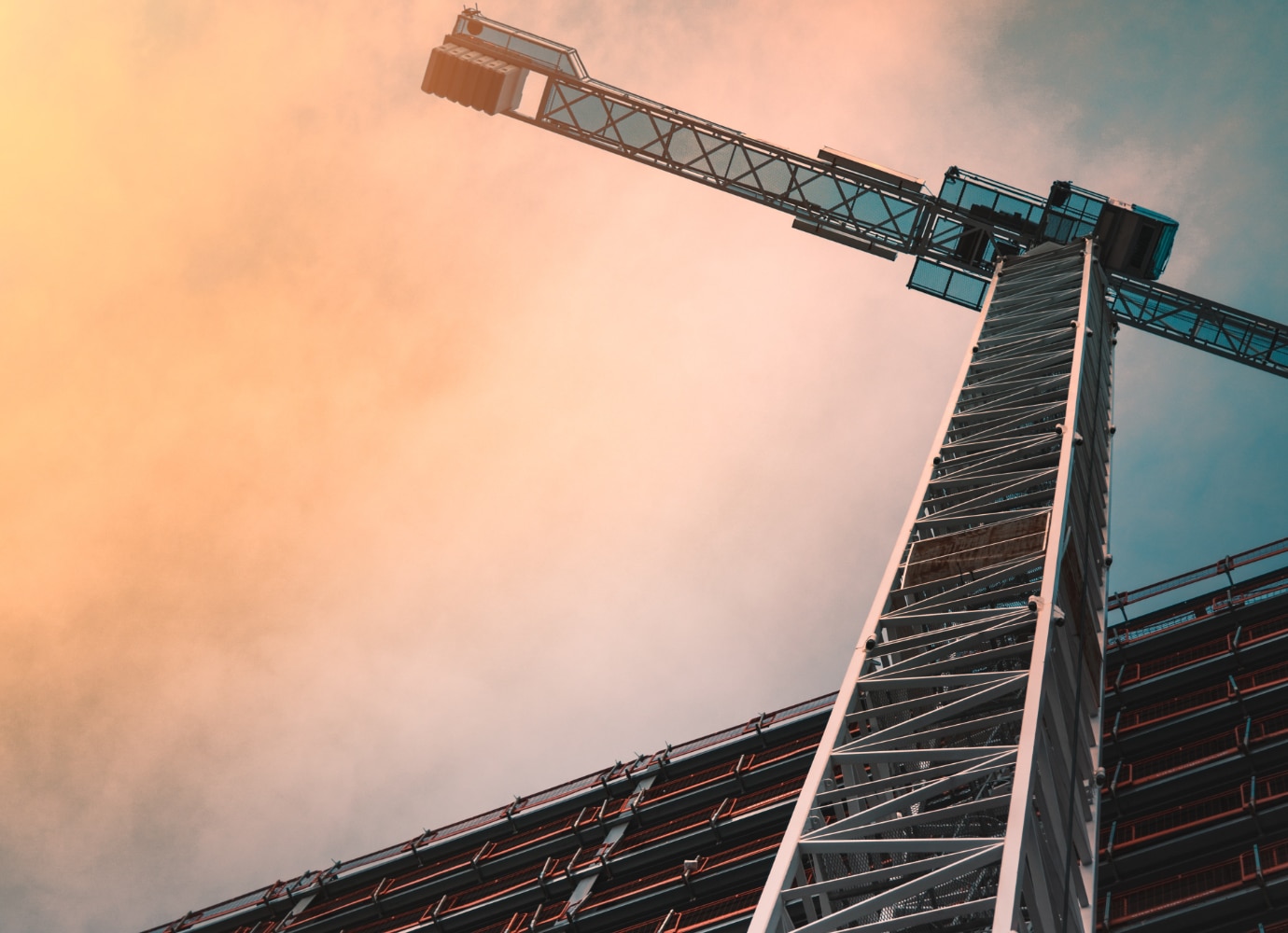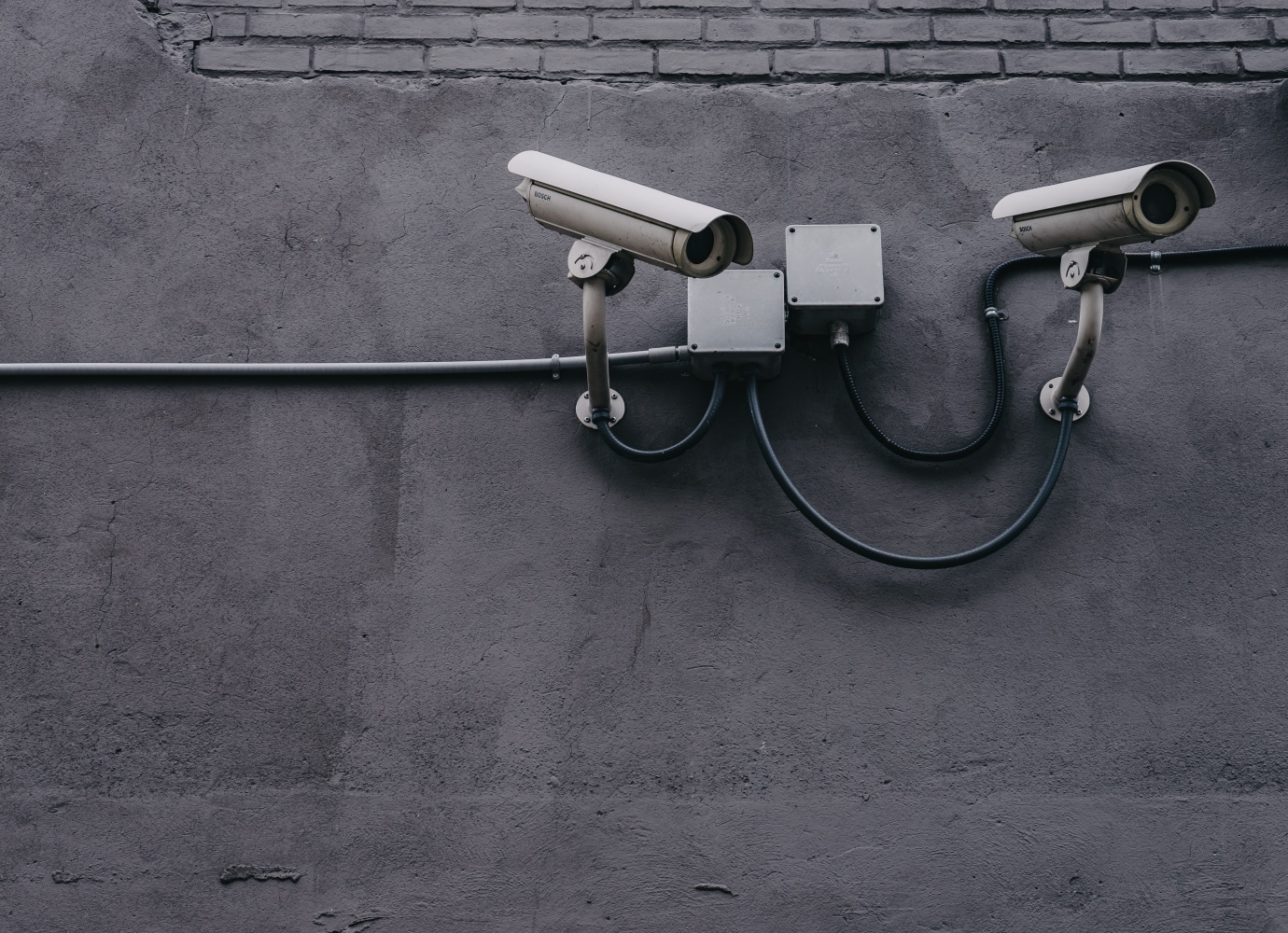 Company & Personnel Vetting
When it's a matter of national security, you need risk information fast to make quick, confident decisions. Exiger's award-winning technology eliminates swivel-chair research and reduces false positives by 95%. DDIQ roots out risks in real time and continually monitors subjects to identify red flags that come to light after onboarding.
DDIQ: Where All Due Diligence Begins
DDIQ automated due diligence platform illuminates affiliated entities and people, enabling comprehensive and continuous analysis at speed and scale.
Supporting Our Veterans' Transition
Exiger is proud to be a part of the Department of Defense SkillBridge Program, which provides training and development opportunities for former Service members.
Modern Solutions for Public Sector Risk Management
Exiger's technology-enabled solutions via Exiger Federal Solutions provide government agencies with the cost-effective, auditable tools government agencies and the Defense Industrial Base need to make confident risk decisions today and the ability to handle what might come tomorrow.
The risk landscape is constantly changing. Hear about the latest with Exiger.