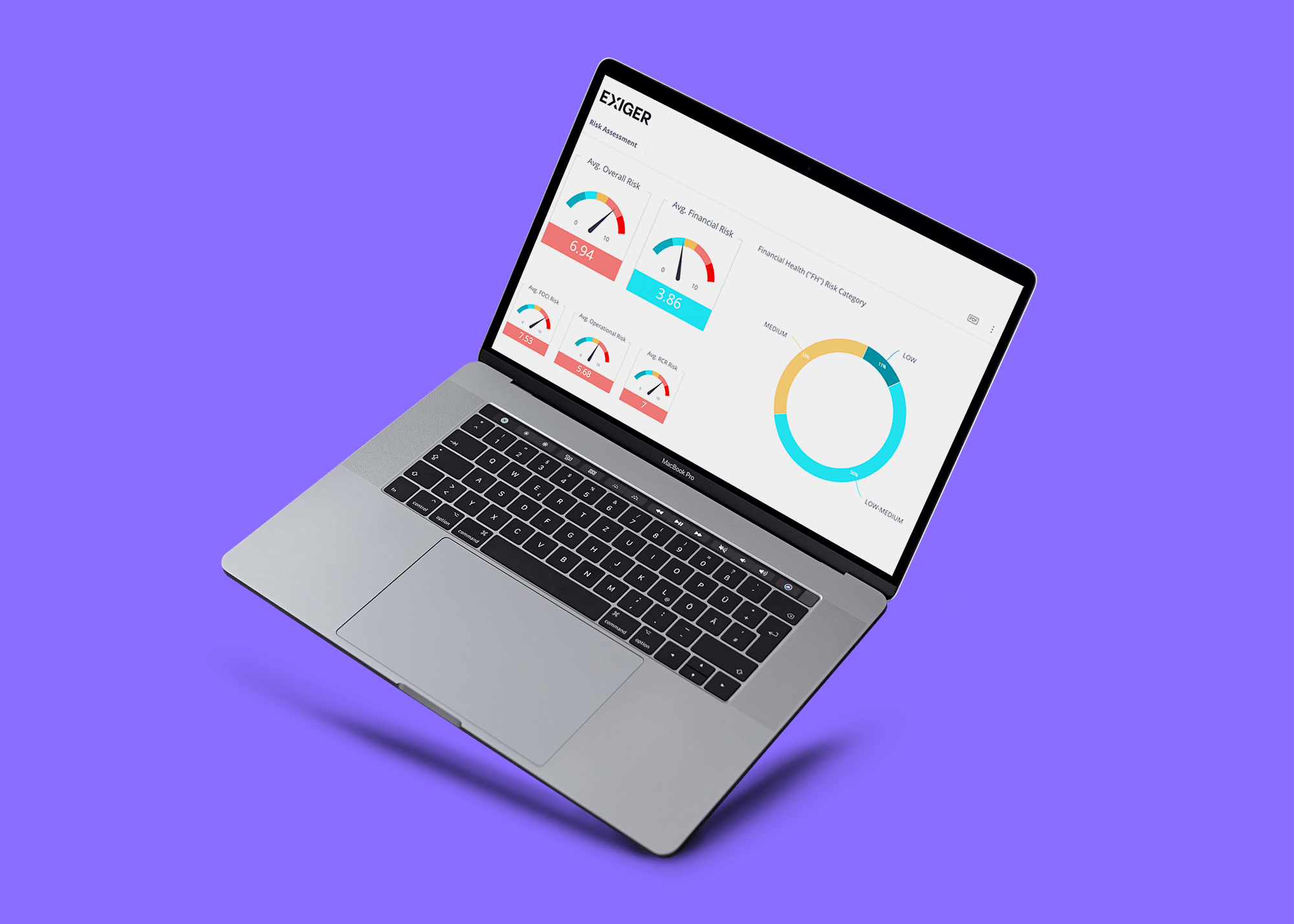 Organize, scrutinize, visualize and operationalize risk information to manage today's biggest risk and compliance challenges with DDIQ. 
Find Facts and Visualize Connections
Combining the power of Exiger's proprietary tech stack, DDIQ Analytics distills large and complex data sets, making it easy to interrogate your risk ecosystem, manage complex risks and find the answers you need — fast. 
Native Data Source Compatibility
Customizable & Actionable Investigative Visualizations
Seamless. Scalable. Secure.
Exiger is helping teams make manageable the otherwise unmanageable task of organizing, scrutinizing, visualizing and operationalizing risk information using DDIQ Analytics. Our award-winning risk discovery platform was purpose-built to accelerate the path to connecting the dots across disparate data sets so you can spot concerns before they become a problem.
Learn more about the technology platform behind our solutions.
Risk Intelligence at
Scale
Accelerate critical business decisions with confidence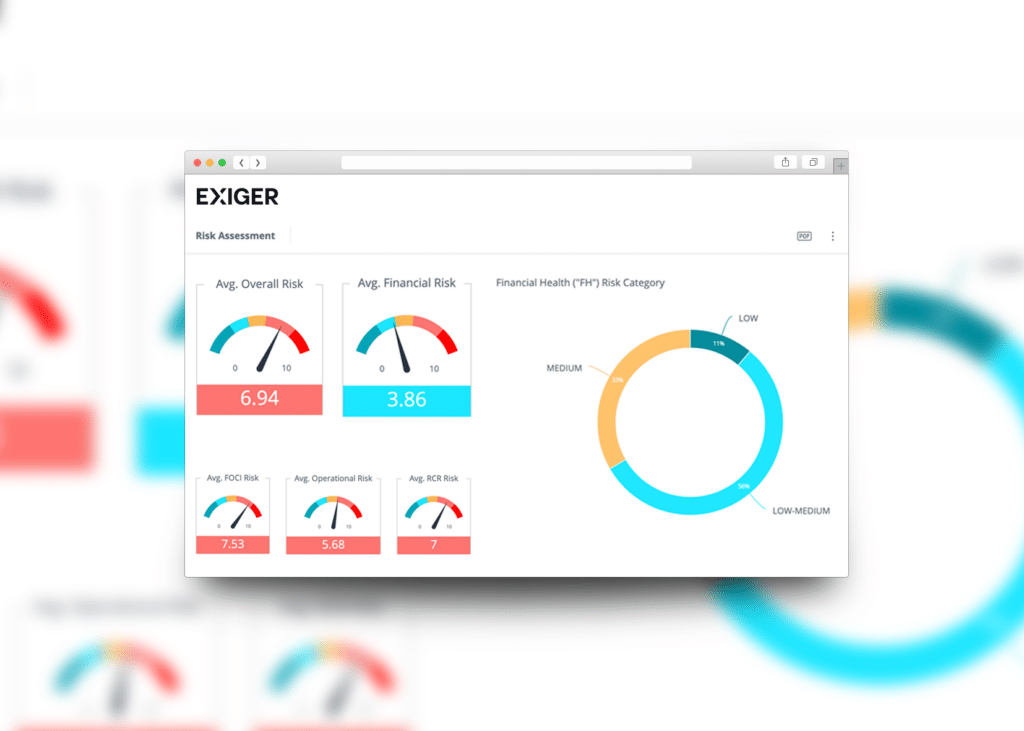 Are you ready to see how DDIQ Analytics can work for you?
Our Award-Winning
Platform