End-to-End
Supply Chain Management

& Item-Level Visibility
You Can't Control What You Can't See
Supply chain risk event monitoring and automated due diligence combined with advanced item-level visibility and multi-tier supply chain mapping helps sourcing, acquisition and procurement professionals anticipate risk, lower costs and build supply chain resilience with Exiger.
Our Solutions Help Customers
Forecast, Monitor, Track and Trace:
Quantity of Material Forecasted (lbs)
World Class Companies
We've Served: Supply Chain Explorer allows you to rapidly surface, understand and mitigate critical threats to your entire supplier ecosystem – down to the nth tier – with just one click. 
It delivers unparalleled transparency, empowering companies and government agencies to meet the urgent imperative to protect global supply chains from sanctions, ESG and cyber risk at unprecedented speed and scale.
PAC - Reliable Structured Information
Part Attribute Characterization (PAC) is a software- and engineering-driven service that delivers reliable, structured bill-of-material information about the parts, materials and manufacturing processes — including Outside Special Processes (OSPs) — that go into your products, equipment or weapons systems.
Fully leverage artificial intelligence and our predictive analytic tools with clean, reliable data that is derived directly from engineering drawings and other technical data that you or your sub-tier suppliers already have.
GET INSIGHTS & DRIVE RESULTS
ExploreRx is an automated process for mapping any drug by cross-referencing, indexing and normalizing information contained in public and private databases.
This process captures finished drugs, drug attributes, active and inactive ingredient (APIs and excipients), known N-tier suppliers and, in some cases, chemical precursors — all with little to no manual intervention.
When available, attributes captured for each drug include strength, dosage form, administration route, pharmacologic category and packaging information.

Navigating FOCI Risks: Why Organizations Should Care

Executive Action on Supply Chain Resilience Should Use Data to Reduce Risk and Strengthen Economy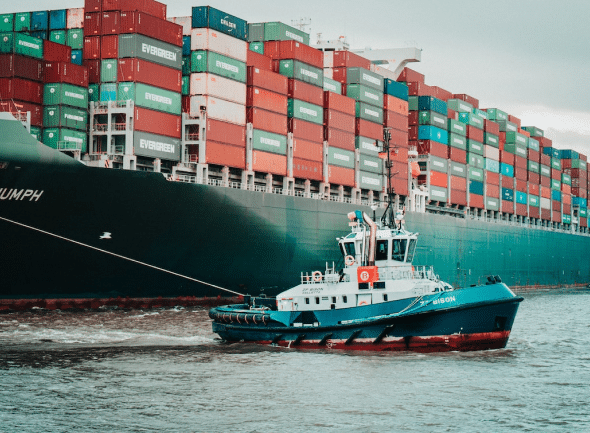 Understanding Carbon Emissions Risks Across the Supply Chain