Make Exiger Your Next Big Opportunity
We work every day to make the world a safer place to succeed. Join Exiger in the fight to secure our supply chains.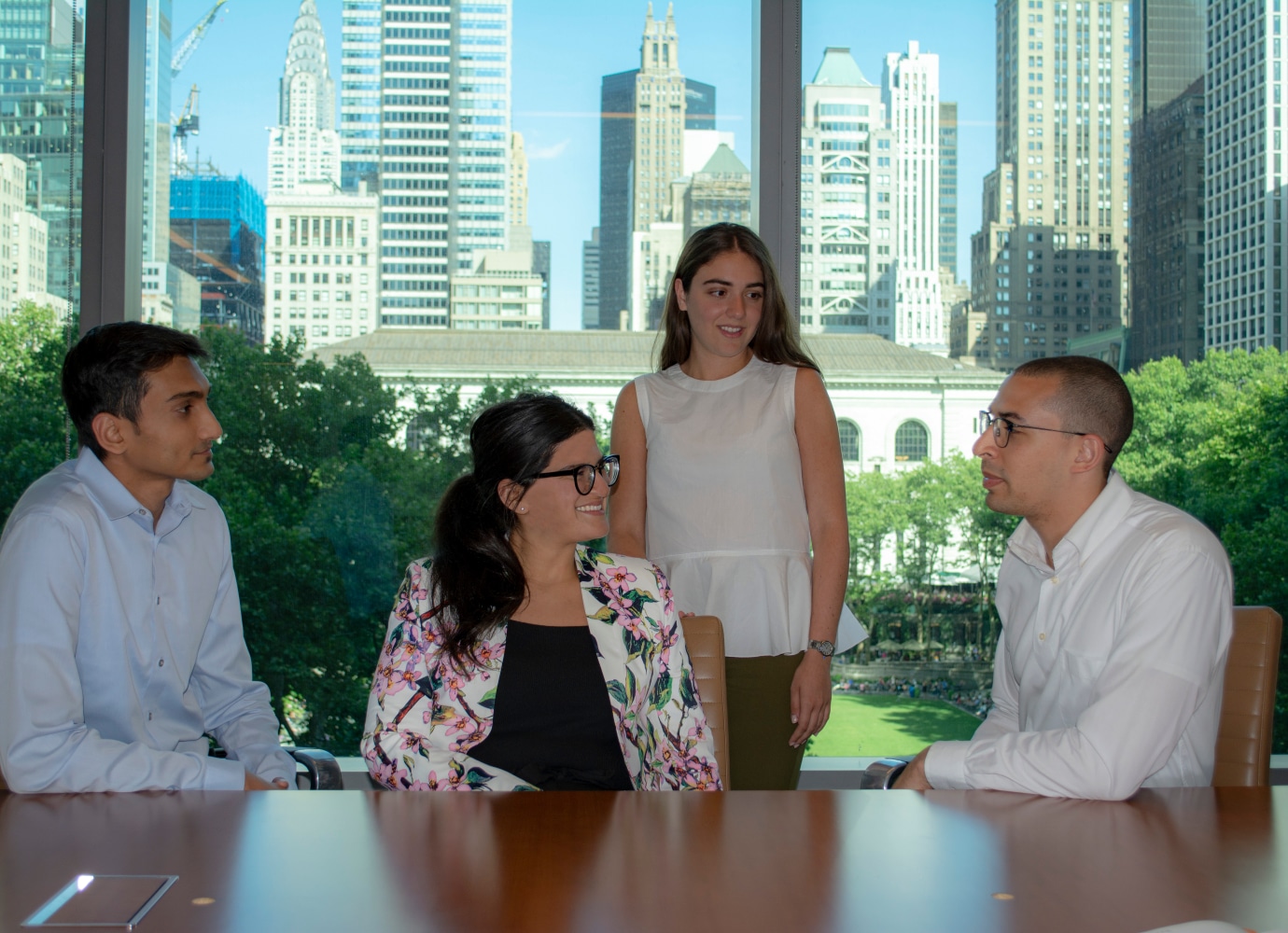 We're looking for world-class talent to join our global team
Our success is rooted in our people and built on a commitment to excellence through diversity of thought, inclusive & innovative problem solving and a focus on keeping our clients at the center of everything we do.
See What Exiger Has to Offer
We believe in providing exceptional benefits that support our emplotees personally and professionally. In addition to competitive compensation and on-the-job growth opportunities, we provide generous benefits and perks:
What Our Employees Say About Working at Exiger
I am excited by how Exiger can help reduce global financial crime in the coming years through our innovative and AI-based technologies.
Associate Director, Product Management
I love the vision of our leadership, the direction the company is heading and the team I work with. The opportunity to help develop and grow an entire region whilst working with some very talented individuals was hard to turn down.
Vice President, Head of Business Development, APAC
It's thrilling to work alongside colleagues that have such a wealth of experience in various fields as we utilize that expertise with our proprietary technology to create a more transparent economy.
Marketing Manager, New York Office
By working for Exiger, I am amplifying my capacity to fight corruption around the world, utilizing DDIQ to make the lives of financial criminals, corrupters and terrorists more difficult.
Banking Product Leader, Toronto Office
As a part of our Advisory business, I lead a variety of assignments including a Skilled Person review of an international bank on a day-to-day basis. I joined Exiger for the excitement of a new enterprise. The people attracted me to the opportunity—multi-disciplined, highly-driven, and talented people that I could learn from.
President of Advisory Solutions, London Office
Join our team and give your passion purpose