SDX

- Supply Chain Visibility & Collaboration
A secure, cloud-based multi-enterprise platform that provides customers end-to-end visibility and control over material-inputs — metals, plastics, chemicals, electronics, etc. — that flow into their products, equipment or weapons systems.
All without requiring you to change, replace or modify your existing ERP, PLM or legacy IT systems.
As much or as little integration with your ERP, MRP or legacy IT systems as you're comfortable with.
Facilitate collaboration across business units, alliance partners and external stakeholders. One system of truth drives optimal performance.
Secure, Role-Based Access
NIST-800-171 compliant. Role-based user access based on identity, nationality and job function.
Flexible Reporting Framework
A robust data framework provides powerful ad-hoc reporting capabilities and iron-clad security.
A comprehensive set of part, process, material, supplier and product reference libraries with built-in referential integrity checks.
Rich user-interface and executive dashboard provide prescriptive vs. descriptive insights. Built-in machine learning/artificial intelligence.
Enable the
'Smart'

Supply Chain
SDX serves as the digital thread across your distributed manufacturing network, reconnecting your finished parts with the raw materials and component parts that go into them. Couple advanced supply chain analytics with a re-imagined approach to procurement.
As a SaaS-based, multi-enterprise platform, SDX allows unprecedented cooperation and collaboration with your entire supply network.
Advanced Supply Chain Analytics and a
Re-Imagined Approach to Procurement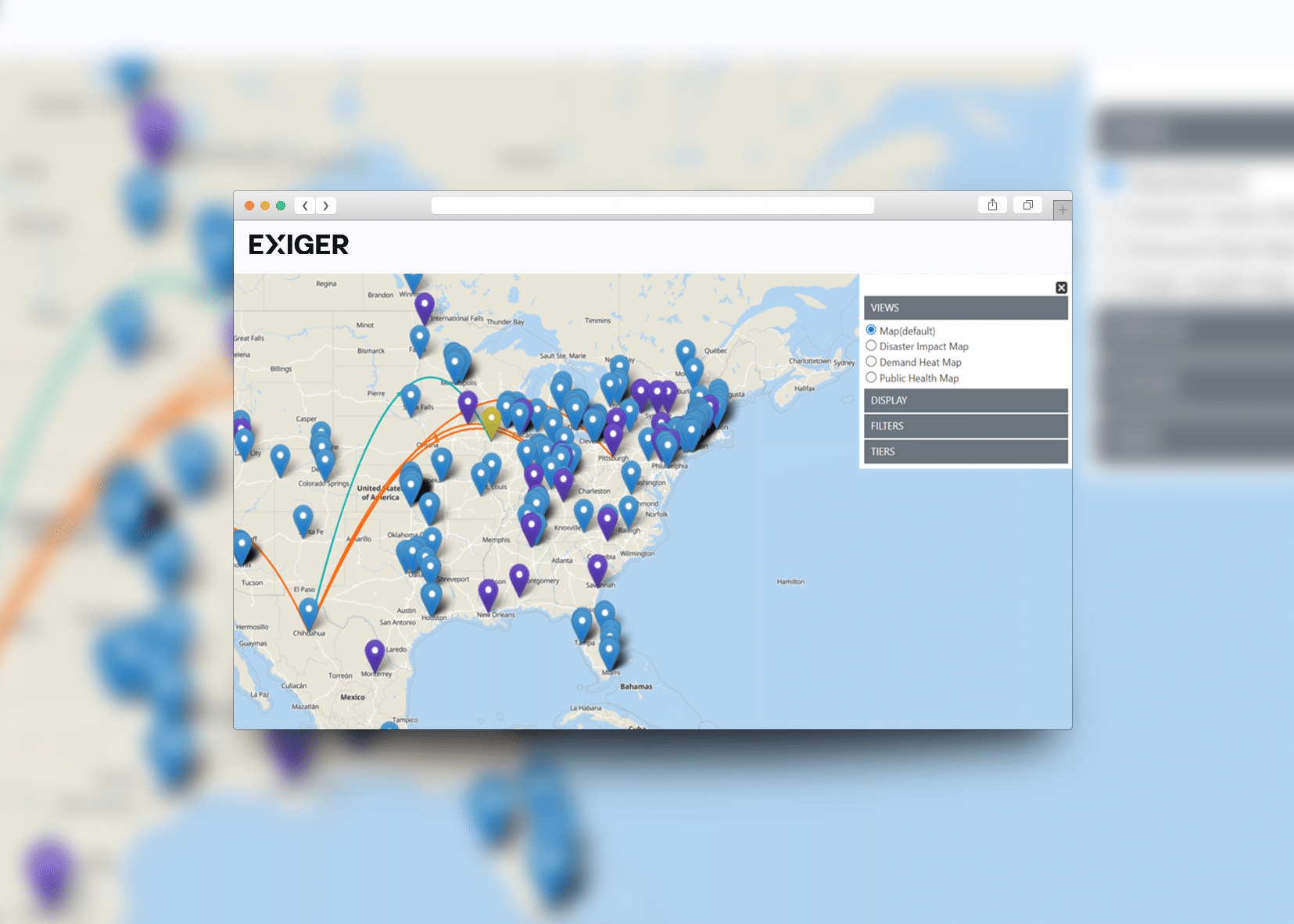 Our Solutions

Help Customers Forecast, Monitor, Track and Trace:
Quantity of Material Forecasted (lbs)
Are you ready to see how
SDX – Supply Chain Visibility & Collaboration

can work for you?

Executive Action on Supply Chain Resilience Should Use Data to Reduce Risk and Strengthen Economy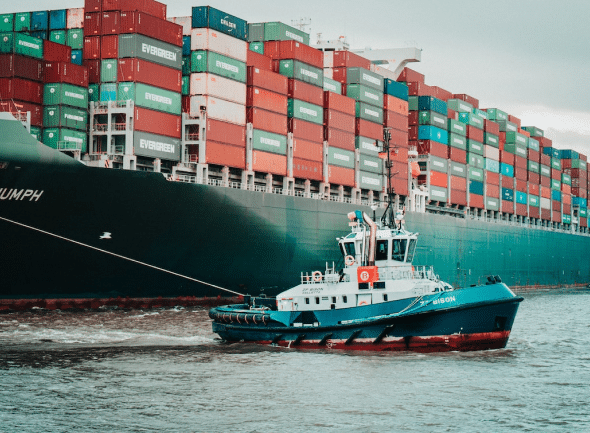 Understanding Carbon Emissions Risks Across the Supply Chain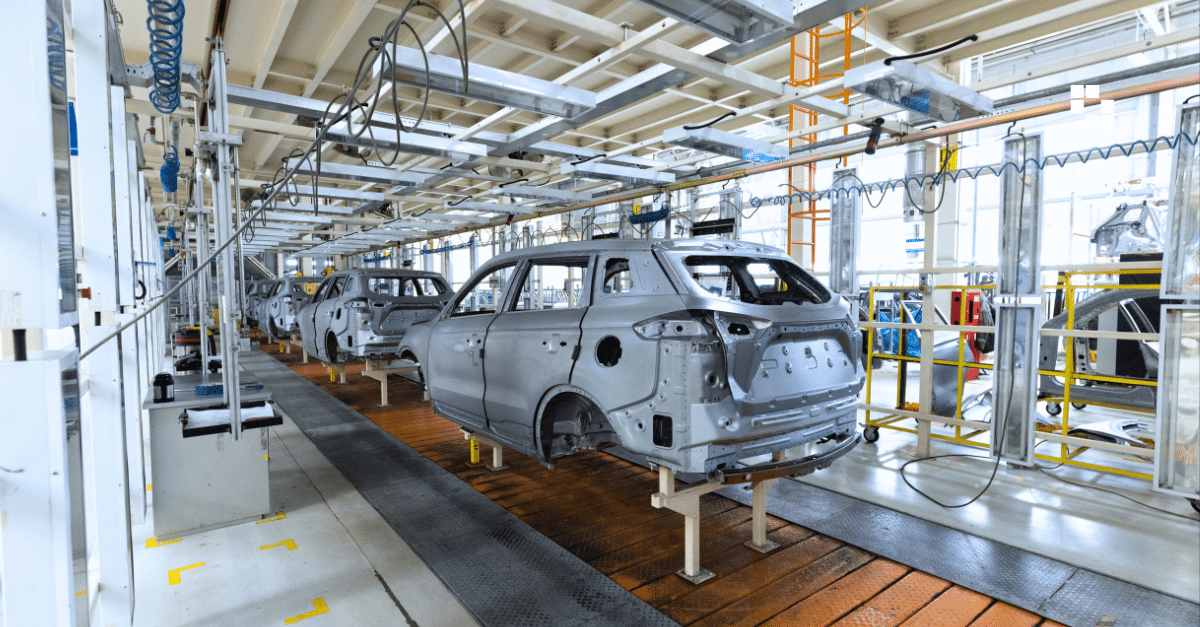 U.S. Automakers, Forced Labor Concerns, and the Path to an Affordable Electrified Future