Serving over
global customers
Representing
%
of the Fortune 500
In partnership with
+
government agencies
Transforming the Way Global Organizations Manage Risk
Founded in 2013, Exiger has more than 750 employees in 10 global offices. It leads the way in ESG, cyber, financial crime, third-party and supply chain management, receiving more than 35 AI, RegTech and Supply Chain partner awards.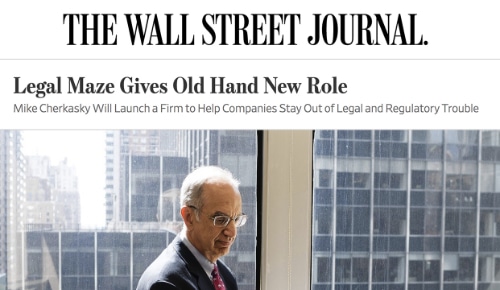 Michael Cherkasky and Michael Beber launch Exiger with a vision of combining people, process and technology to bring more sustainable solutions to the GRC industry. HSBC becomes the company's first client when Michael Cherkasky is appointed monitor of a $1.9B deferred prosecution agreement. Their initial vision still drives the company today.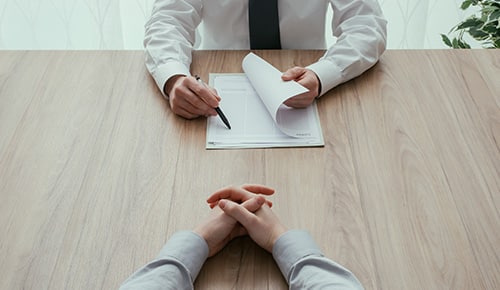 Launch of Exiger Advisory
Committed to creating purpose-built solutions to solve the market's biggest compliance challenges, Exiger launches its Advisory practice backed by a team of former practitioners with deep expertise in financial crime compliance, anti-money laundering and anti-bribery and anti-corruption. Their practical approach to problem solving immediately sets Exiger apart from traditional consulting shops.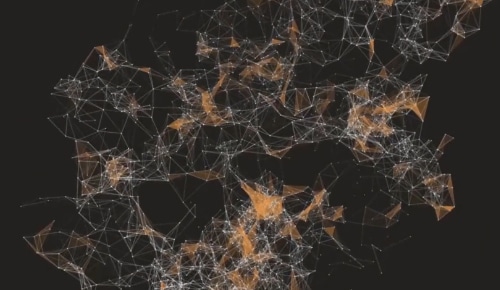 Launch of Exiger Technology
With a view to the future, Exiger is an early investor in and later acquires Outside IQ. This technology becomes the foundation that powers all Exiger solutions. Now known as DDIQ, it is revolutionizing the way companies conduct research across structured and unstructured sources. DDIQ was purpose-built to address the specific challenges and data sets facing risk management professionals today.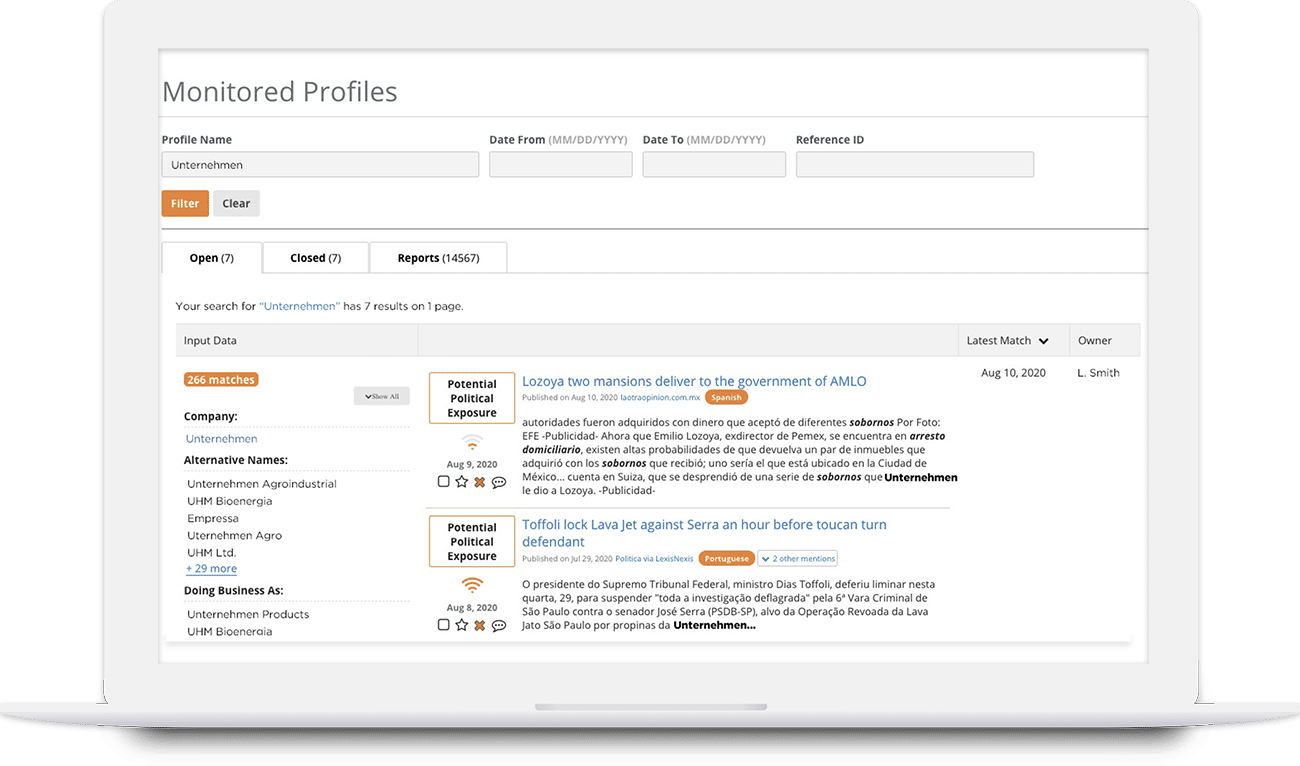 Understanding the crucial role due diligence plays in uncovering and mitigating risk, Exiger makes two acquisitions to establish itself in the US and Asia PAC due-diligence markets. Exiger continues to reimagine due diligence with the introduction of DDIQ and process excellence to efficiently deliver high-quality, accurate risk information—allowing clients to make critical business decisions with confidence and speed.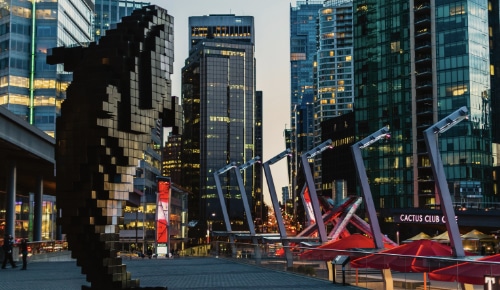 Exiger Acquires IPSA Canada
Recognizing the growing need for due diligence in the immigration, citizenship and visa industry, Exiger acquires IPSA Canada in 2017. Implementing our innovative, technology-enabled on-boarding and vetting solutions helps both existing and emerging programs modernize their applicant management systems to root out risks and make critical citizenship and residency decisions.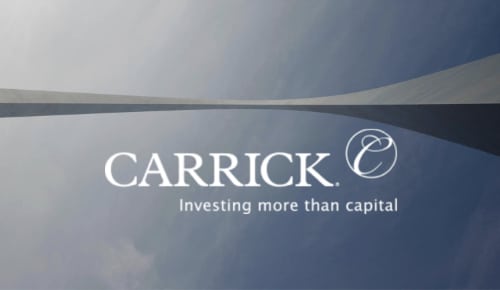 Carrick Capital Investment
In 2018, Exiger announces an $80 million minority-investment by Carrick Capital in order to accelerate its position in the market and scale it's vision of transforming risk management in the fight against fraud and financial crime.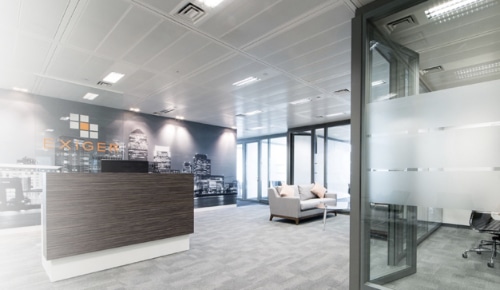 Exiger Launches Bucharest Office
Further expanding its global presence, Exiger opens its ninth location in Bucharest. Launching its first Center of Excellence in southeastern Europe. The combination of experienced talent and language expertise makes Bucharest the perfect addition to Exiger's global footprint.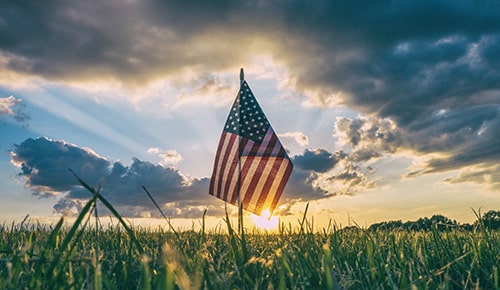 Exiger Acquires Convergent & Launches Government Solutions
Recognizing the growing demand for transparency across federal supply chains, Exiger acquires Convergent to combine the power of DDIQ with their specialized approach to intelligence analysis and national security. In addition, Exiger launches Government Solutions in McLean, VA to further increase its support of the federal government.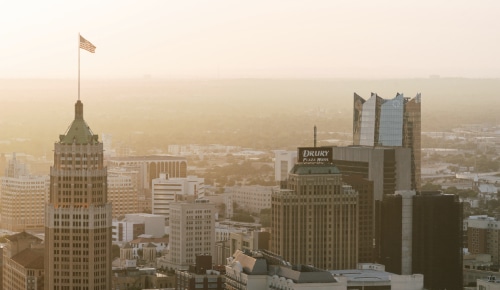 Exiger Opens Second Center of Excellence in San Antonio, TX
Responding to the market's growing demand for end-to-end risk management support, Exiger launches a second Center of Excellence in San Antonio, TX. Supporting Exiger's expanding Managed Services operations, the San Antonio location combines purpose-built technology, practical expertise and process excellence to manage the critical compliance functions for some of the world's biggest brands.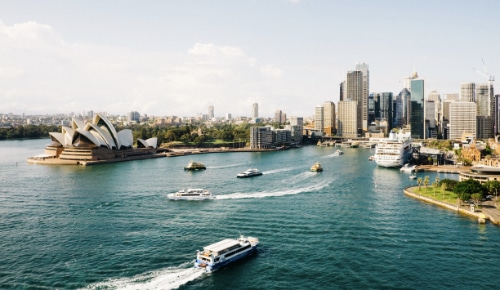 Exiger Opens an Office is Sydney, Australia
Exiger augments its presence in APAC with the opening of its 11th office in Sydney, Australia expanding its global reach to seven countries on four continents. With consultant fatigue on the rise, Exiger doubles down on its commitment to deliver sustainable solutions to the world's biggest risk and compliance challenges.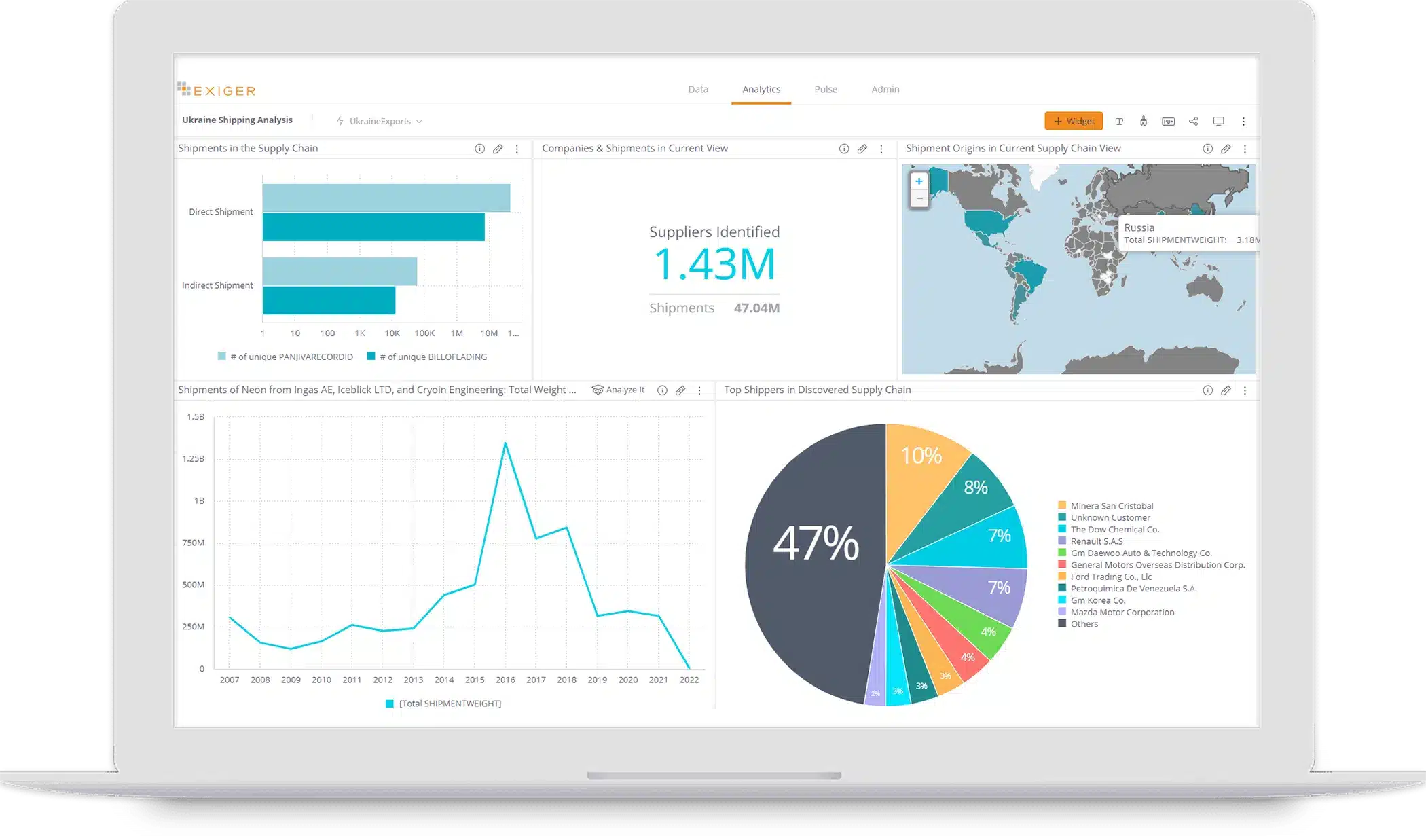 Launch of Exiger Supply Chain Explorer
Exiger's proprietary real-time supply chain risk detection SaaS platform launches, empowering companies and government agencies to rapidly surface, understand and mitigate critical threats to their immediate and extended supplier networks.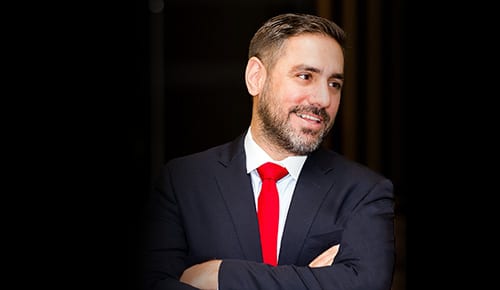 Brandon Daniels Named Exiger CEO
After serving as Exiger's president, Brandon Daniels is named Exiger's new CEO. He succeeds co-founder Michael Cherkasky, who remains on Exiger's board.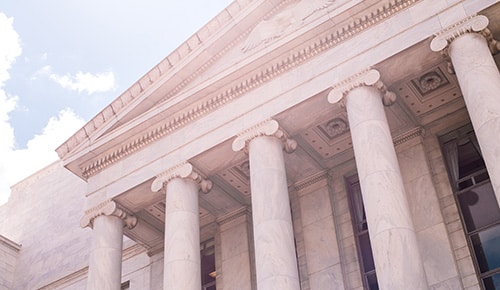 Exiger Awarded $75 Million Contract from U.S. General Services Administration
The U.S. General Services Administration (GSA) awards Exiger a $75 million contract to serve as a trusted partner delivering supply chain risk management (SCRM) and third-party risk management (TPRM) enhanced capability to the entire U.S. Federal Government.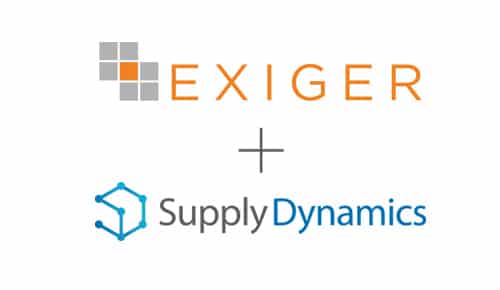 Exiger Acquires Supply Dynamics to Expand Supply Chain Management Capabilities
Exiger announces the acquisition of Supply Dynamics, the industry's most sophisticated supply chain collaboration platform. The addition positions Exiger to provide true end-to-end supply chain visibility and holistic risk management via a single, secure, cloud-based enterprise platform.