Supply Chain Risk Management
Supply Chain Risk Management is a multi-faceted and dynamic landscape of risk vectors and opportunities that must be consistently assessed and constantly updated to reflect the ever-changing geopolitical landscape . . . but how?
Transform Your Supplier Data Into Actionable Insights
Your supply chain is only as strong as its weakest link. Rooting out the risks lurking deep within your supply chain requires resources designed to take large volumes of complex data, find facts fast, analyze them and present it in a way that pinpoints the risks that matter most to you.
Exiger is arming companies and governments with flexible solutions to take control of their supplier exposure story and inform their decisions with comprehensive real-time data accessible with the click of a button.      
It's All About the How . . .
Exiger Managed Services . . . Because Risk Management IS Our Business
Exiger uses technology to make the world more transparent. We illuminate the dark corners and alleys so there are fewer places for criminals, terrorists, and foreign intelligence agents to hide.
Technology Alliances Manager
SVP, Exiger Federal Solutions
Accelerate Transparency in Your Supply Chain
Exiger's purpose-built technology surfaces the risks that may be hiding deep within your supply chain.
False Positive and Noise Reduction
Access to Information from 300M+ Companies & 6B People
Exiger's DDIQ platform allows government agencies to gain new levels of insights into where risks exist within their supply chains. As the public sector modernizes its IT infrastructure and eyes new solutions, being able to leverage the scale and speed that DDIQ's AI-enabled solutions offer provides agencies the peace of mind of knowing their risk assessments are current and actionable.
Innovative and Intelligence Solutions at Carahsoft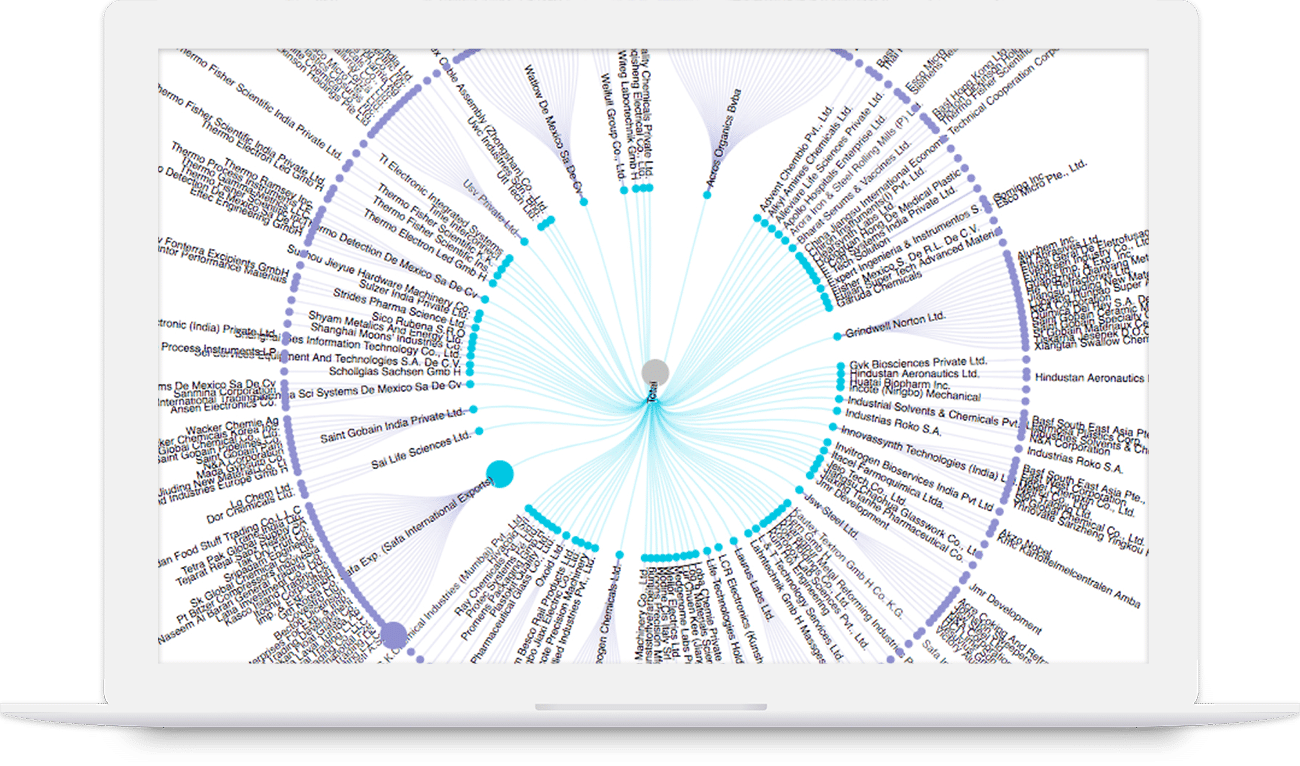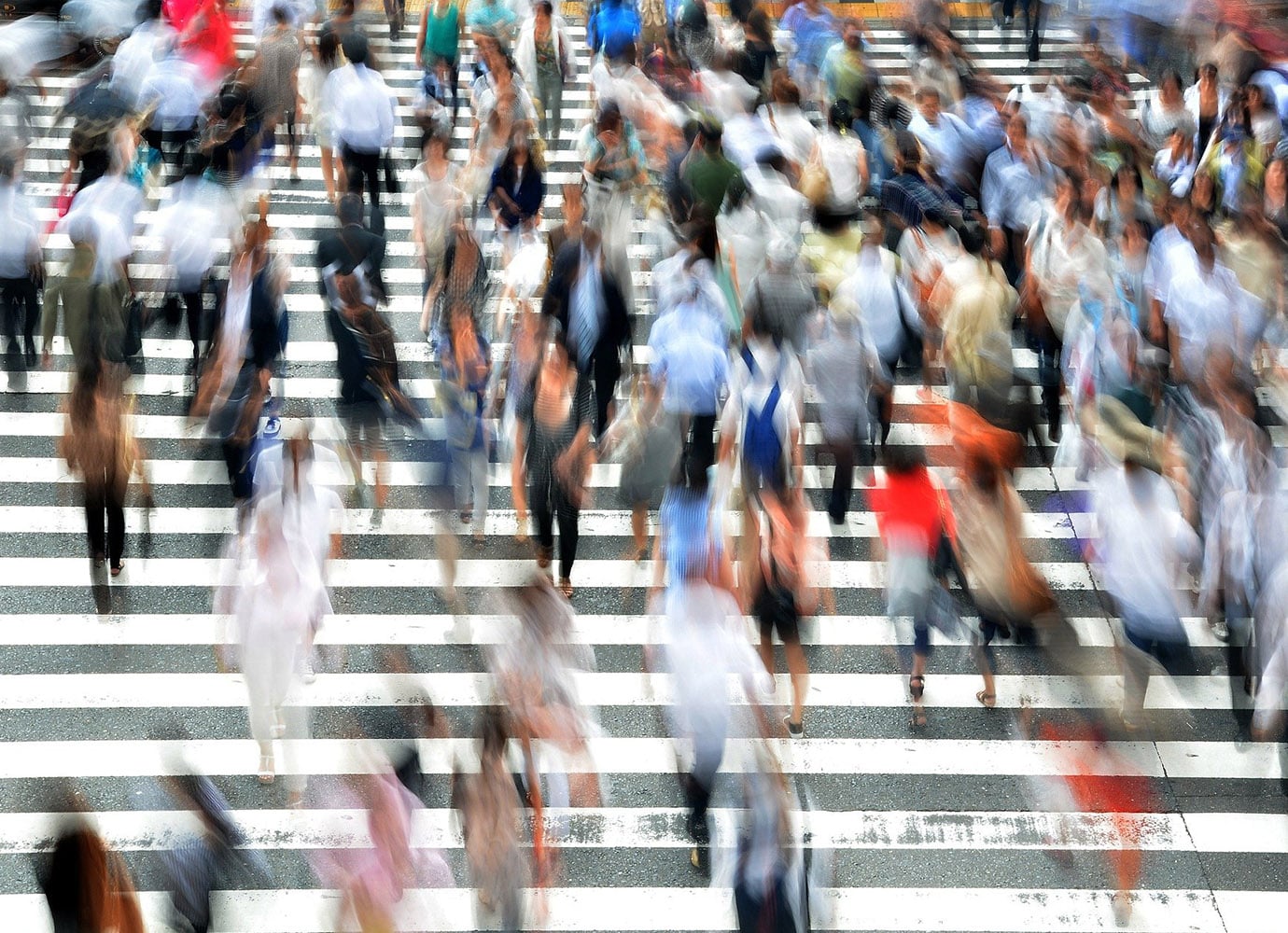 Our acquisition, threat finance, risk and compliance inspection experts have the experience to get the job done. Our analysts:
Previously headed the Department of Navy's counterintelligence analysis for technology protection and supply chain risk management

Drove The White House review following the Washington Navy Yard shooting in 2013

Created the first Social Media Clearance product and implemented the first Social Media Continuous Evaluation pilot program within the U.S. government

Spearheaded the transformation of the DoD Global Watch
Illuminate Supply Chain Risk with DDIQ
DDIQ's award-winning AI powers rapid and continuous broad-scope, high-value intelligence at a lower cost and an unprecedented scale to light potential dark corners in your supply chain.
Exiger Helped Ensure Safe and Reliable COVID-19 Products Were Deployed Securely and Expeditiously to our Healthcare Frontlines, While Preventing Hundreds of Millions Spent on High-Risk Companies
COVID-19 amplifies the ongoing need for supply chain risk protection. Exiger DDIQ powers rapid and continuous mission-critical intelligence at a lower-cost and an unprecedented scale.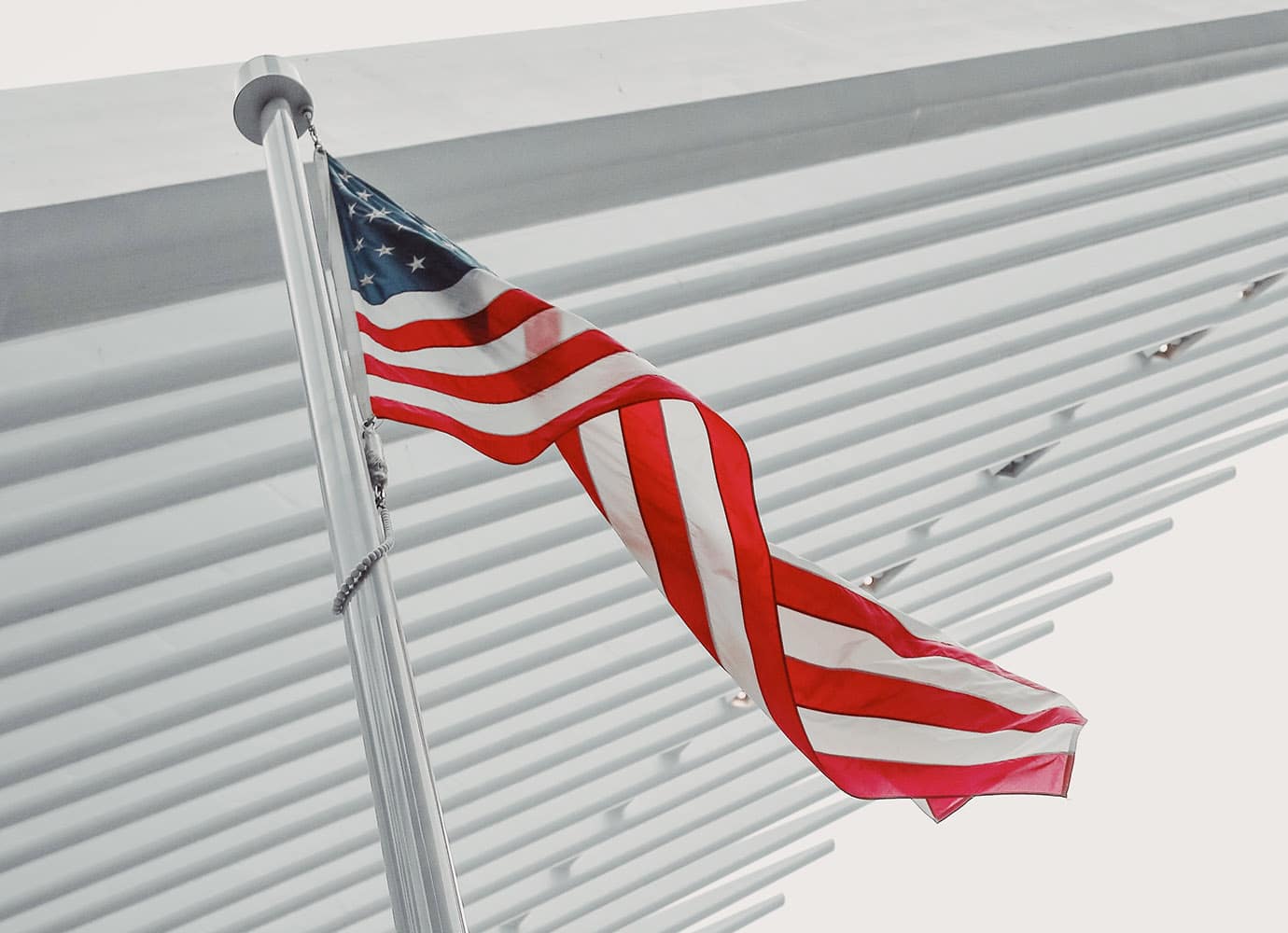 20 Years Government Performance and Partnerships with Tangible & Proven Results
Senior Vice President, Exiger Federal Solutions
Carrie is a Senior Vice President, Exiger Federal Solutions, based in Exiger's McLean office. As the former SVP, National Security and Intelligence, and the former Deputy Director of the Defense Counterintelligence and Security Agency (DCSA), Carrie continues to lead Exiger in increasingly prominent roles following a distinguished career in National Security and Intelligence spanning more than two decades of service across various government agencies – including the U.S. Department of Defense, the Executive Office of the President, and the Office of the Director of National Intelligence.
President, Federal Solutions
Adam is the President of Exiger Federal Solutions based in the McLean office. An established government services executive, Adam has a proven track record of building and growing businesses by implementing new methods for customer success. Leading multiple companies through merger & acquisition activity, Adam understands how to effectively drive growth and execute forward thinking businesses within the federal market.
President, Global Markets
Brandon Daniels is the President of Global Markets. A regulatory expert and technology practitioner, Brandon brings more than 15 years in senior management across the financial services, life sciences and energy sectors. He has a reputation for technological innovation in regulatory investigations and compliance management.