Your Business Moves
Fast

.
Is Your Risk Management
Program Keeping Up?
Technology is your business. Compliance is ours. Exiger helps fast-growing companies power their risk and compliance programs with modern solutions that scale.

LEADING GLOBAL PAYMENTS PROCESSOR
"We picked Exiger to design and review elements of our program because you have the deepest FCC bench of anyone on the street."
Global Head of Financial Crimes
All Due Diligence Starts With
DDIQ
Exiger is modernizing research with DDIQ. Eliminate the 'swivel chair effect' and false positives with our award-winning technology designed to find risk fast and knock out the noise. Accelerate your path to confident decisions with DDIQ.
"DDIQ not only reduces the false positives, but through AI brings the most important and relevant articles forward first, and as a result it allows your analysts to spend much more time analyzing the real articles on the client rather than spending the time just trying to find the right articles."
Third Party Risk
Management
Providing you with real time actionable insights, Exiger's TPRM solutions help you onboard, risk rank, research and monitor your third parties with confidence.
"The unique selling point for me around Exiger was the ability to monitor on an ongoing basis. . . It actively scours either an adverse press offering, or the open web. And it would alert you when things come up that you might think, 'I want to know that about my third parties'."
Modern Solutions for Managing Today's
Complex Risk Environment
You need a cost-effective, scalable, robust risk management program. Exiger offers an entire suite of products and services designed to meet the needs of your business today and grow with it tomorrow.
Powered by DDIQ, Exiger's Insight 3PM workflow tool seamlessly facilitates the onboarding and vetting of your most important business relationships.
Award-winning AI-powered research engine for due diligence.
AI-Powered Advisory Solutions
Armed with unmatched industry expertise and Exiger's award-winning technology, our Advisory team is transforming the fight against fraud and financial crime.
Compliance & Risk Analytics
Exiger's combination of purpose-built technology and practical expertise arms companies with modern solutions to solve their biggest compliance challenges.

Executive Action on Supply Chain Resilience Should Use Data to Reduce Risk and Strengthen Economy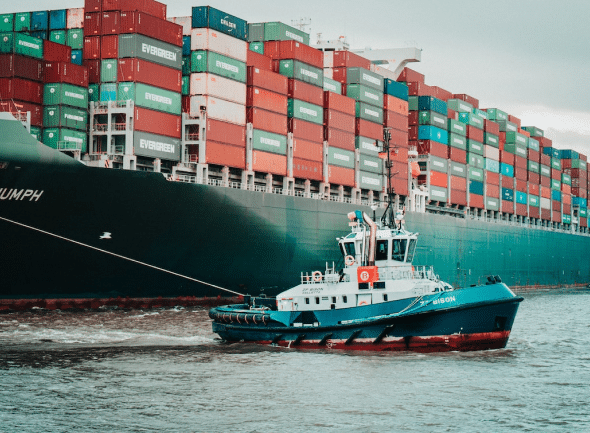 Understanding Carbon Emissions Risks Across the Supply Chain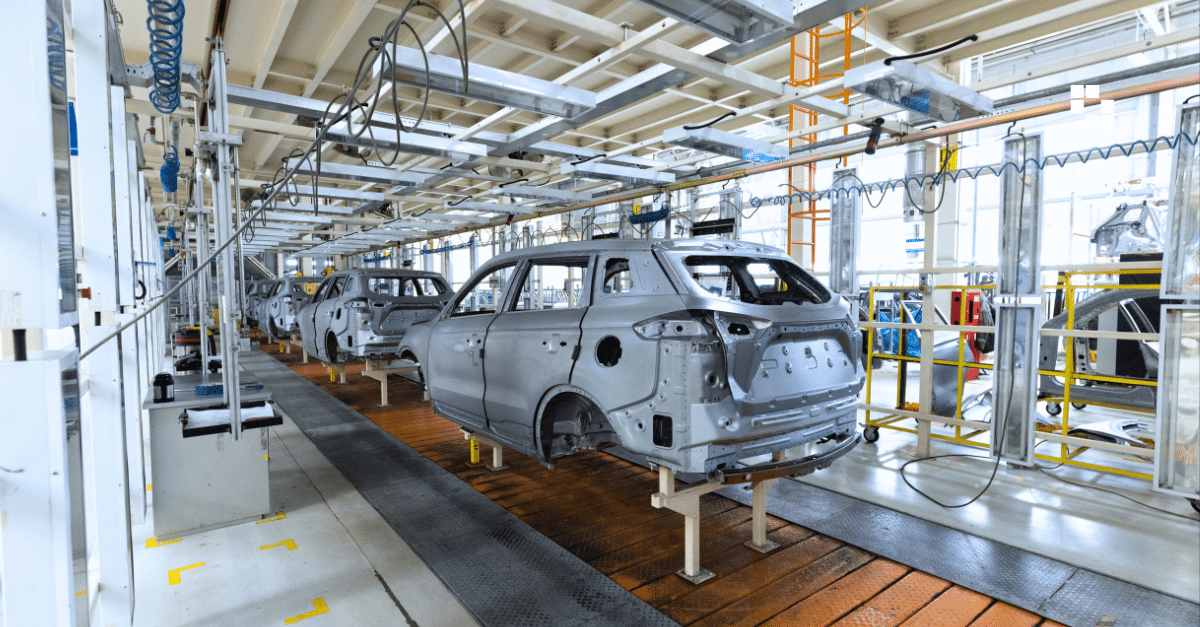 U.S. Automakers, Forced Labor Concerns, and the Path to an Affordable Electrified Future