Your Business Moves Fast. Is Your Risk Management Program Keeping Up?
Technology is your business. Compliance is ours. Exiger helps fast-growing companies power their risk and compliance programs with modern solutions that scale.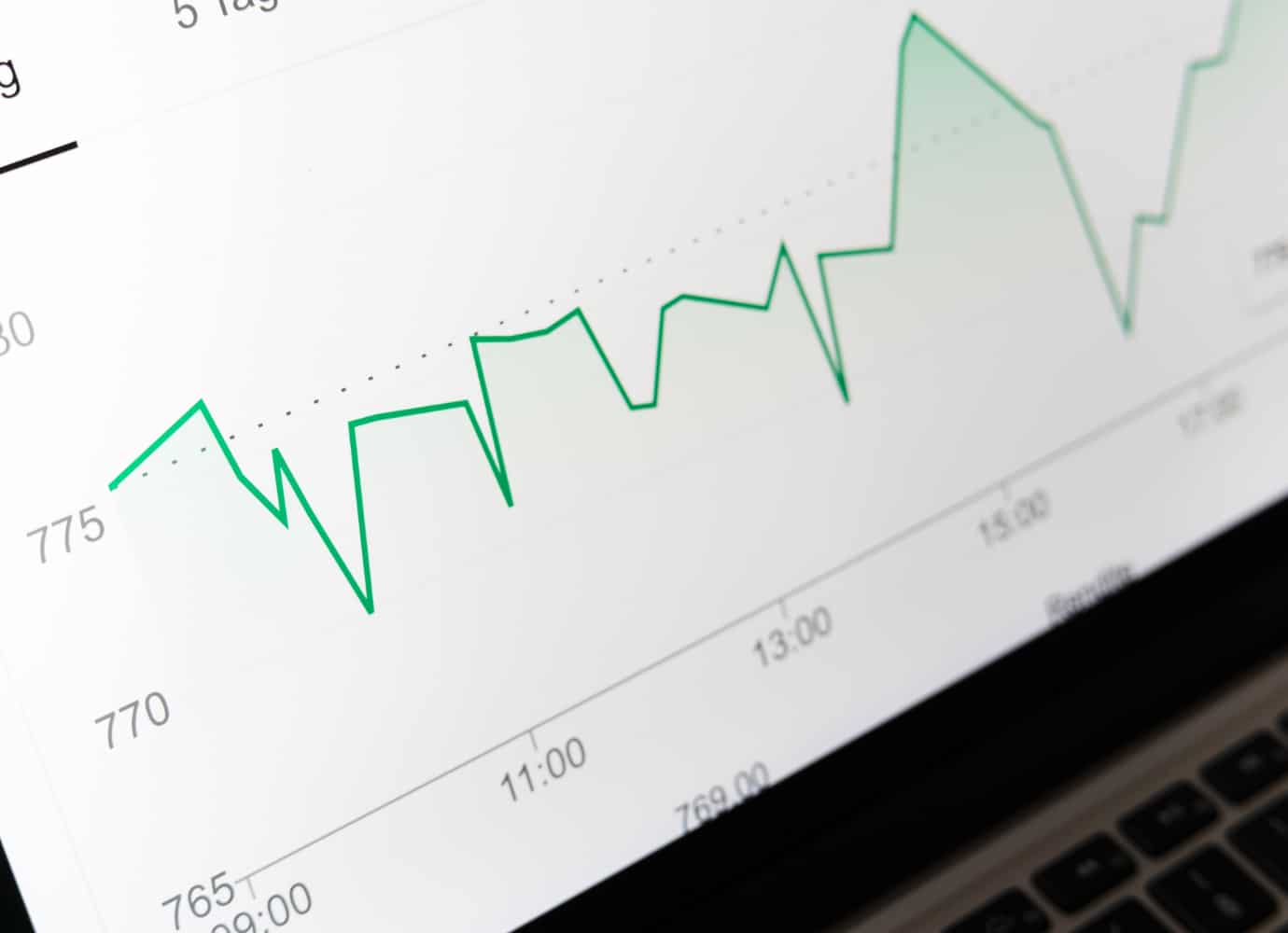 We picked Exiger to design and review elements of our program because you have the deepest FCC bench of anyone on the street.
Global Head of Financial Crimes
Leading Global Payments Processor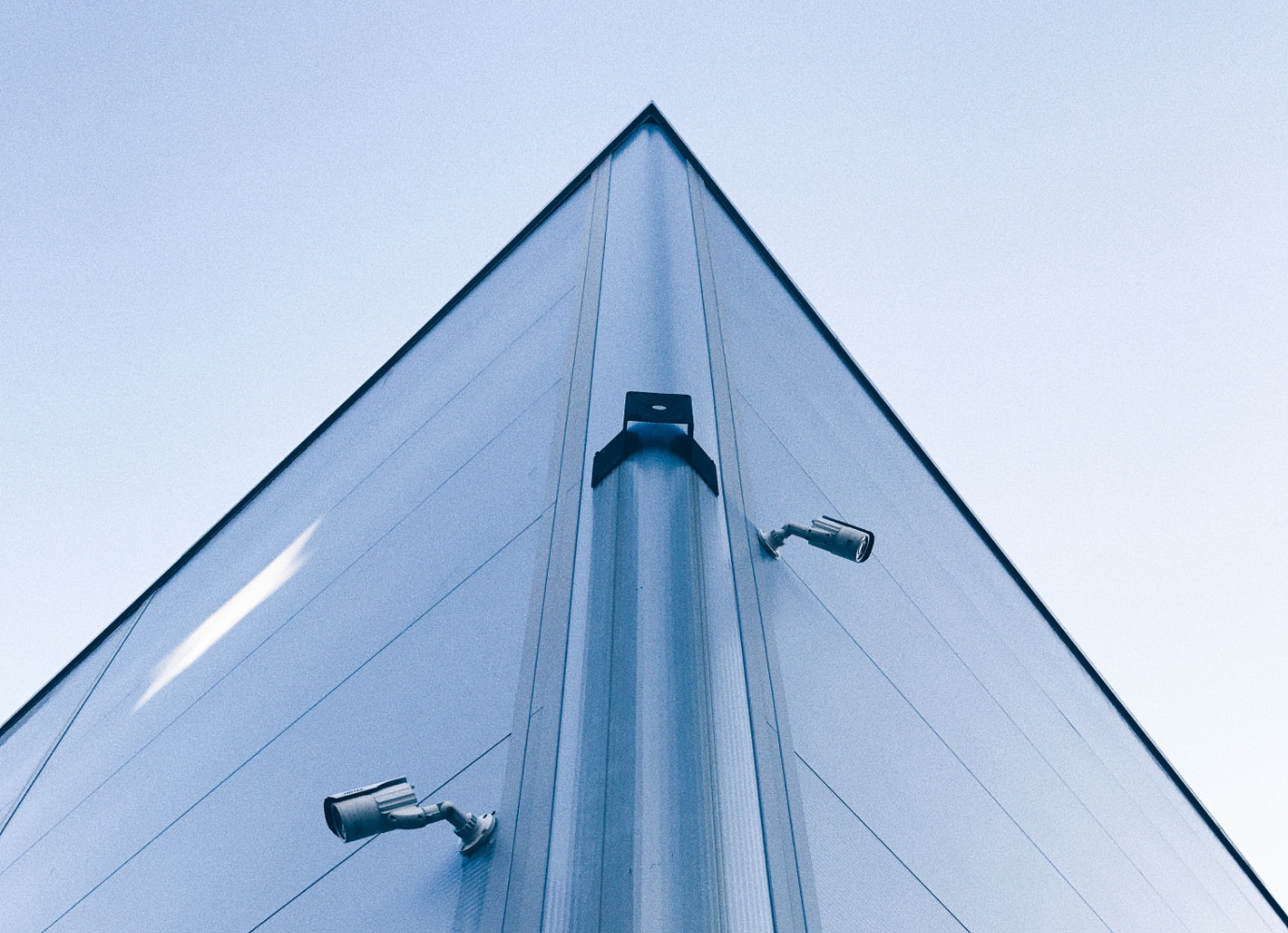 Exiger Managed Services (ExMS)
As your business grows, your risk grows with it. Managing sanctions screening, KYC/TP onboarding, transaction monitoring and other critical compliance functions is an enormous job. Powered by purpose-built technology, Exiger's Centers of Excellence can take on the heavy lifting of finding risk so you and your team can focus on analyzing it.
Exiger Boosted the Operational Efficiency of a Global Top 20 Financial Institution by Over 80%
A Top 20 Global Bank worked with Exiger to execute and complete a 10,000+ KYC file refresh at twice the productivity rate.
All Due Diligence Starts with DDIQ
Exiger is modernizing research with DDIQ. Eliminate the 'swivel chair effect' and false positives with our award-winning technology designed to find risk fast and knock out the noise. Accelerate your path to confident decision with DDIQ.
DDIQ not only reduces the false positives, but through AI brings the most important and relevant articles forward first, and as a result it allows your analysts to spend much more time analyzing the real articles on the client rather than spending the time just trying to find the right articles.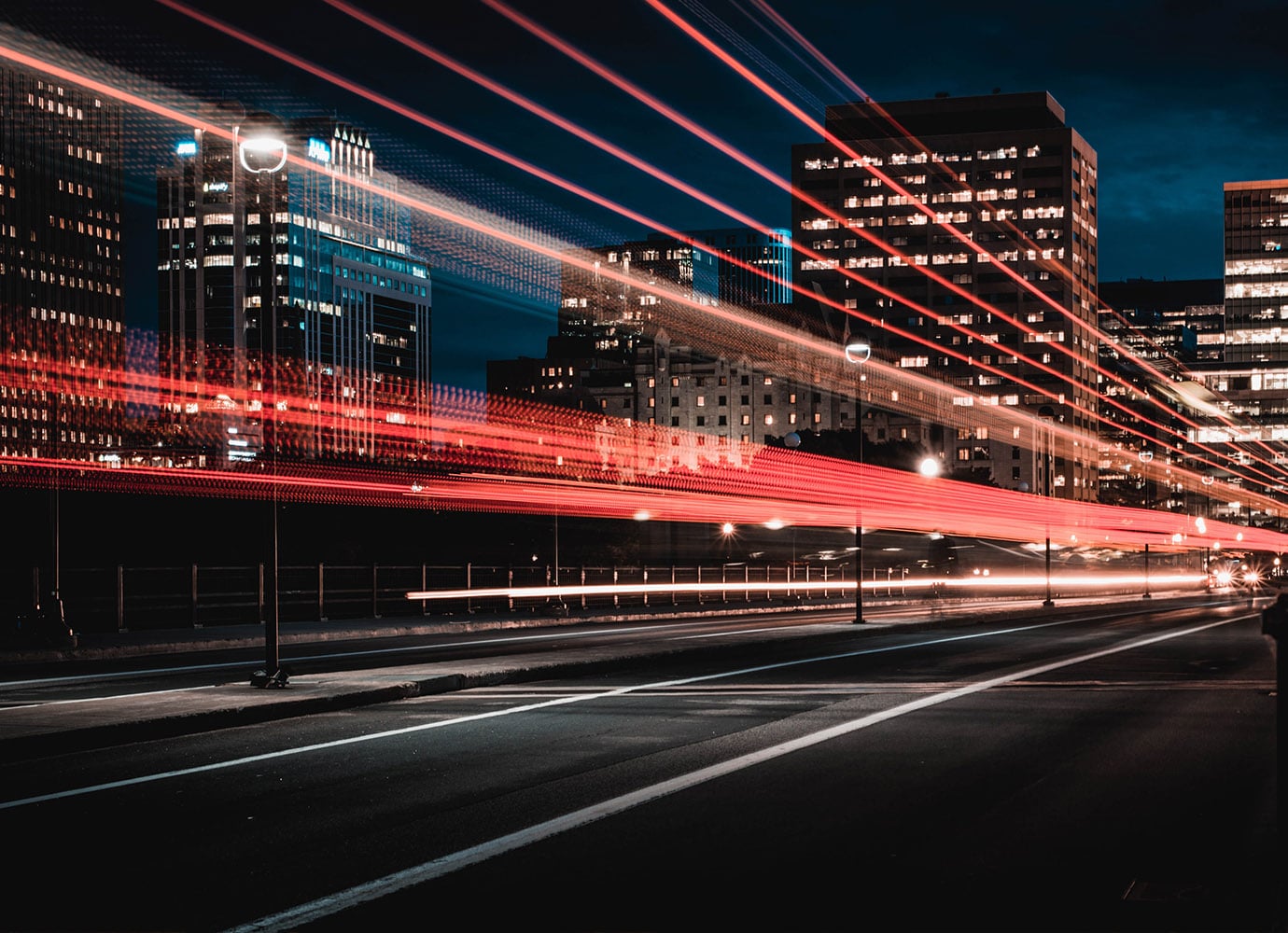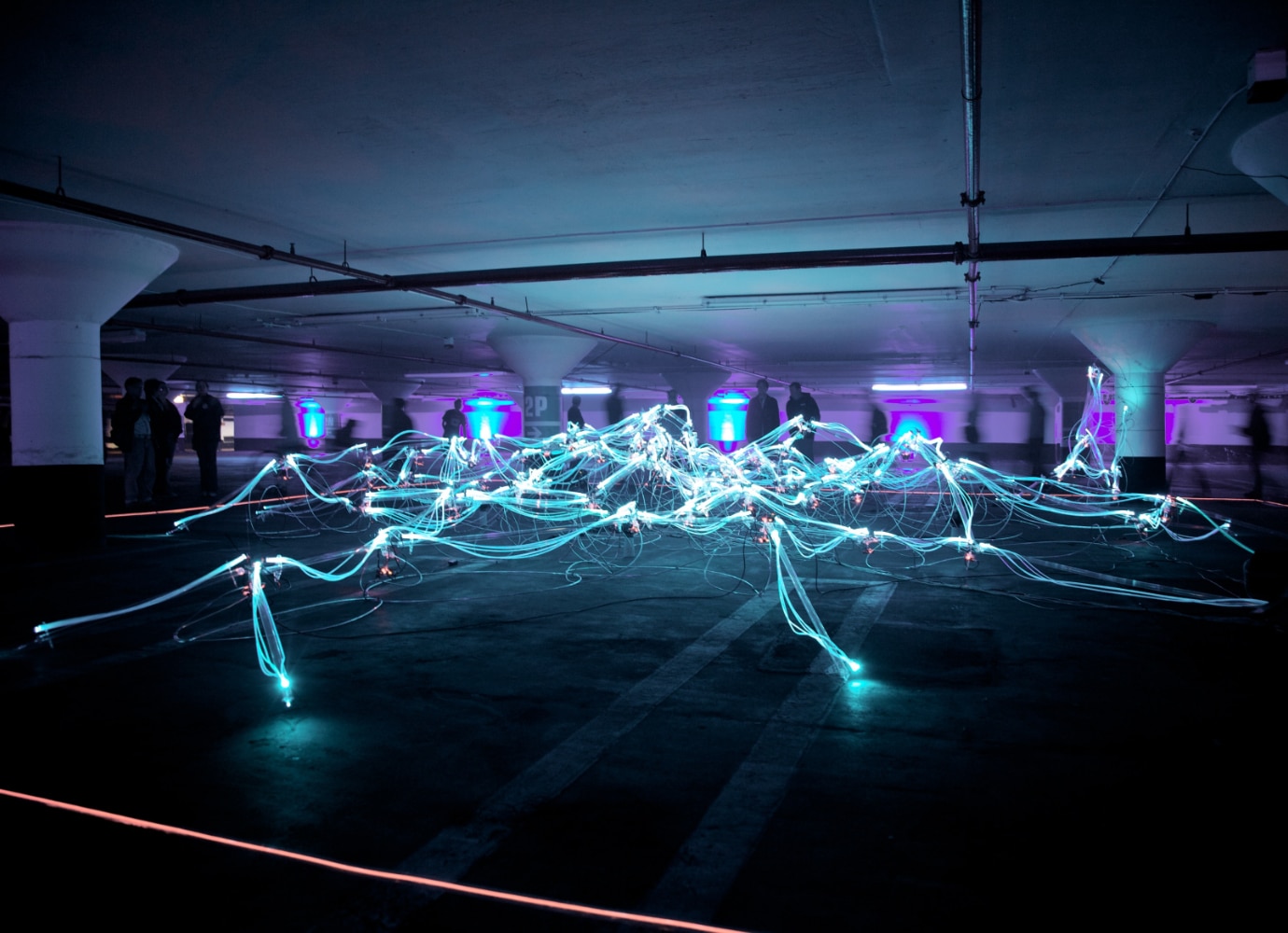 Program Design, Review & Training
Backed by the industry's deepest bench of financial crime compliance experts, Exiger is helping companies design and evolve their risk and compliance programs. Leaving behind technology tools that scale with your growth, helping your business grow safely is our priority.
Mobile Payment Processor Needed A Global AML Program Framework
Exiger designed business controls and AML program operations with both group standards and local regulatory expectations.
Third Party Risk Management
Providing you with real time actionable insights,  Exiger's TPRM solutions help you onboard, risk rank, research and monitor your third parties with confidence.
The unique selling point for me around Exiger was the ability to monitor on an ongoing basis. . . It actively scours either an adverse press offering, or the open web. And it would alert you when things come up that you might think, "I want to know that about my third parties."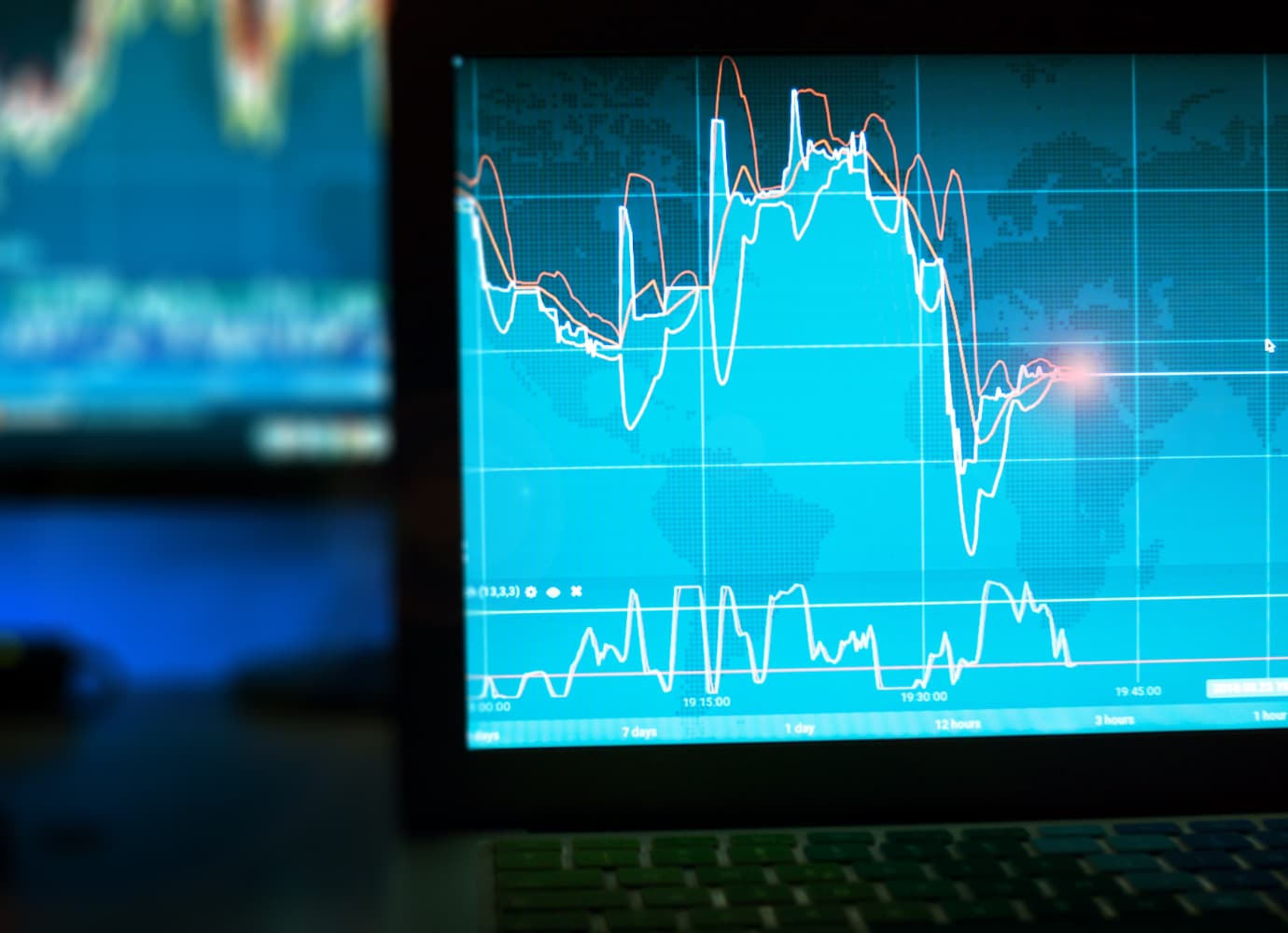 Modern Solutions for Managing Today's Complex Risk Environment
You need a cost-effective, scalable, robust risk management program. Exiger offers an entire suite of products and services designed to meet the needs of your business today and grow with it tomorrow.
The risk landscape is constantly changing. Hear about the latest with Exiger.