Trusted by regulators and powered by DDIQ, our approach to audit & assurance is backed by years of practical experience.
Experience & Data Analytics
Experienced professionals that understand how financial institutions work from the inside, Exiger combines a unique understanding of regulatory requirements & industry best practices along with our data analytics capabilities.
Our practical experts use an analytics-led approach to finding potential risk, crystallized-risk and conduct risk-based sampling, accelerating their assessment of controls, weaknesses and root causes of FCC failures.
A 360 Degree View: We've Got You Covered
With an eye on regulatory expectations and an industry-first analytics-led approach, we address gaps in program design and execution, recommending changes to maintain reliable assurance practices with strategic financial-crime programs changes in mind.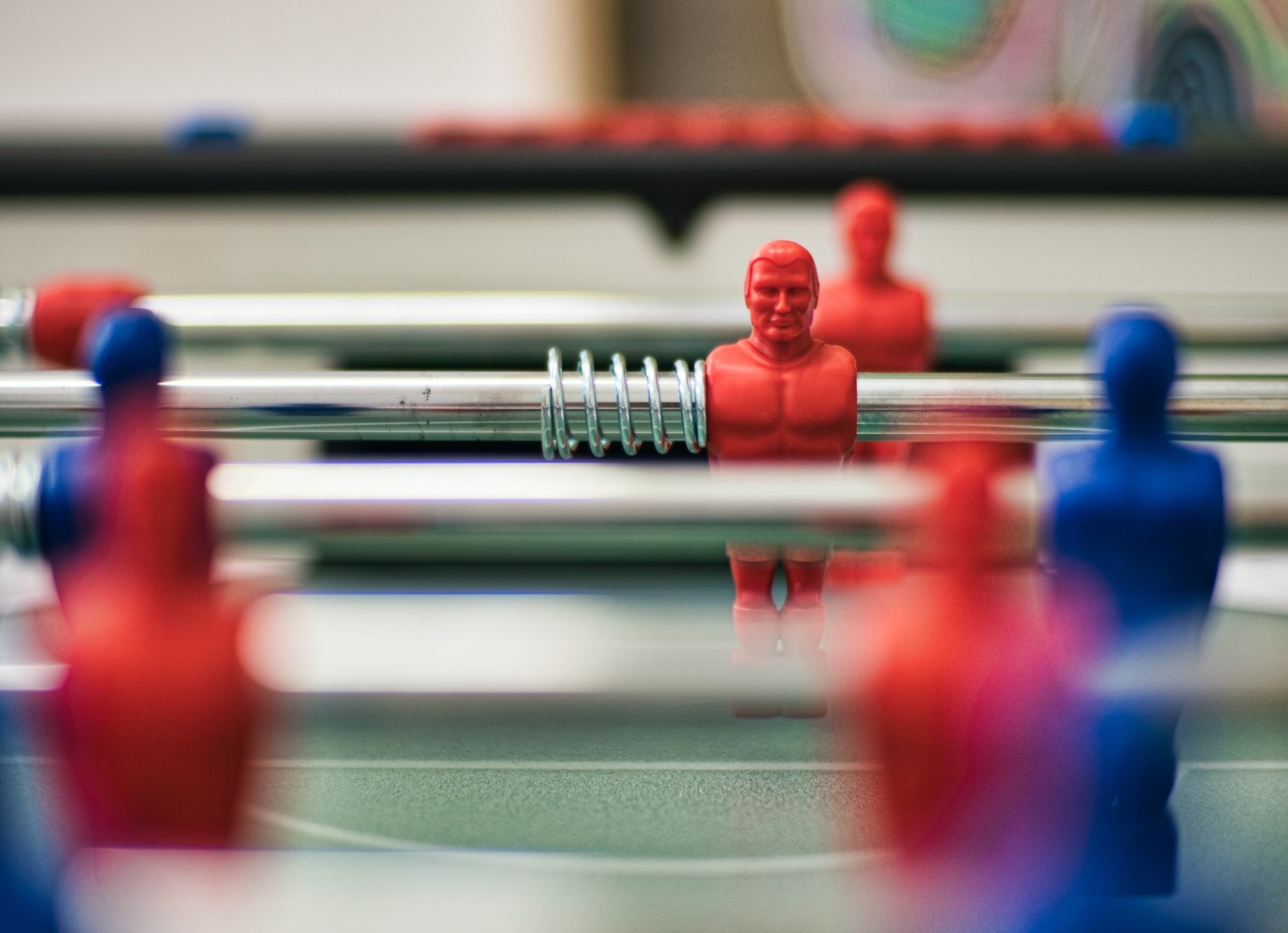 Let Exiger Be Your Last Line of Defense
Powered by award-winning technology and using data analytics to efficiently, consistently and accurately assess your regulated programs, Exiger empowers its clients to introduce a more sustainable approach to risk management and evaluation.
Times Change . . . So Does Exiger.
Whether it's meeting new regulatory requirements or reacting to the recent COVID-19 crisis, Exiger adjusts to meet your needs.
Internal Audit Functions of the Future
Exiger recently surveyed senior audit leaders at 12 banks and financial institutions:
100% of firms said they had cancelled audits or adjusted scopes due to COVID-19 travel restrictions

55% listed lack of remote auditing practices as a factor impacting their audits