Design, implement and execute FCC audit/assurance programs in line with regulatory requirements and industry best practices for Financial Institutions, Virtual Asset Service Providers and other corporates.
Experience &
Data Analytics
Experienced professionals that understand how financial institutions work from the inside, Exiger combines a unique understanding of regulatory requirements & industry best practices along with our data analytics capabilities.
Our practical experts use an analytics-led approach to finding potential risk, crystallized-risk and conduct risk-based sampling, accelerating their assessment of controls, weaknesses and root causes of FCC failures."
A 360 Degree View:
We've Got You Covered
With an eye on regulatory expectations and an industry-first analytics-led approach, we address gaps in program design and execution, recommending changes to maintain reliable assurance practices with strategic financial-crime programs changes in mind. 
We help teams evaluate controls, identify breakdowns, inadequate processes and unmitigated FCC risk, and devise sustainable remedial solutions.
Exiger helps second line FCC teams design and execute monitoring and testing programs from review planning, execution, reporting and issue validation.
Exiger takes all elements of risk management into account by assessing the impact to operations, reliability of reporting processes, and compliance with laws and regulations.
Let Exiger Be Your
Last Line of Defense
Powered by award-winning technology and using data analytics to efficiently, consistently and accurately assess your regulated programs, Exiger empowers its clients to introduce a more sustainable approach to risk management and evaluation.
Times Change . . .
So Does Exiger.
Whether it's meeting new regulatory requirements or reacting to the recent COVID-19 crisis, Exiger adjusts to meet your needs.
Internal Audit Functions Of The Future
Exiger recently surveyed senior audit leaders at 12 banks and financial institutions:
100% of firms said they had cancelled audits or adjusted scopes due to COVID-19 travel restrictions
55% listed lack of remote auditing practices as a factor impacting their audits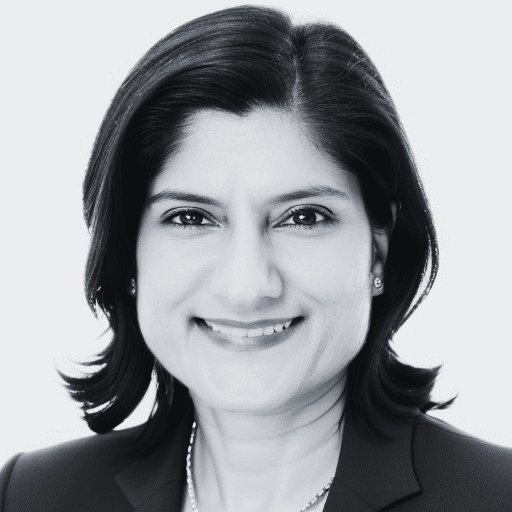 Global Head of Advisory Solutions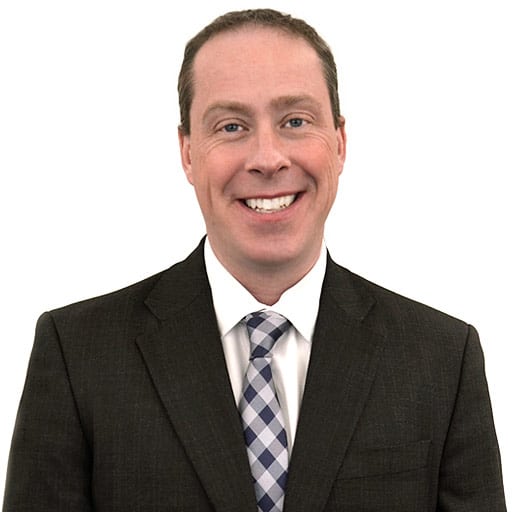 Managing Director | Americas Regional Leader, Advisory Solutions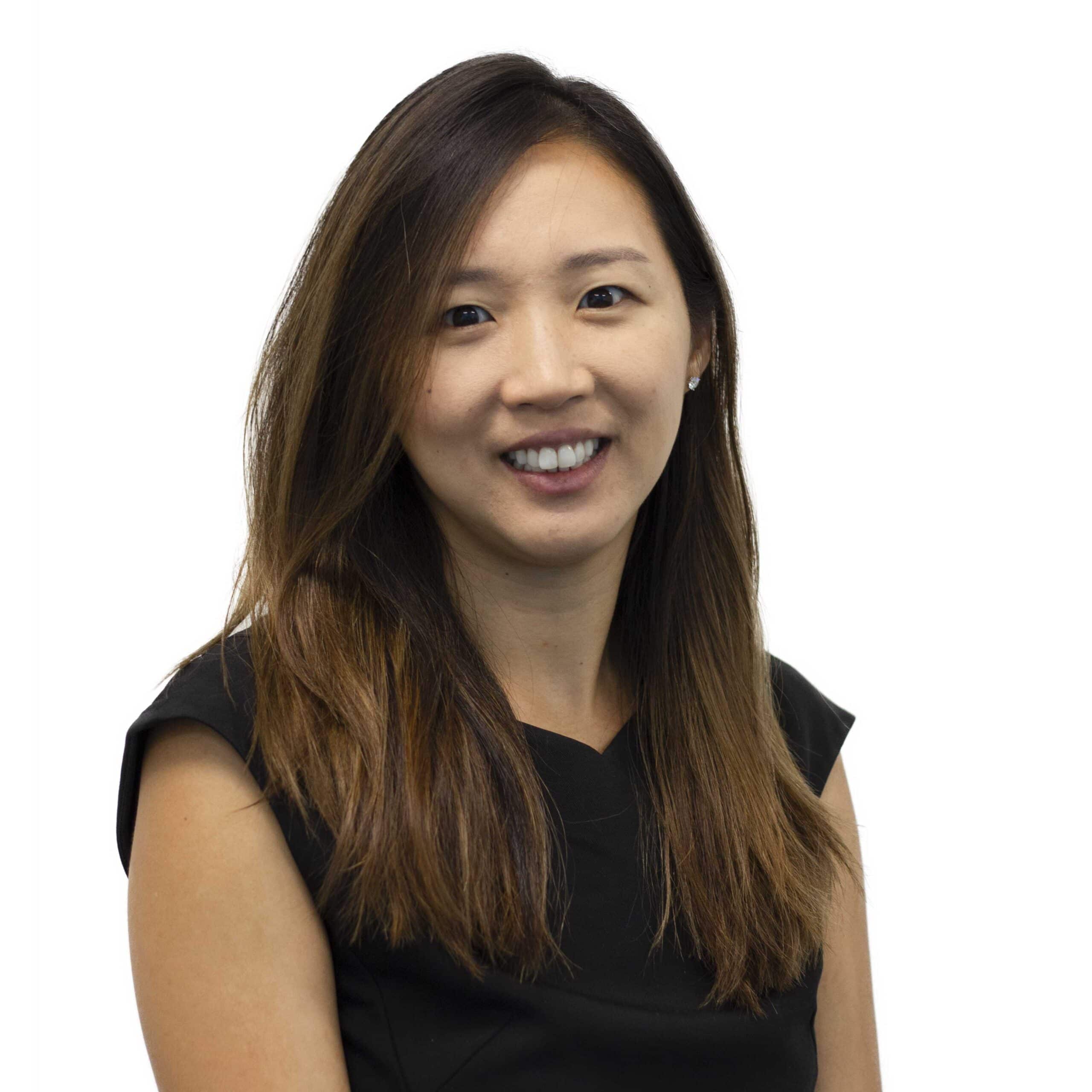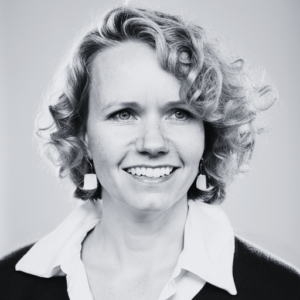 Senior Vice President, Global Head of Innovation and Operations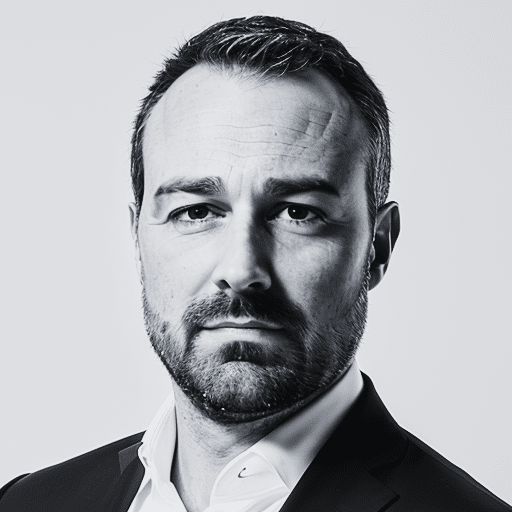 Global Head of Commercial Markets