In the third installment of our Webinar Wednesday series, Exiger and SecurityScorecard experts discuss the landscape and path forward in the fight to secure our cyber supply chains.
There's no shortage of challenges in today's complex cyber supply chains. Cyber threats are exploding alongside a growing list of sanctions, policy and regulatory shifts.
The identification of those cyber threats, like invisible software links to high-risk regions such as Russia, China, and Belarus, is paramount to security. But many organizations in both the public and private sector struggle to align their technology, people and processes to quickly identify, track, quantify, and mitigate high-risk relationships.
In Managing Cyber Complexities in Supply Chain Risk Management, Exiger and SecurityScorecard experts discuss advancements in commercial cyber supply chain risk management techniques and tools and the way that the government can utilize them for national security aims.
Fill in below to access the
event replay:
Watch on-demand to learn:
The current landscape of cyber supply chain risk management
How to prepare your cyber risk management program for increasing policy and regulatory shifts
Where technology can quickly identify hidden relationships with high-risk regions like China or Russia
How to use AI and complex machine learning to identify risk exposure
How to leverage trillions of data points into not only actionable intelligence, but proactive cyber intelligence
Why you should evolve your cyber risk program maturity to a proactive posture to face the challenges ahead
Webinars will be presented live and then available on demand for webinar registrants.
>> See how Exiger and SecurityScorecard partner to strengthen supply chains for Defense and critical Infrastructure.
Speakers
About Exiger
Exiger is a leading global risk and compliance SaaS company working as a trusted partner with agencies to deliver supply chain risk management (SCRM) and third-party risk management (TPRM) enhanced capabilities. Learn more about Exiger's $75 million contract awarded by the U.S. General Services Administration (GSA) to ensure all government agencies can share risk insights and consistently manage supplier risk and health across the U.S. Federal Government enterprise. Exiger recently acquired Supply Dynamics to create the first end to end supply chain visibility and supplier risk management solution.
About SecurityScorecard
SecurityScorecard is the global leader in cybersecurity ratings and the only service with millions of organizations continuously rated. Thousands of organizations leverage our patented rating technology for self-monitoring, third-party risk management, board reporting, and cyber insurance underwriting. But we don't stop there. Through a customer-centric, solution-based commitment to our partners, we are transforming the digital landscape building a path toward resilience.
Cyber Supply Chain Risk Management Resources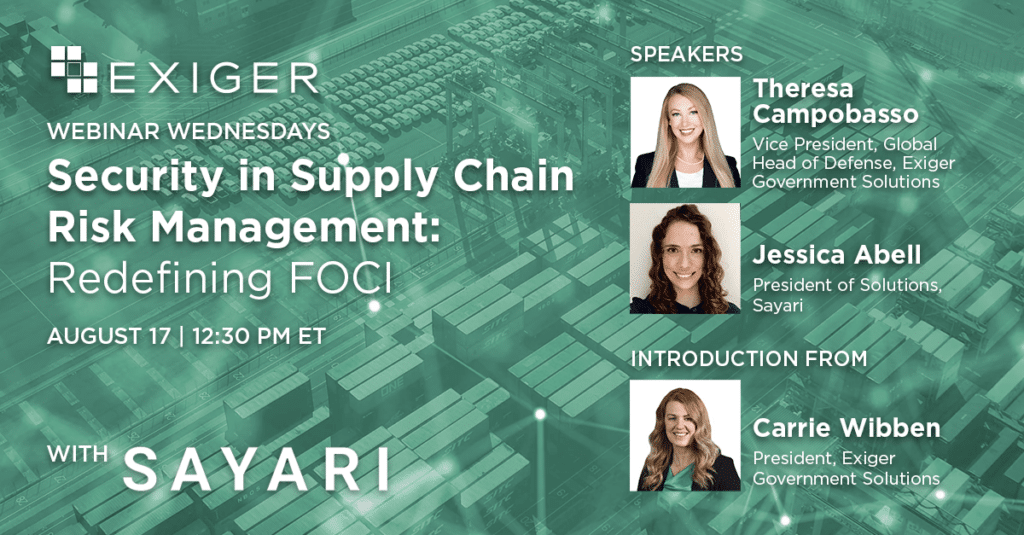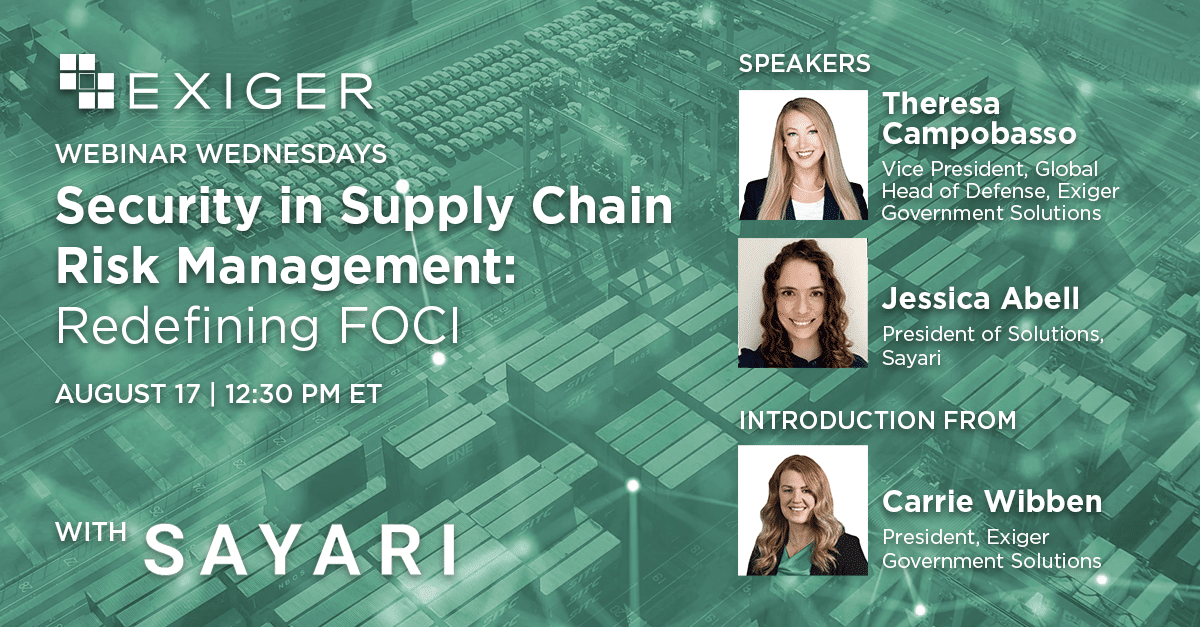 Webinar Replay- Security in Supply Chain Risk Management: Redefining FOCI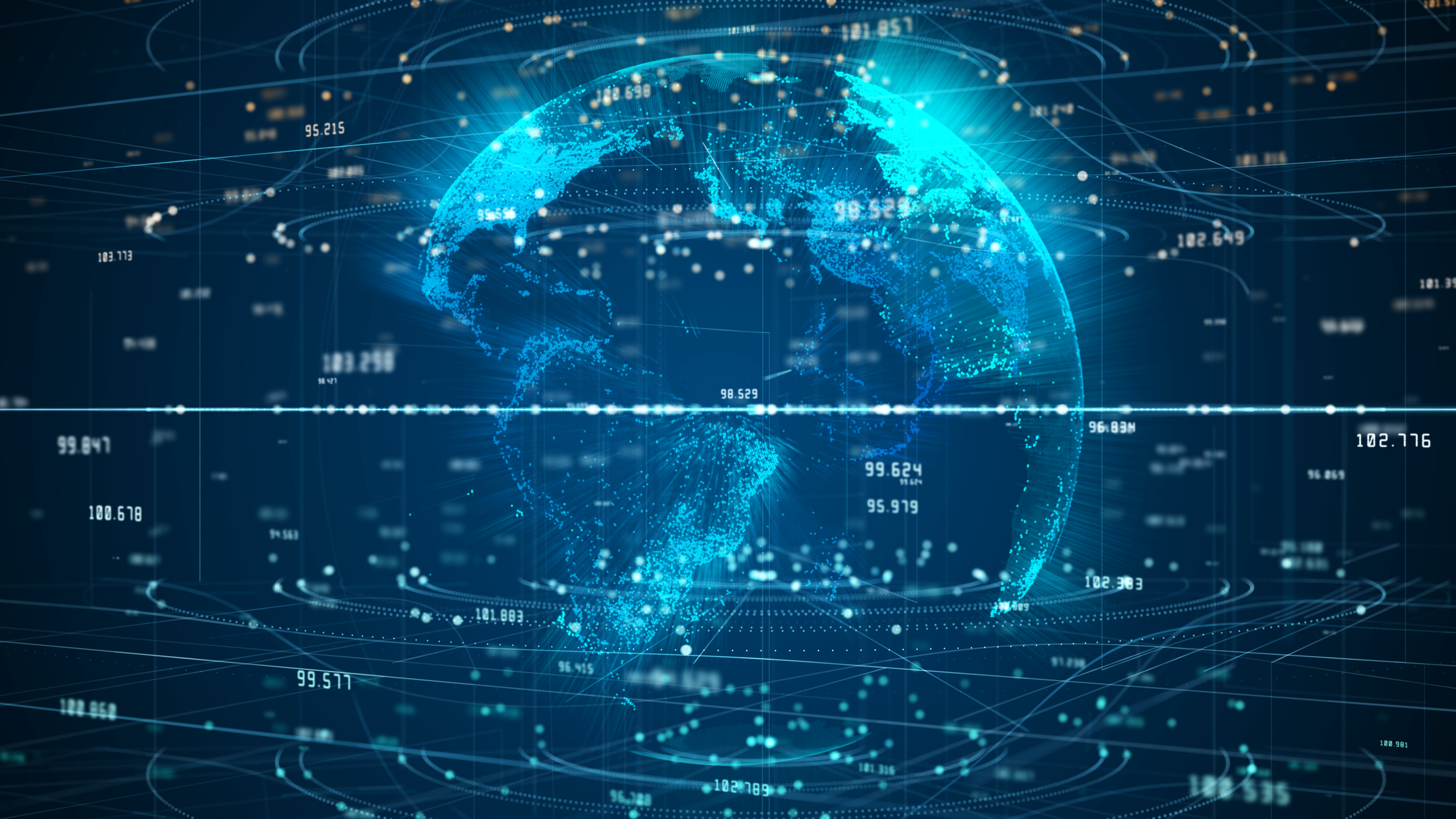 What is a Cyber Risk Management Platform?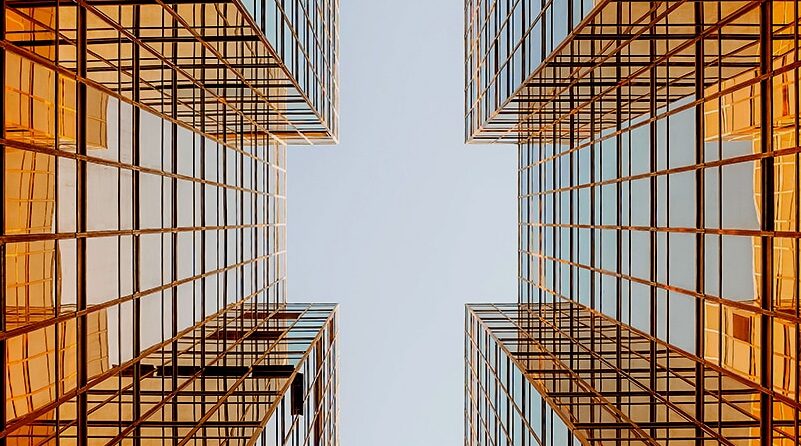 Inside Cybersecurity: Former CISA official Kolasky urges focus on most-critical functions in cyber regulations, legislation