In the second installment of Exiger's Webinar Wednesdays series, Exiger and Sayari experts explore how security and FOCI are intertwined in defense and government supply chains.
One of the most common causes of Government supply chain compromise is an organization's failure to account for security as a critical part of their risk management programs.
Increasing emphasis on Foreign Ownership, Control, or Influence (FOCI) risk is one of the most effective and immediate ways to increase SCRM security and to bring the security-intelligence missions and acquisitions-SCRM missions closer together.
To secure our nation's sensitive supply chains, FOCI mitigation must go beyond business-specific definitions to include monitoring, assessing, and mitigating all of the FOCI threat vectors.
This is an important topic that anyone involved federal agency procurement, compliance, and security processes needs to be aware of and actively mitigating, including government and defense professionals in:
Acquisitions and procurement
Counterintelligence and national security
Risk management
Regulatory and compliance
Fill in below to access the
event replay:
Watch on-demand to learn:
How to ensure your program is collecting the right FOCI data to prevent compromise, risk, and national security vulnerability
How to leverage technology and AI to gain FOCI risk insights in near real-time
How to use this combination of FOCI indicators, data, and technology to drive decision making and take your SCRM program from reactive to predictive
Webinars will be presented live and then available on demand for webinar registrants.
Speakers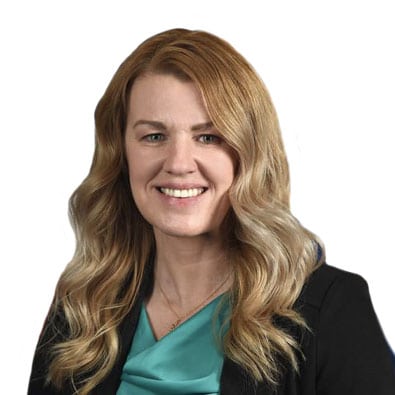 Carrie Wibben
President
Exiger Government Solutions
Former Deputy Director, DCSA,
United States Department of Defense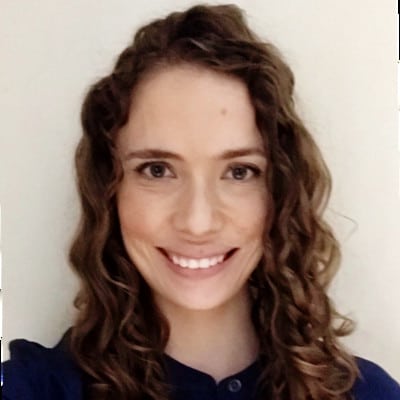 Jessica Abell
Vice President of Solutions
Sayari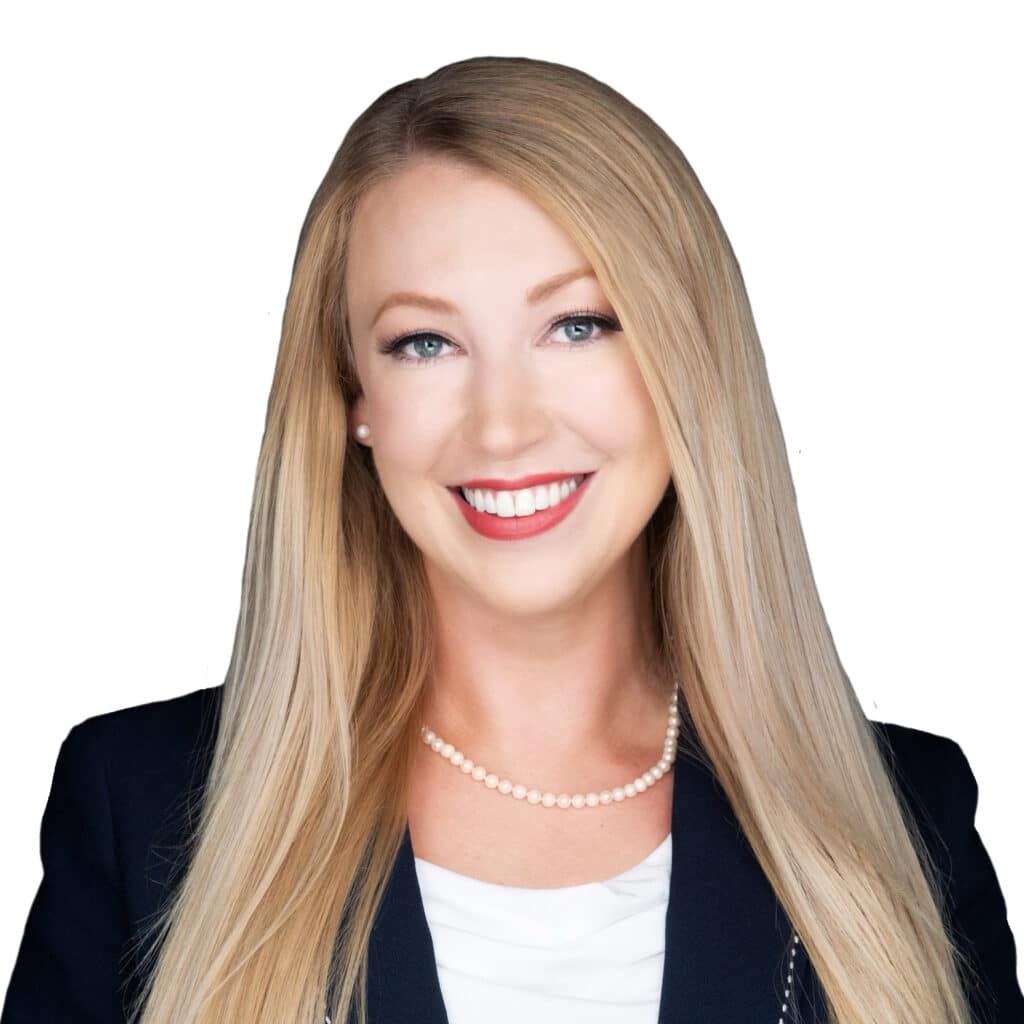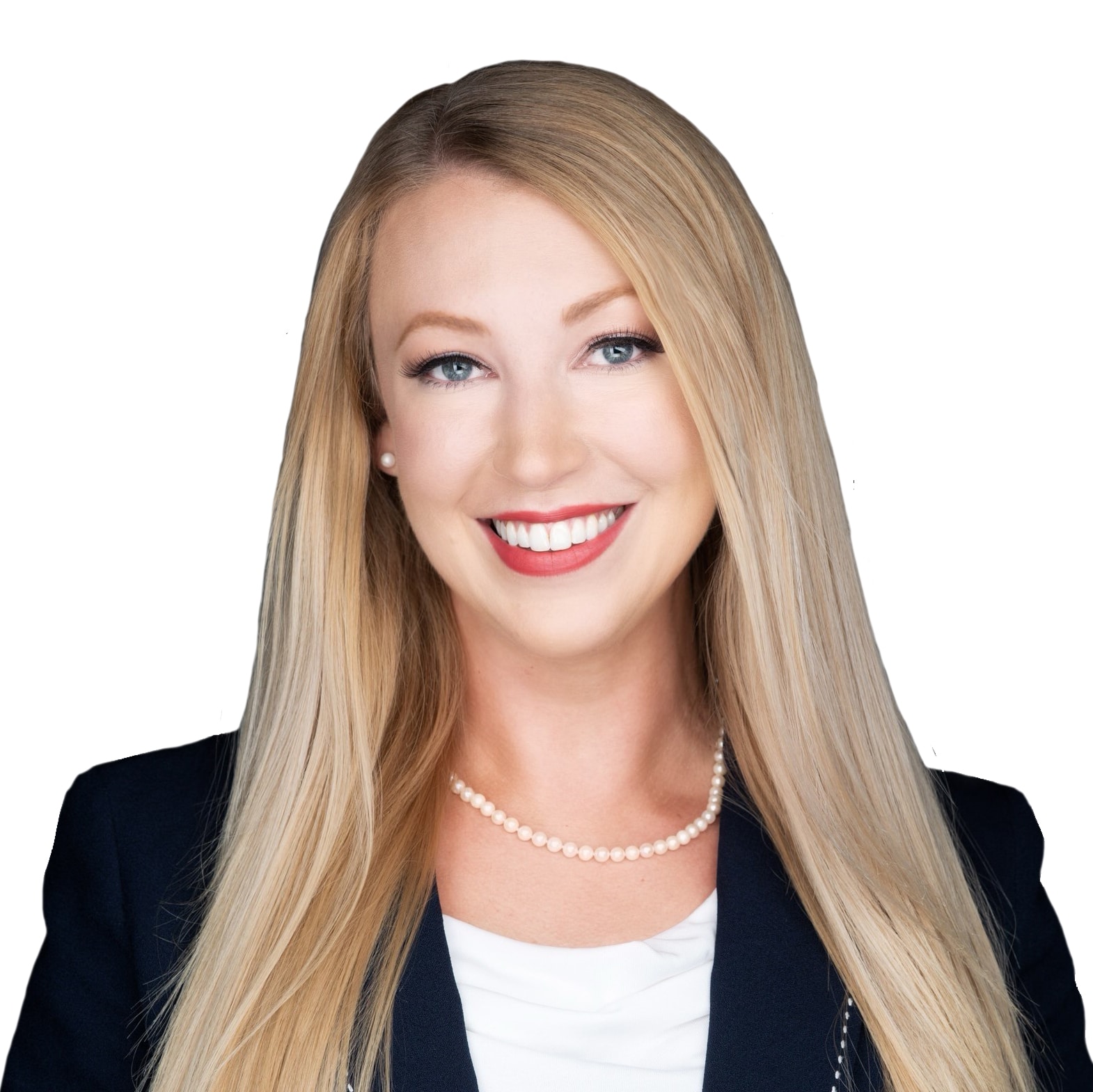 Theresa Campobasso
Vice President, Global Head of Defense
Exiger Government Solutions
Exiger is a leading global risk and compliance SaaS company working as a trusted partner with agencies to deliver supply chain risk management (SCRM) and third-party risk management (TPRM) enhanced capabilities. Learn more about Exiger's $75 million contract awarded by the U.S. General Services Administration (GSA) to ensure all government agencies can share risk insights and consistently manage supplier risk and health across the U.S. Federal Government enterprise.
FOCI Supply Chain Risk Management Resources