We partner with organizations around the world who are impacting the lives of our most vulnerable community members in meaningful ways.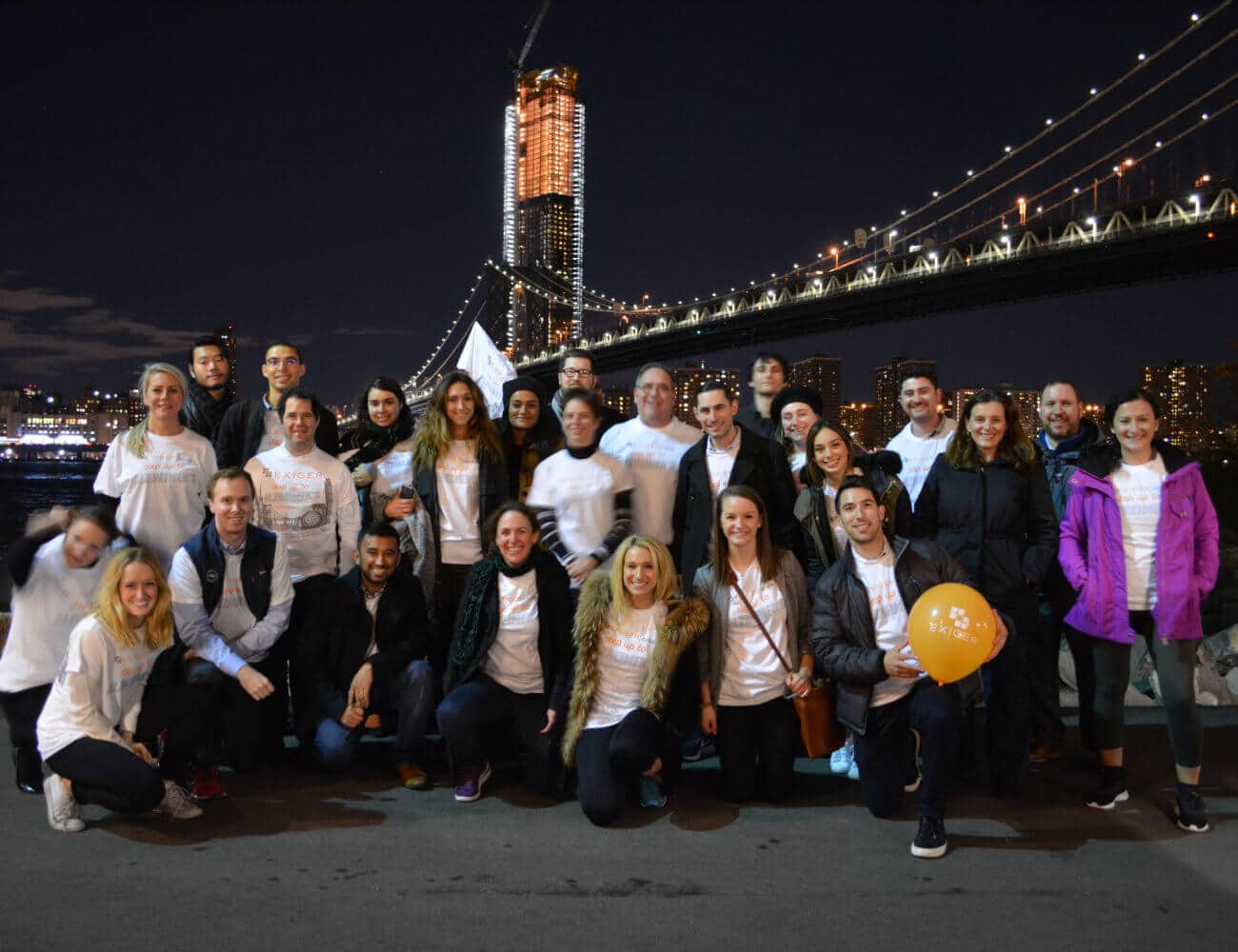 Local Activism with a Global Impact
Exiger Cares is focused on knocking down barriers to access to basic human rights and opening doors for all to education and opportunity. Living our seven guiding principles through service and giving back to the communities who support us reminds us every day of the impact we can make when we all work together.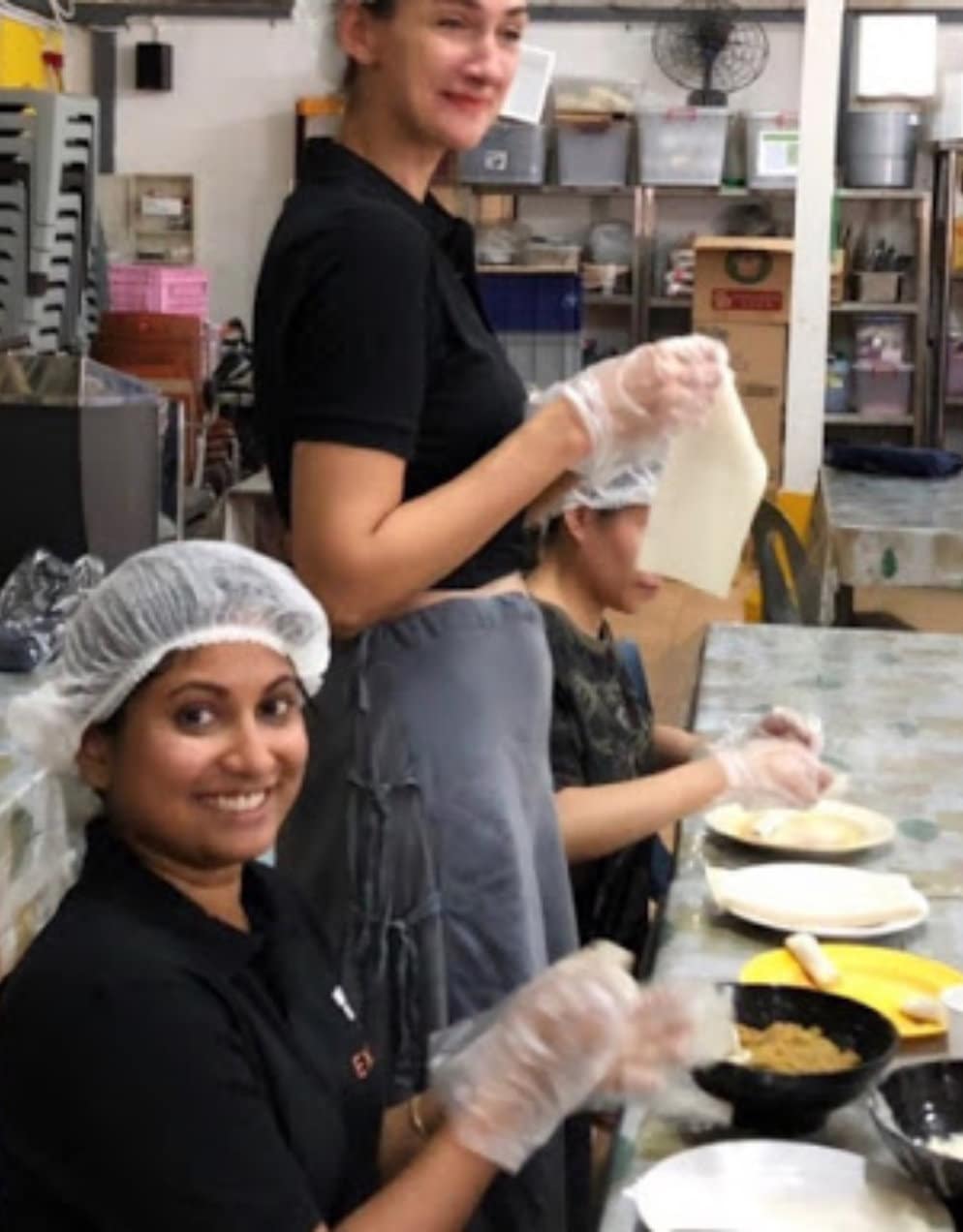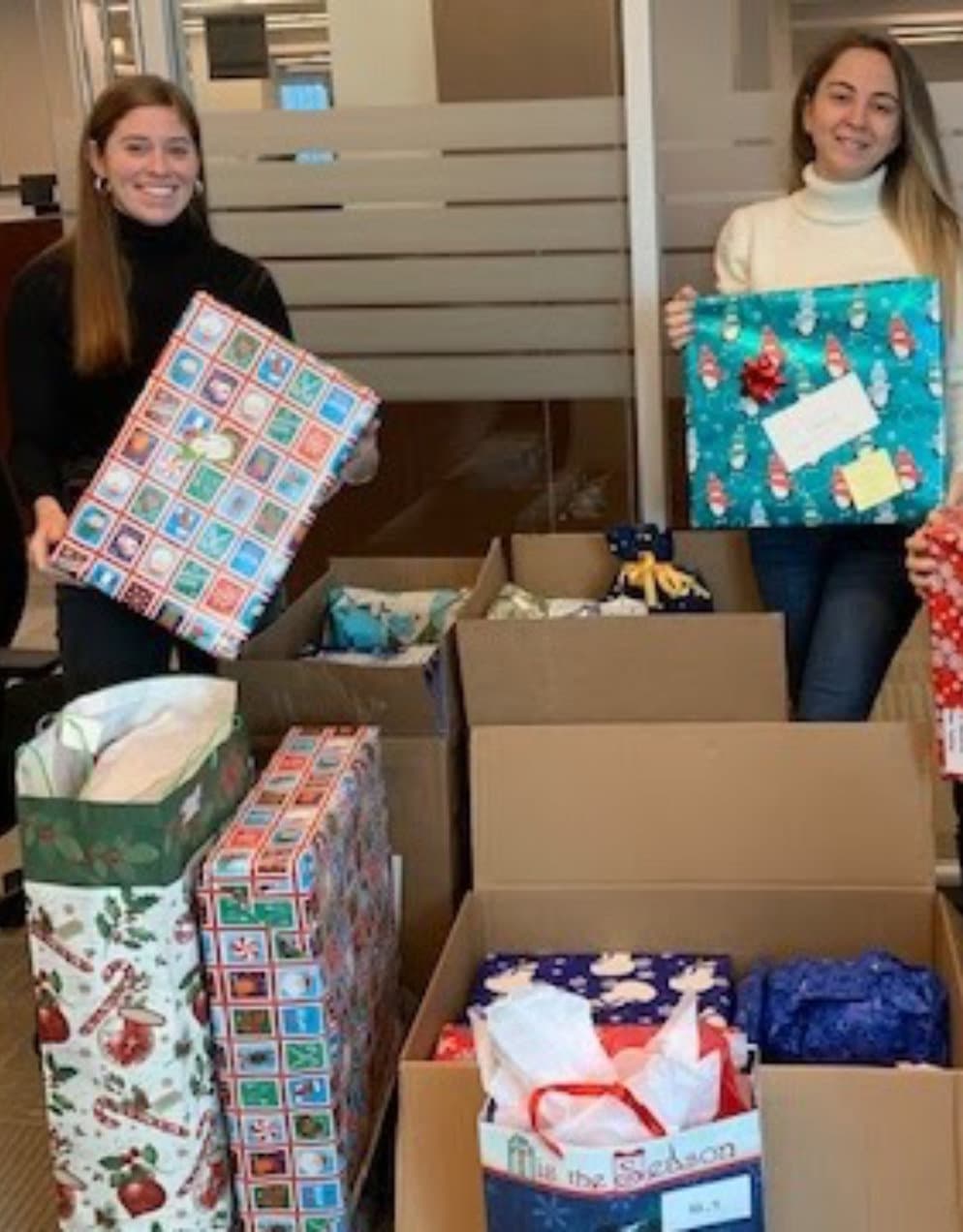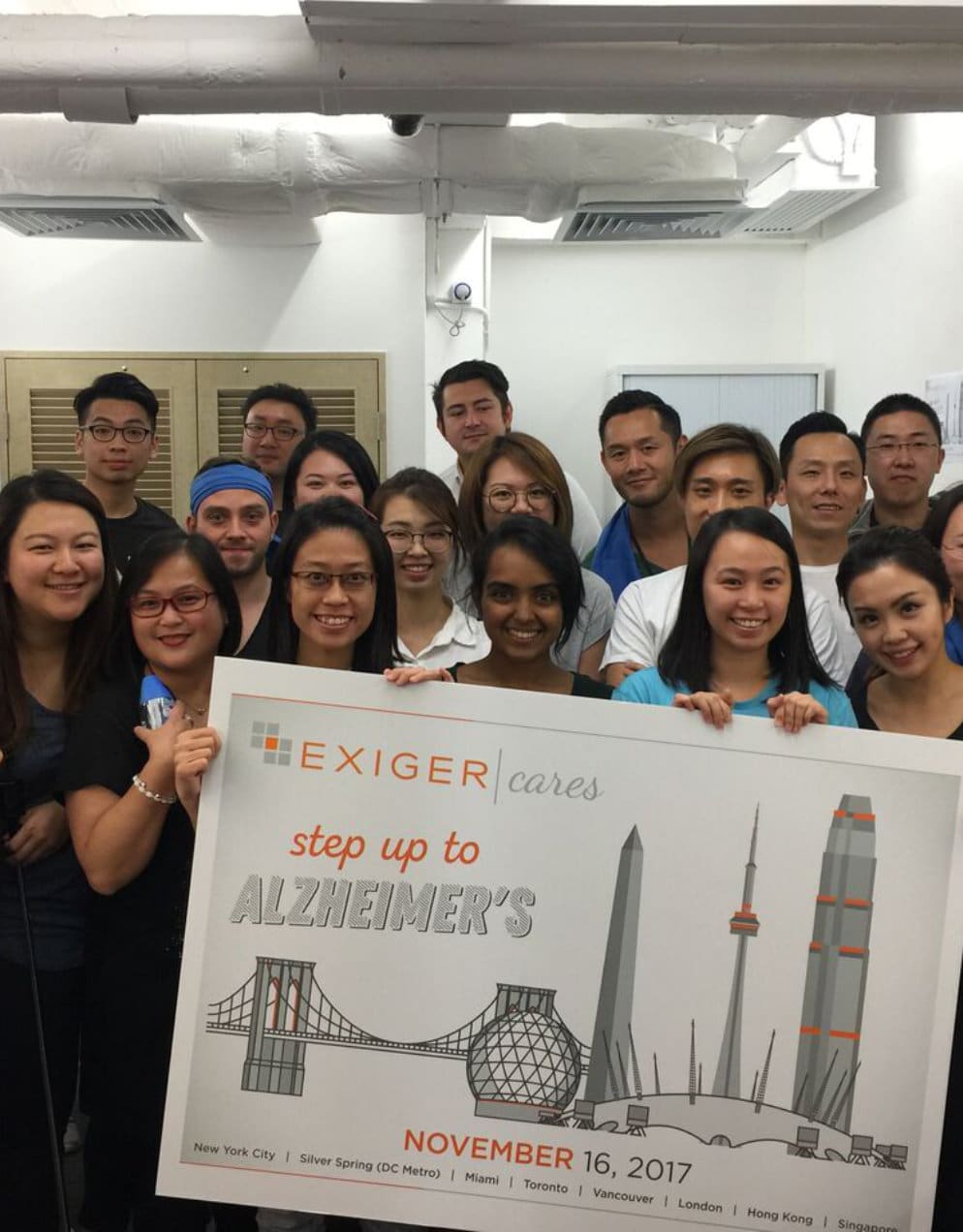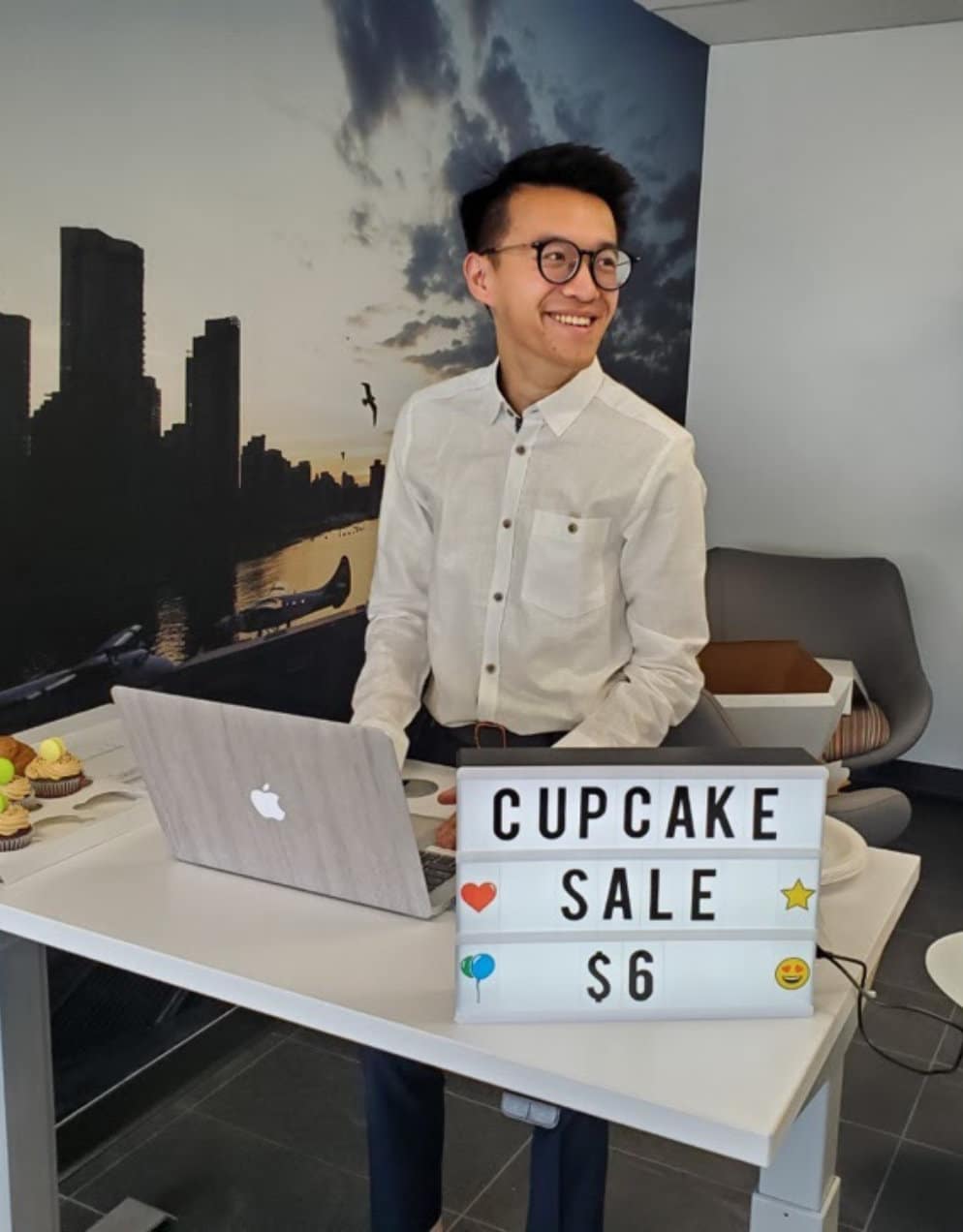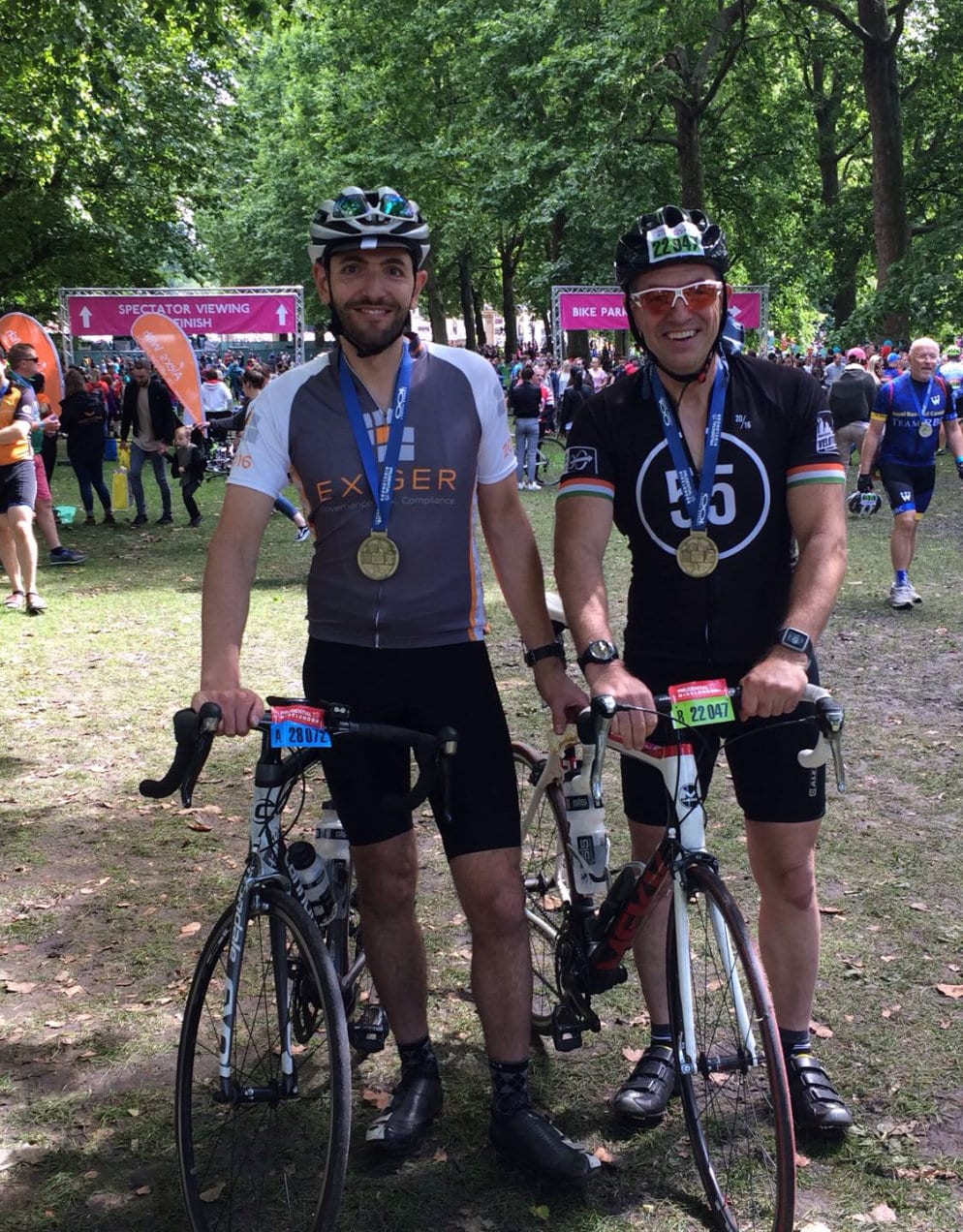 Driving Sustainable Change in the World Around Us Is Always a Good Thing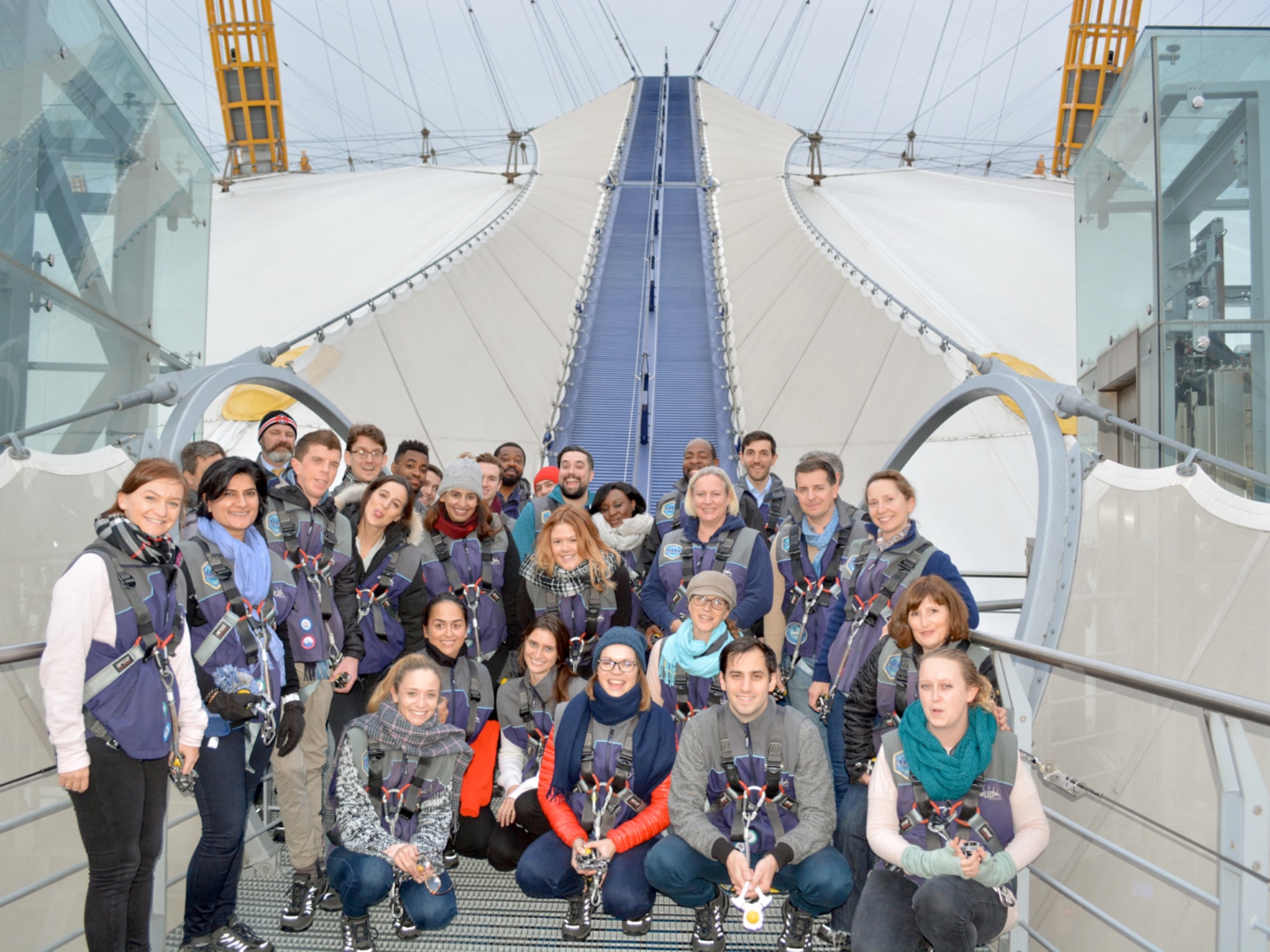 Anna Osborn
Chief Revenue Officer
"Our success relies deeply on the success of the communities where we live and work. Doing right by the most vulnerable members of our global community means taking action to meaningfully impact their health, well-being and the opportunities available to them."

Michael Schmerling
Chairman of the Board, Abe's Garden
"Thanks to you, there is now much more than hope in the garden - raised garden beds, a backyard grill, an outdoor fireplace and engagement opportunities galore. Personally, and on behalf of the Abe's Garden board of directors, I would like to express my sincere gratitude."

Mark Baxter
General Manager Fit Brains by Rosetta Stone
"I, and everyone here at Fit Brains, would like to congratulate all of you for participating in the Brainathon and raising nearly $35,000 for Alzheimer's disease! We're thrilled that you used our app throughout all of Exiger's offices across the globe to participate in the Brainathon.With your international leadership in risk and compliance and your innovative fundraising concept, Exiger was a great fit to be our first Brainathon partner."
Exiger Cares collaborates with industry partners to go further together