CSO's Michael Hill tapped Exiger's Bob Kolasky to discuss a recent NATO experiment that tested and measured AI's efficiency in collecting data. The AI also assisted teams responding to cyberattacks against critical systems and services, along with highlighting the need for tools that improve collaboration between humans and machines to reduce cyber risk. Bob illustrates how this exercise shows the potential for emerging technology to be a game changer in managing risk to complex, interdependent systems.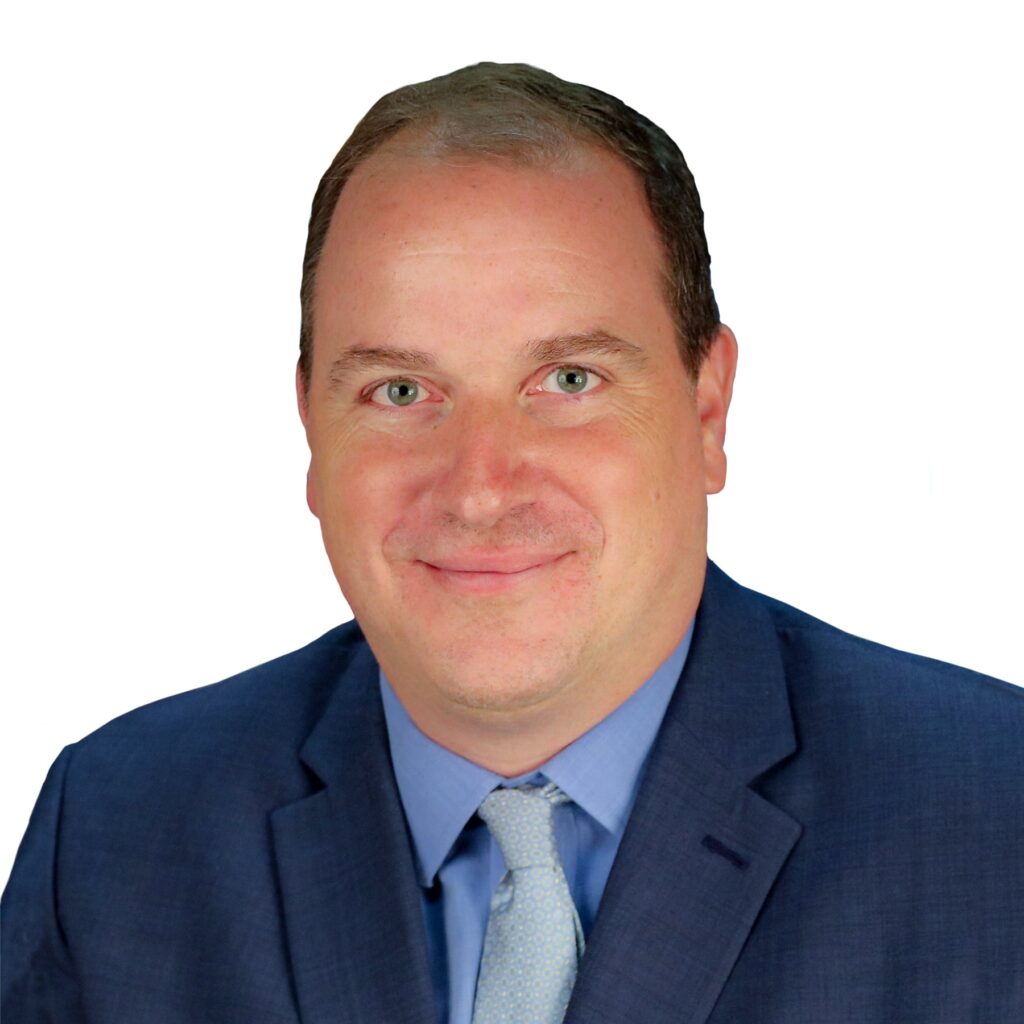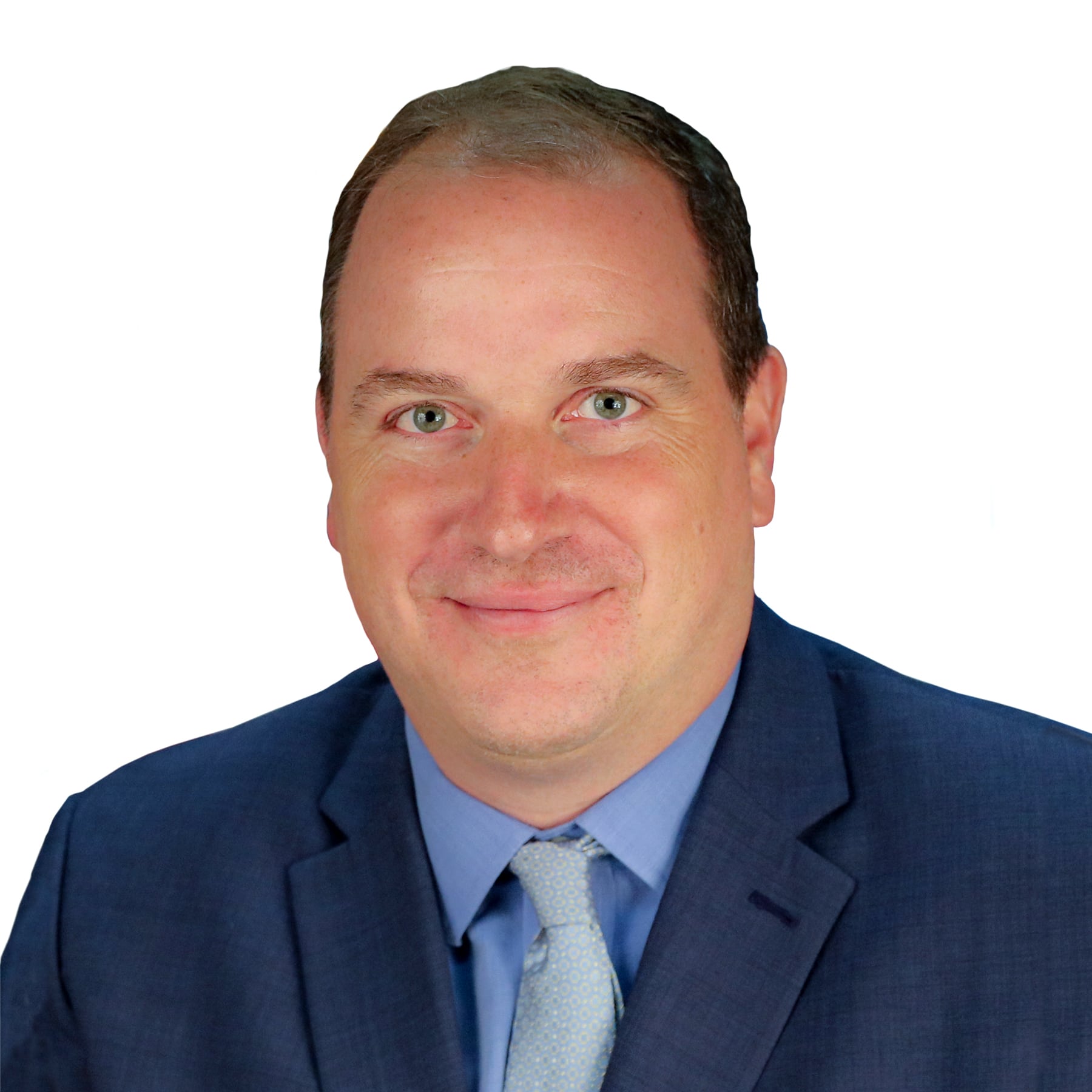 National Laboratories, such as Argonne, are bringing exquisite modeling, synthetic data, and high computing power to support critical infrastructure. This will enable enhanced AI and it will be important to test how AI is applied through operational concepts. It is exciting to see NATO testing how to apply AI for critical infrastructure protection.

BOB KOLASKY
SVP, Critical Infrastructure, Exiger
Read the full article on CSO below:
Related reading:
The risk landscape is constantly changing. Hear about the latest with Exiger.