What you need to know as a Compliance Officer
Since June 3 2021, regulated entities operating in the European Union ("EU") have been subject to the EU's 6th Directive on AML (6AMLD). This is the latest in a series of legislative efforts by the EU to harmonise and enhance the bloc's ability to tackle financial crime within and across member states. Firms operating in Europe will need to comply with the directive. Despite talk of Brexit-fuelled regulatory divergence, there is already close alignment between UK law and the 6AMLD. UK entities should therefore be aware that their regulatory obligations mostly mirror those set out in the directive.
What is new in 6AMLD?
The primary aims of the directive are to strengthen measures introduced by the 5th Directive on AML, to synchronise the legal definition of money laundering across the bloc, and to boost enforcement efforts by closing any gaps or loopholes that may exist in member states' national legislation whilst also addressing new money laundering risks. This latest directive builds on the 5th Directive on AML (5AMLD) by:
Adding cybercrime and environmental crime to the list of predicate offences for money laundering, taking the total number of predicate offences to 22;
Expanding the regulatory scope to include the 'aiding and abetting' of money laundering, and self-laundering, as offences in and of themselves;
Extending criminal liability to entities, rather than just individuals. If a legal entity is found guilty of money laundering as a result of the actions of its employees, it could face sanctions from the EU;
Increasing the minimum mandatory sentencing for money laundering offences from 1 year to 4 years; and
Introducing specific legislation for cross-border crimes committed in the EU, addressing the issue of dual criminality through regulation aimed at facilitating better information sharing between prosecutors from member states.
Alongside the two new additions of cybercrime and environmental crime, the directive seeks to standardise the definitions of offences including human trafficking and smuggling, insider trading and market manipulation, murder and grievous bodily injury and tax crimes, whilst also ensuring that all 22 predicate offenses are criminalised across the bloc. The purpose of these measures is to facilitate better prosecution rates for crimes with a cross-border element.
The full list of predicate offences under the 6AMLD is as follows: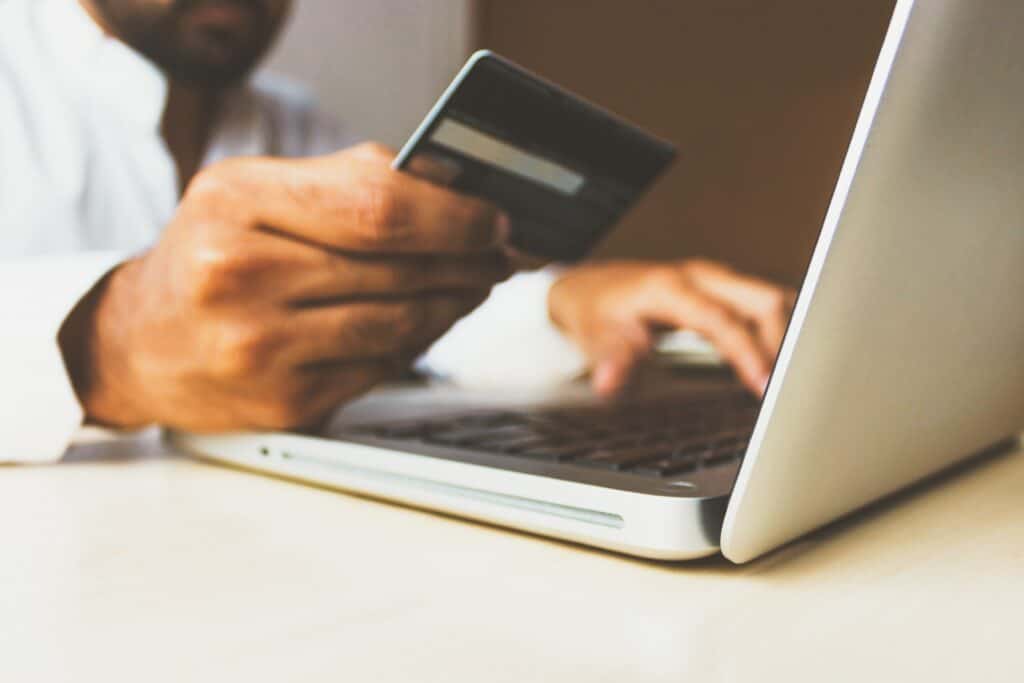 Organised crime and racketeering
Terrorism
Human trafficking and smuggling
Sexual exploitation
Illicit drug and psychotropic substance trafficking
Illicit arms trafficking
Illicit goods trafficking
Corruption
Fraud
Counterfeiting of currency
Counterfeiting of products
Environmental crime
Murder and grievous bodily injury
Kidnapping and hostage-taking
Robbery/theft
Smuggling
Tax crimes
Extortion
Forgery
Piracy
Insider trading and market manipulation
Cybercrime
How can Exiger help?
Compliance officers should ensure that they are aware of the expanded list of predicate offences and scope of the money laundering offence as it applies within their jurisdictions. Similarly, they should review and update their AML programmes to reflect the new risks and definitions. If you need help, Exiger Advisory Solutions can assess your firm's policies, procedures, systems and controls against 6AMLD requirements to give you comfort that they align with regulatory requirements and industry best practice. We can also assess your transaction monitoring systems to ensure they are fit-for-purpose and appropriately calibrated to detect typologies commonly associated predicate offences.
Organisations will need to ensure that they are undertaking appropriate due diligence on customers and other third parties to comply with the 6AMLD. Adverse media screening, a key component of effective due diligence and an invaluable tool for detecting the 22 predicate offences, can be a time-and-resource-intensive process. Faced with the enormous challenge of finding and narrowing all the information related to a subject, research teams need all the help they can get. Use of tools to automate screening alert investigations, categorise and de-duplicate content will streamline the process and allow you to identify and focus on the true risks to your business.
Exiger's DDIQ is an automated research, diligence, screening, monitoring, and investigation solution selected by major market regulators, global banking organisations and multi-national corporations. Its risk analytics platform zooms in on the risks that matter most to your organisation and then takes consistent and defensible actions so you can make critical business decisions fast. DDIQ's industry-leading cognitive computing scours thousands of sources such as the open web, corporate registration records and premium information to automatically and comprehensively assess risk. It has the ability to review large volumes of results while reducing false positives, in both local language and English content, and it will automatically identify a linkage between any two entities, greatly enhancing alert productivity.