Exiger is named one of the 2022 ProcureTech100 for their innovative third-party and supply chain management software. Created by ProcureTech in partnership with Kearney, the ProcureTech100 are the definitive 100 pioneering digital procurement technology, data and analytics solutions on the planet.
About the ProcureTech100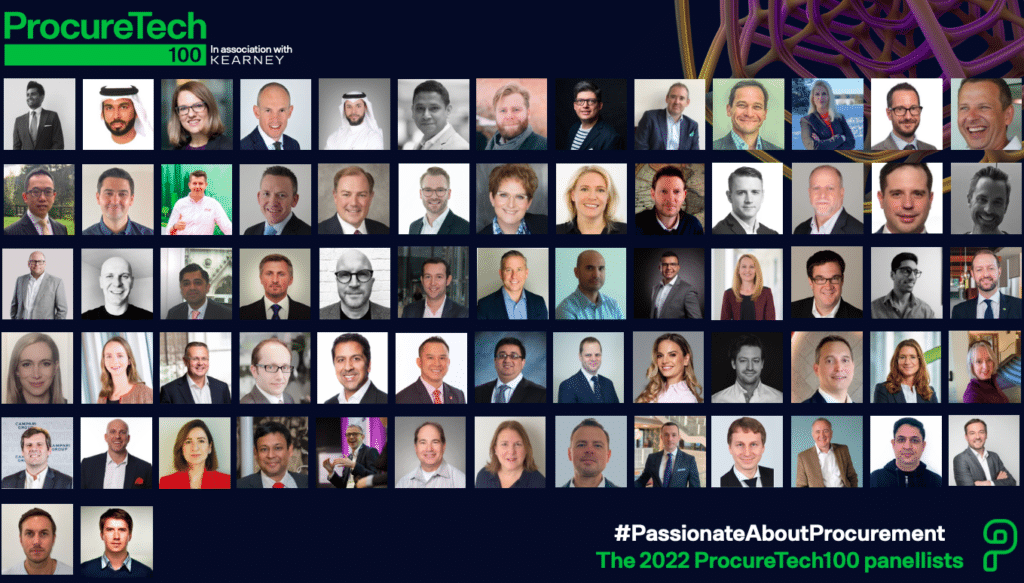 Exiger was selected from over 4,000 digital procurement solutions by a panel of more than 70 procurement leaders, technology experts and B2B investors. This selection recognizes Exiger as providing dynamic, future focused solutions that are supercharging procurement and the enterprise.
The ProcureTech100 are pioneers inspiring and driving procurement digital transformation. Pioneers that are customer centric, innovative, high growth and making a social impact while remaining agile and scalable, with teams dedicated to creating an impact that matters.
Making the World a Safe and Transparent Place to Prosper