Exiger Global Head of Marketing, Kody Gurfein is a member of the Forbes Communication Council.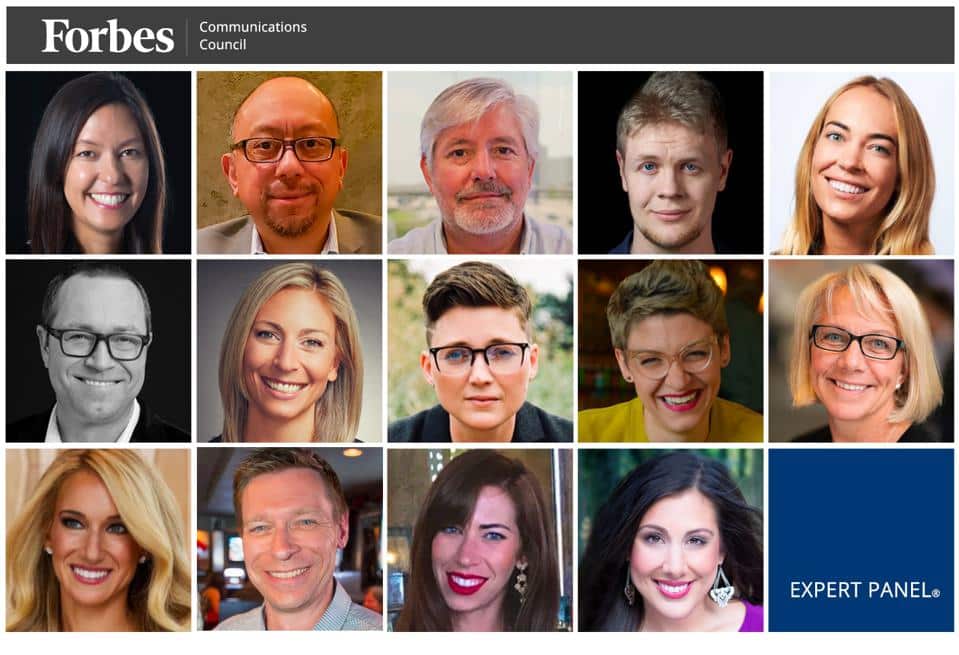 Building a strong online presence takes a village of professionals. Designing a website layout, coding it
The simple act of human communication is becoming more complex and more complicated to navigate as we live and work in an increasingly digital world. Professional communicators must always be on the lookout for new ways to improve their skills and strategies, and sometimes those lessons come from unlikely places.
Members of Forbes Communications Council shared important lessons communicators can learn from seemingly unrelated industries, and explain why adopting these principles is a big key to finding success in the communications field.
Look At How You Engage In Things You Care About

People are people, and businesses are a lot of people. To be successful in digital marketing, look at how you engage in the things you care about, would click on and want to buy. What content piques your interest to read more? What types of events would get you to show up in person? When you search for something you need, how do you characterize it? These principles hold in B2B SaaS marketing

Kody Gurfein
The risk landscape is constantly changing. Hear about the latest with Exiger.