Exiger's Bob Kolasky recently wrote an article for Global Association of Risk Professionals (GARP) recapping the biggest cyber incidents in 2022 and what to expect in 2023. In this article, Bob talks about six ways that cyber risk trends will be developing, and requiring awareness or vigilance, in the year ahead.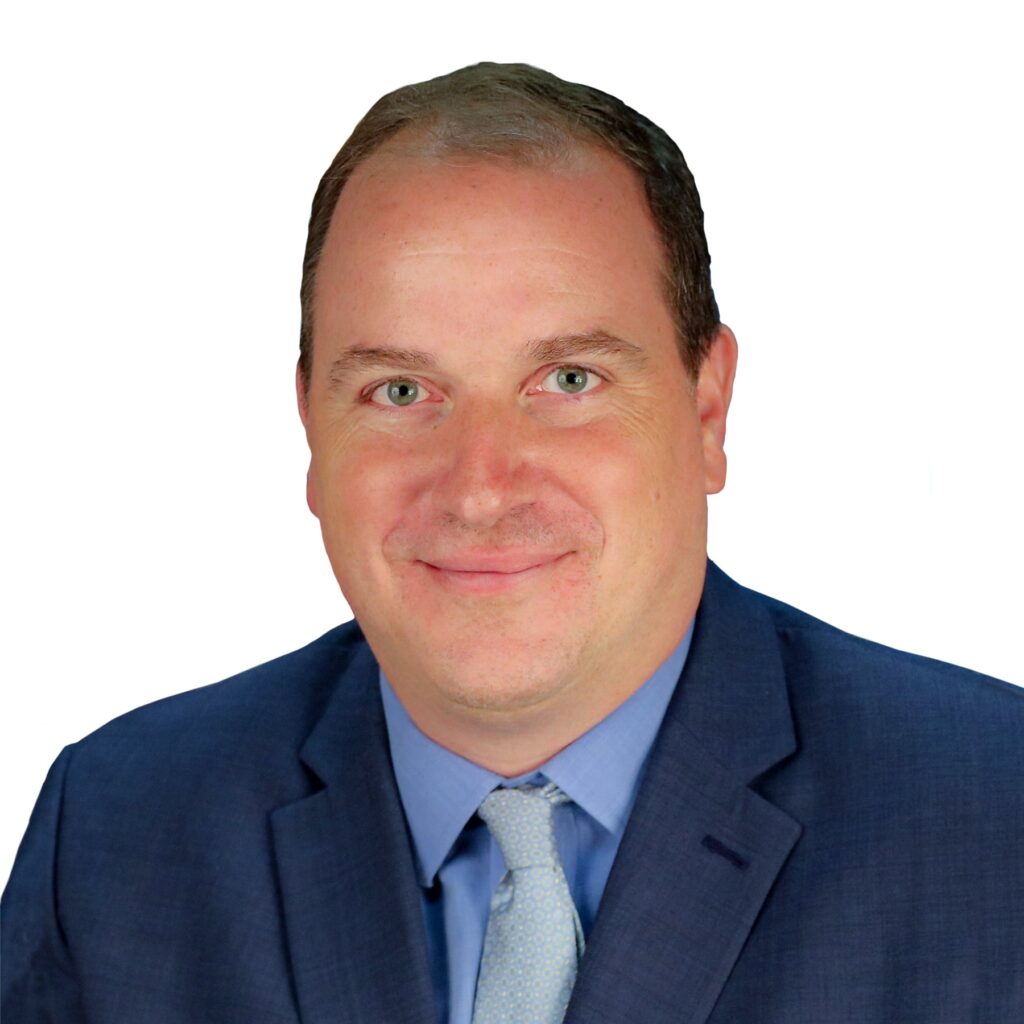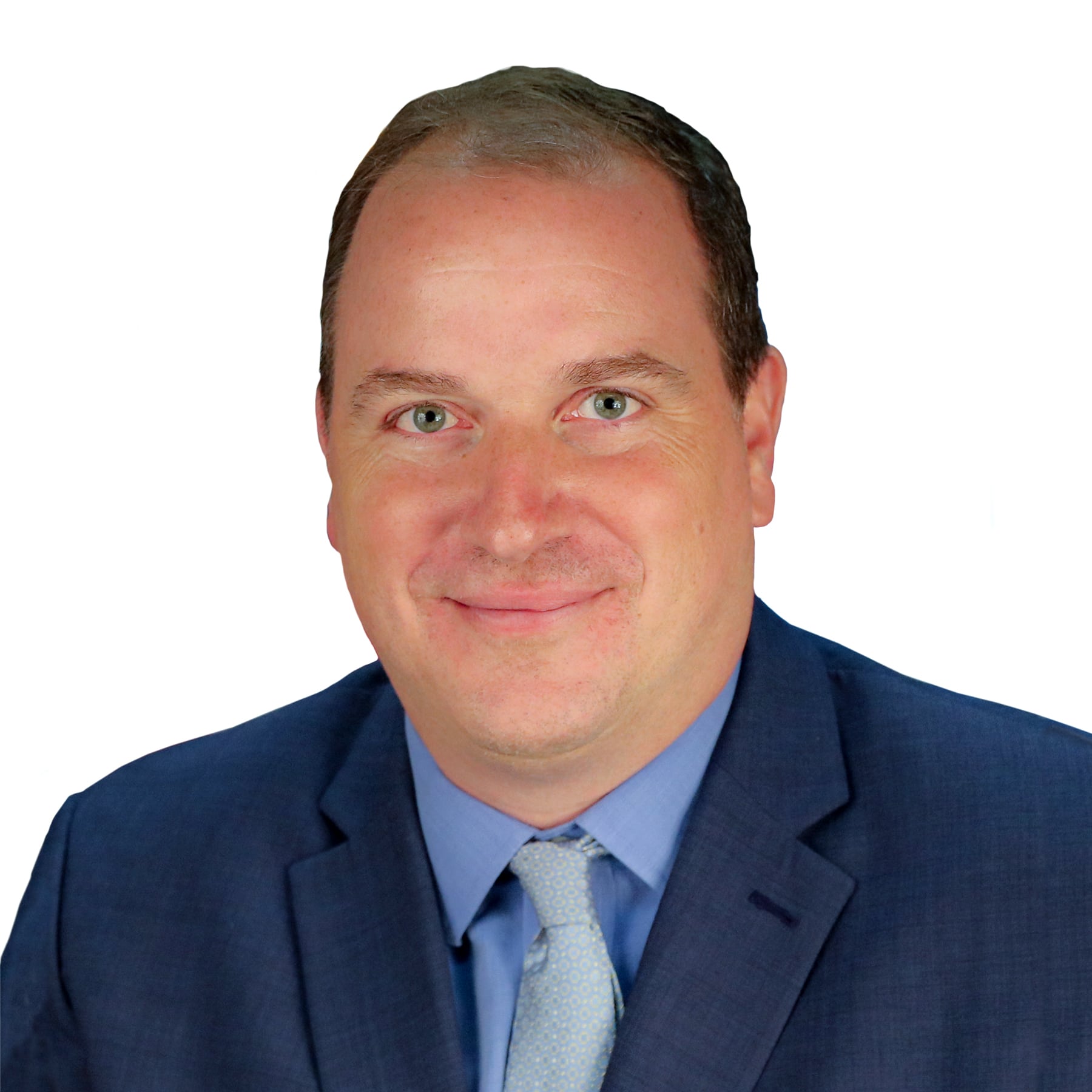 When something gets the attention of corporate leadership, accountability increases – particularly accountability on demonstrating results linked to costs.

BOB KOLASKY
SVP, Critical Infrastructure, Exiger
Read full article on GARP here:
This article was also featured in Inside Cybersecurity.
Related reading:
The risk landscape is constantly changing. Hear about the latest with Exiger.