Exiger's Bob Kolasky monthly column for Homeland Security Today focuses on homeland and national security challenges centered around China: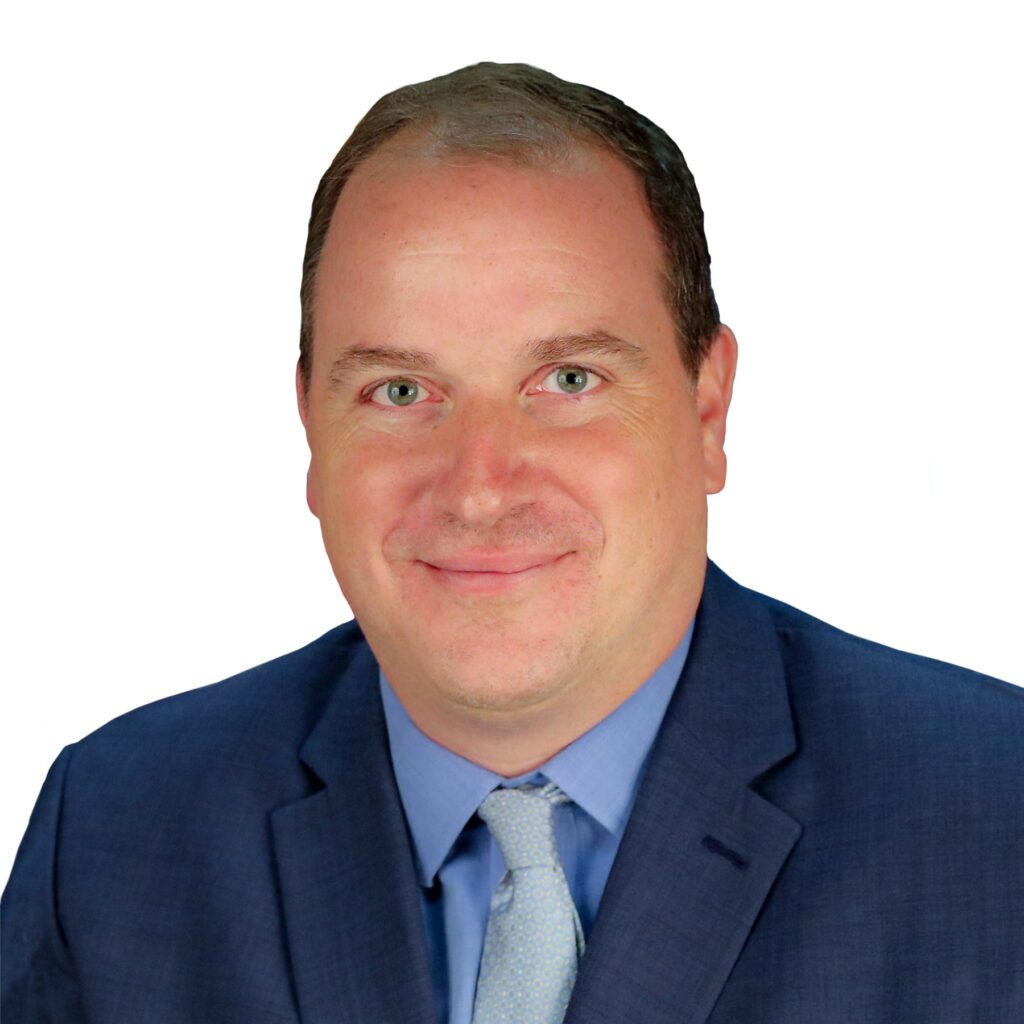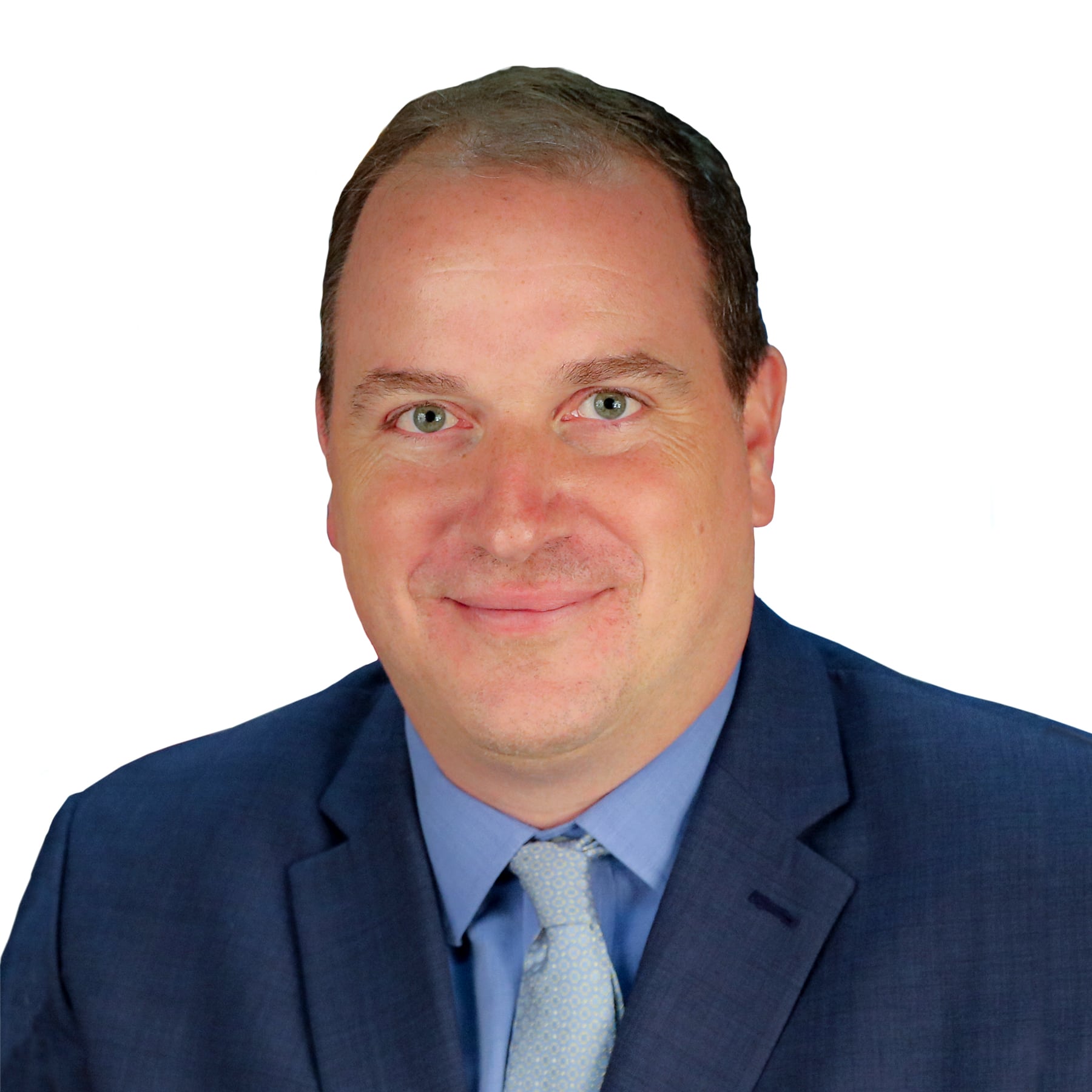 Supply chain insecurity is exacerbated by intentional foreign investment in critical and sensitive industries. The last decade has seen a surge in foreign direct investment from China to the United States which, although it has leveled off, remains historically high.

BOB KOLASKY
SVP, Critical Infrastructure, Exiger Government Solutions
Read article on Homeland Security Today here:
---
Related reading:
The risk landscape is constantly changing. Hear about the latest with Exiger.