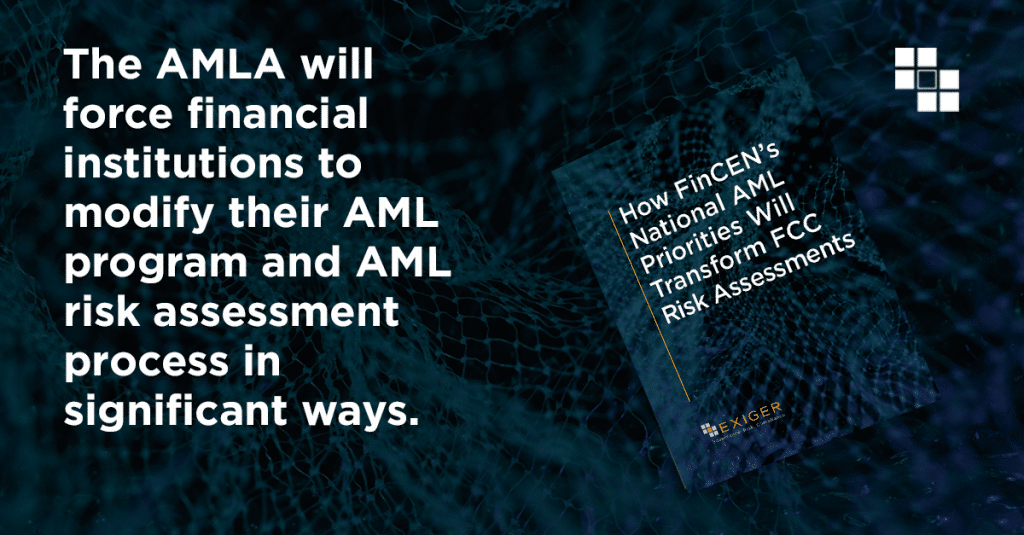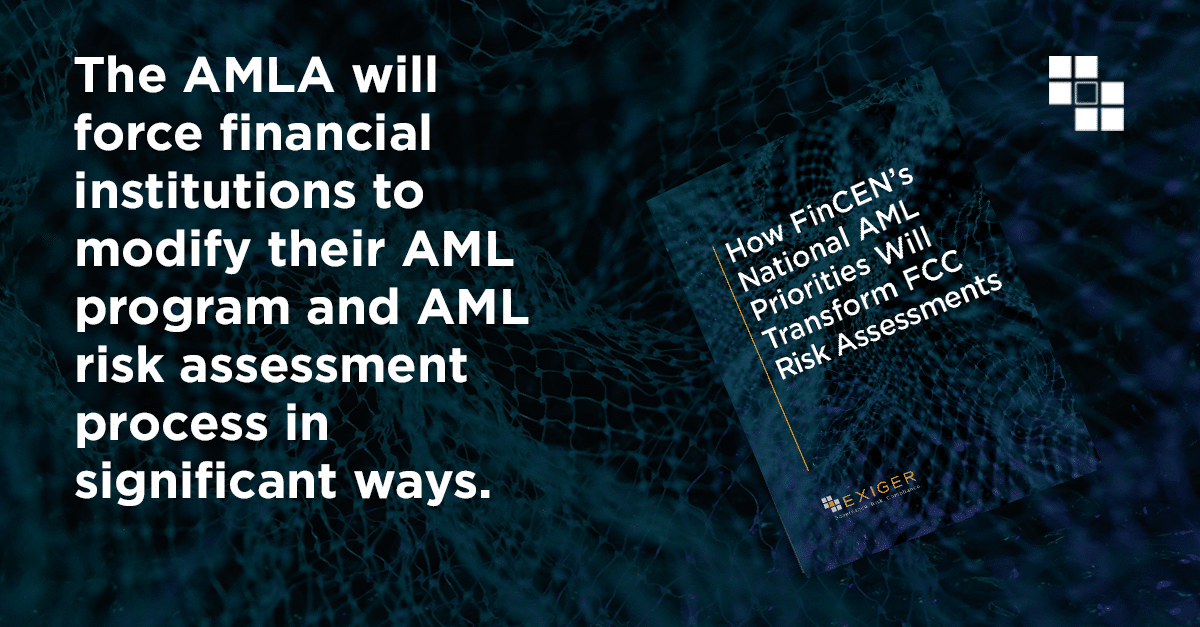 As part of the implementation of the Anti-Money Laundering Act of 2020 in September 2020, FinCEN issued an Advanced Notice of Proposed Rulemaking (ANPRM) soliciting industry input on its proposal to define an "effective and reasonably designed" anti-money laundering program that, among other things, is explicitly aligned with national AML priorities.
Download our white paper to learn more about the requirements for the proposal, its likely focus areas and, more importantly, the effect it will have on US-based financial institutions' AML programs and risk assessment processes.
The risk landscape is constantly changing. Hear about the latest with Exiger.