Supply Chain Risk Management (SCRM) has evolved from a luxury to a necessity in 2022. Global supply chains weathered major disruptions including the Russian invasion of Ukraine, the Log4Shell vulnerability, new regulations and concerns over rail strikes. This comes with little surprise, as 79% of boards believe that improving risk management will be crucial for creating value in the next five years.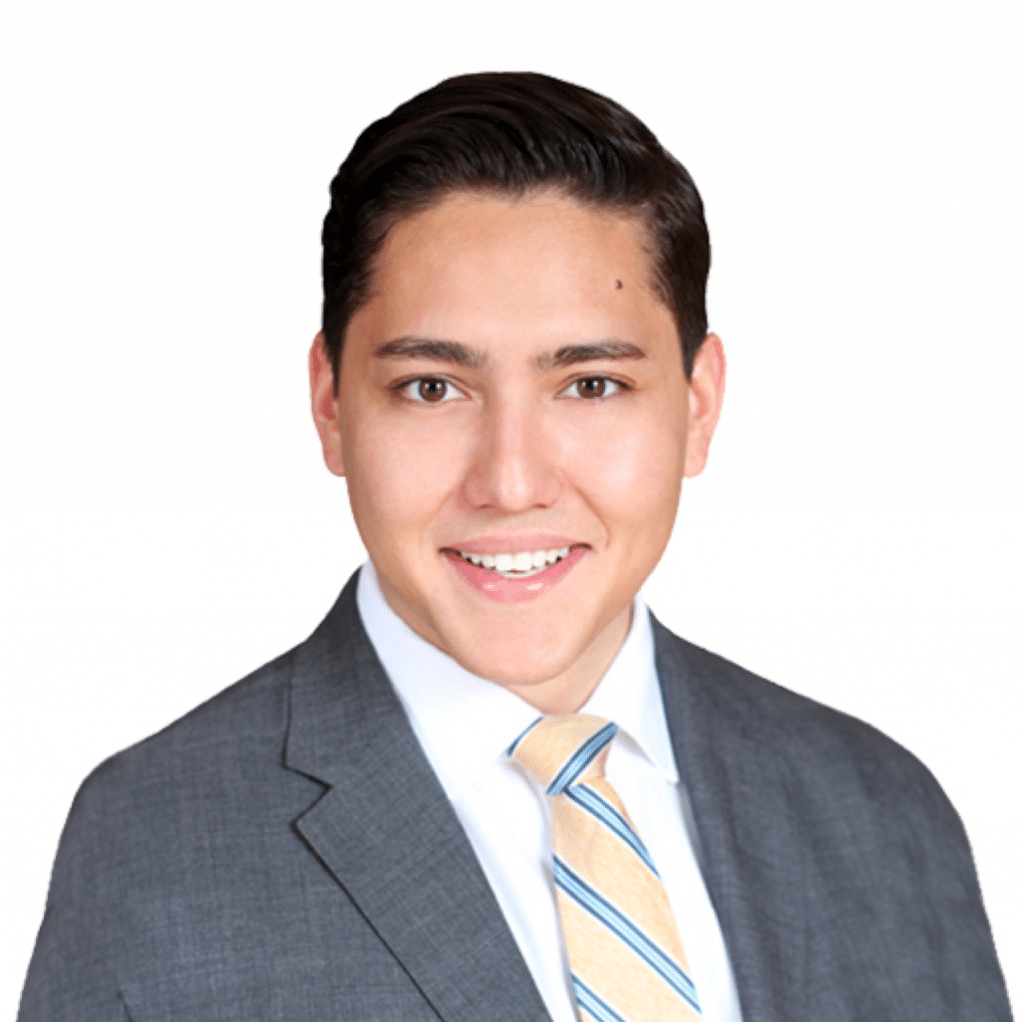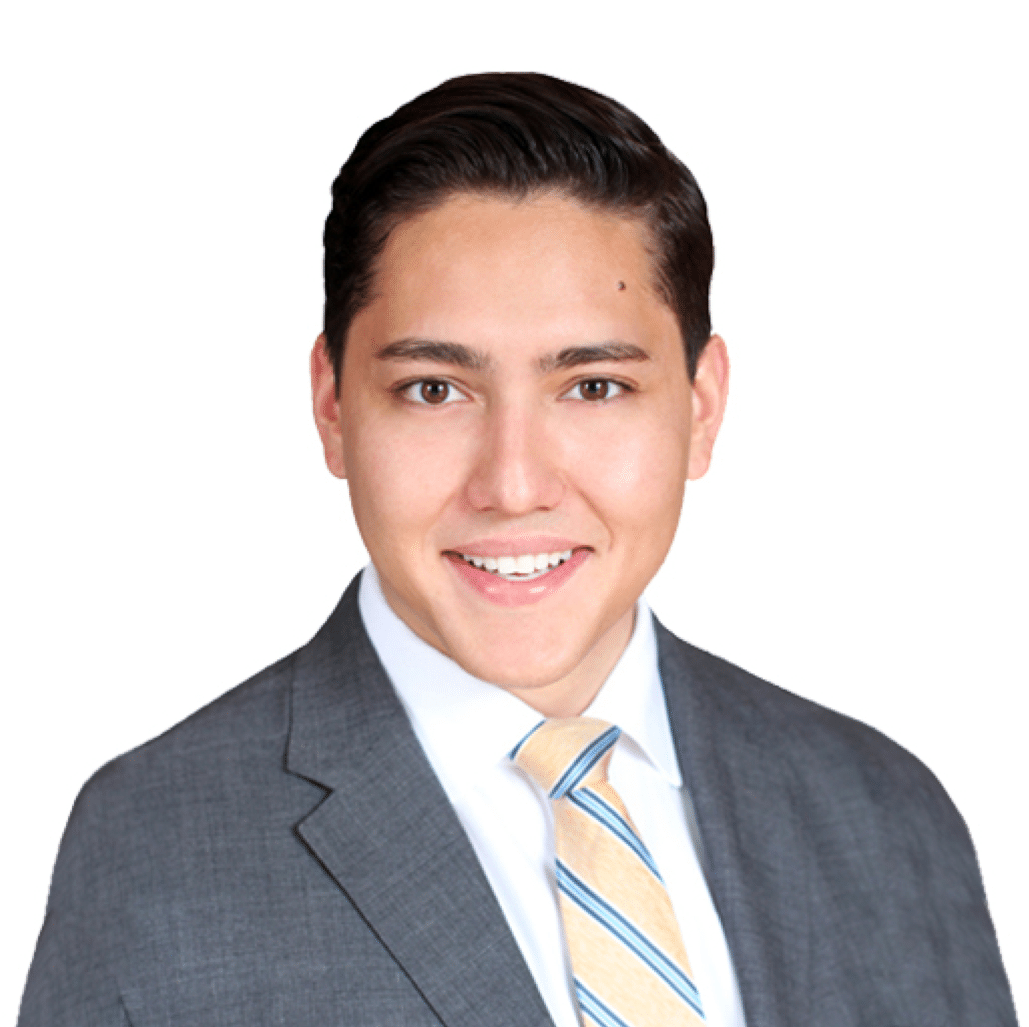 As the risk and compliance environment continues to evolve in 2023, businesses must prioritize robust SCRM and third-party risk management to protect their operations from future challenges.

SKYLER CHI
Associate Managing Director, Global Head of Commercial Accounts, Exiger
Read full article on IT In The Supply Chain here:
This article was also featured in Securing Industry.
Related reading:
The risk landscape is constantly changing. Hear about the latest with Exiger.