THE CHALLENGE
A foreign bank identified a customer that was using a complex web of transactions to help a foreign government evade US sanctions by disguising oil transactions to look like transactions for other sanctions-exempt goods. The customer's scheme attracted the attention of both the US Department of Justice (DOJ) and the Office of Foreign Assets Control (OFAC), causing them to focus on the bank and require an internal investigation.
SOLUTION
In order to respond to the government's inquiries, the bank needed to conduct detailed analyses of millions of structured and unstructured files. Due to security concerns, all work was required to be conducted on-site in a secure, air-gapped data room with limited access to the internet and other external communication channels.
IMPACT
Exiger designed and installed a powerful appliance behind a firewall within the bank's data room, allowing for a secure and efficient analysis, review, and production. Our advanced analytics experts wrote custom scripts to link structured transactional data to unstructured communications data, enabling comprehensive transaction-level analysis. Our eDiscovery and analytics experts supported several challenging productions to the U.S. government while complying with stringent privacy requirements imposed by the bank's local regulator. This led to our financial crime experts developing and executing an extensive transactional data analysis to support the bank's lawyers in crafting effective arguments to the DOJ and OFAC.
Don't play guess who. Mitigate your risk today.
For more on Exiger's Sanctions Response: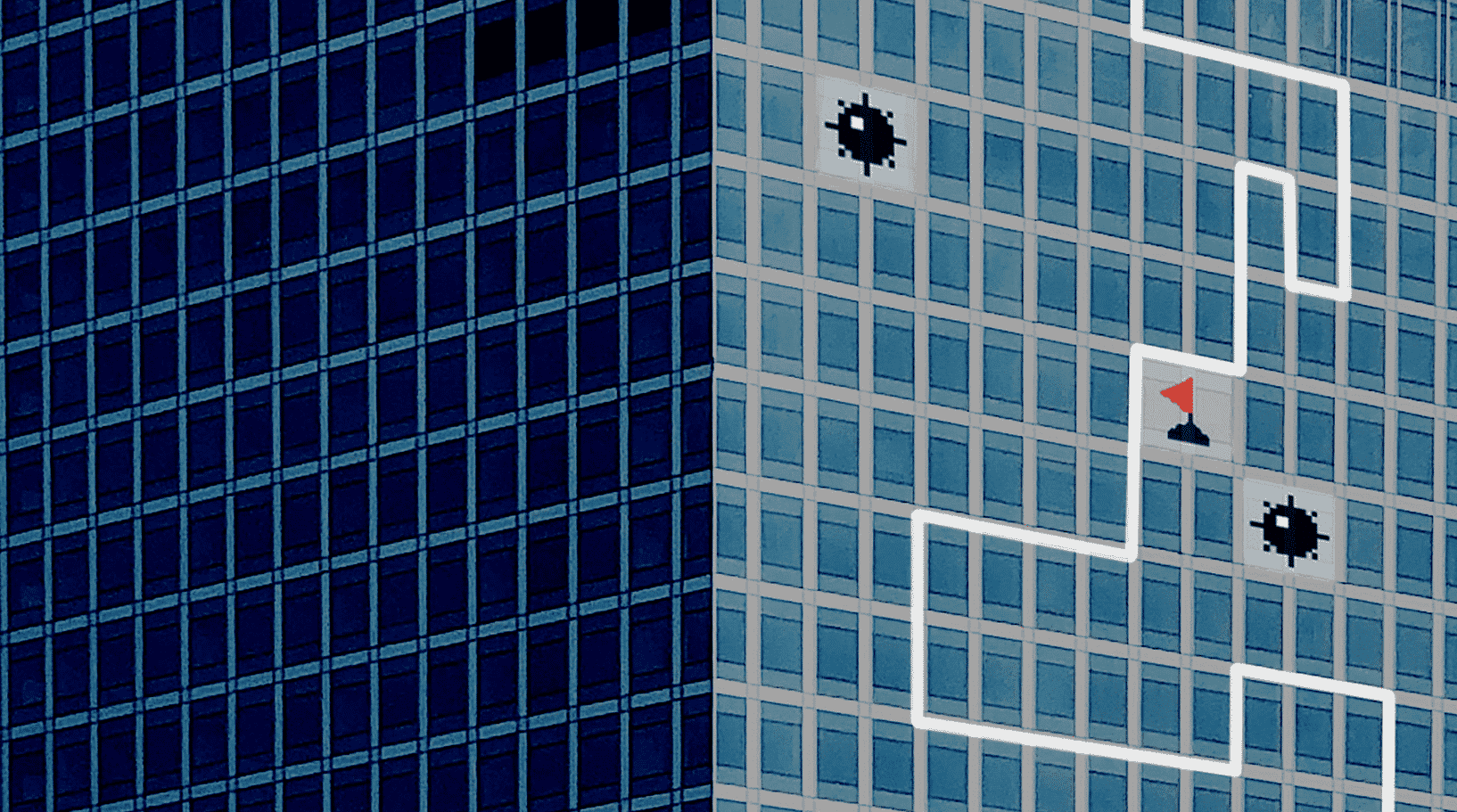 Companies and Sanctions Compliance: Navigating Through a Minefield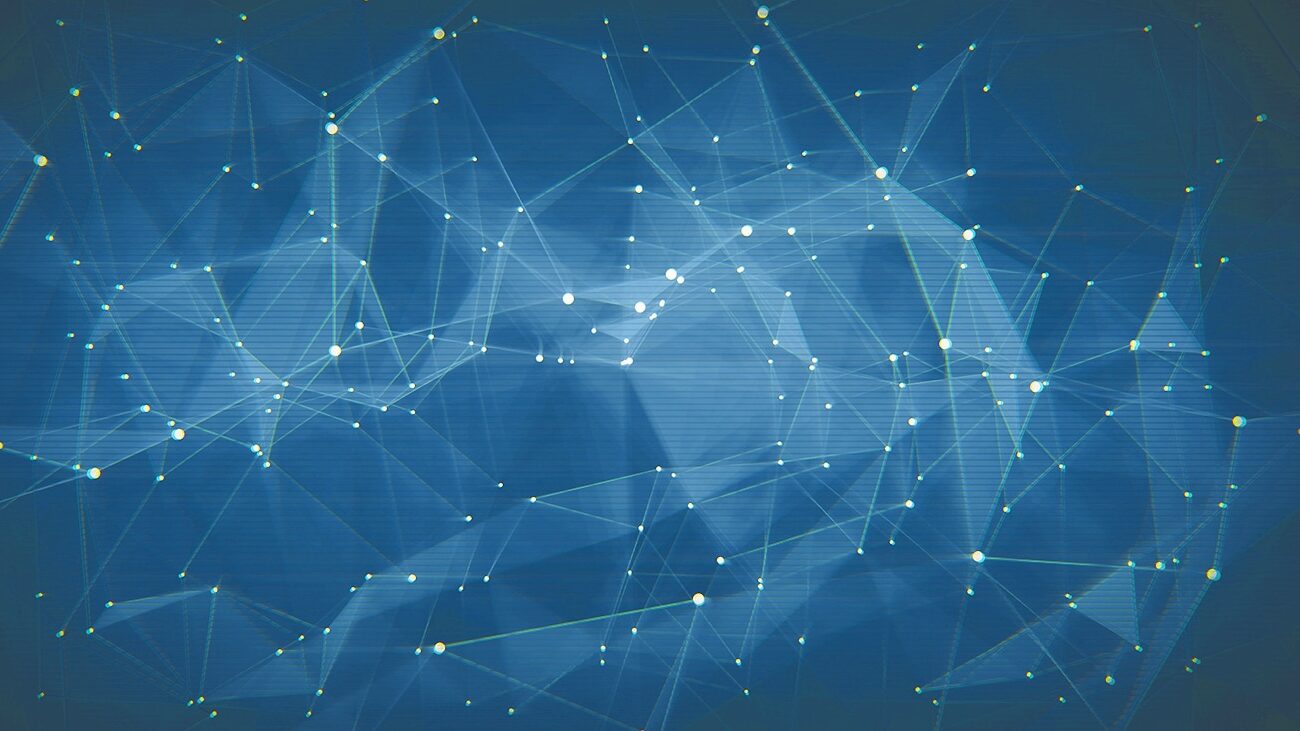 Critical Vendor Flags Russian FOCI Risk Months Before Russia-Ukraine War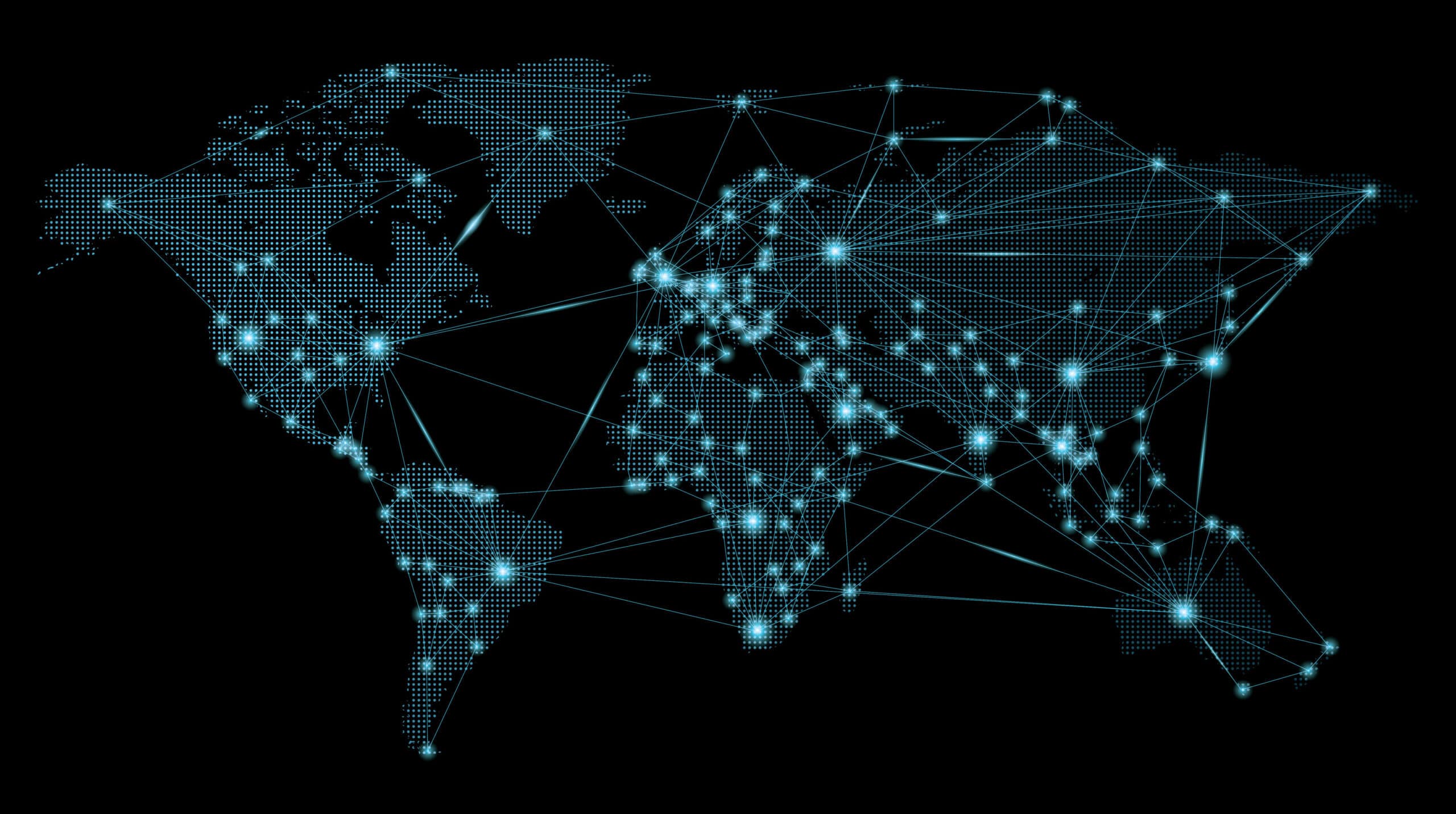 The Ultimate Guide to Sanctions Screening Process