The Stack asked industry professionals for 2023 cybersecurity predictions and received a wealth of responses. The biggest takeaway from their findings was clear: This conversation should emphatically extend to business leaders and the board.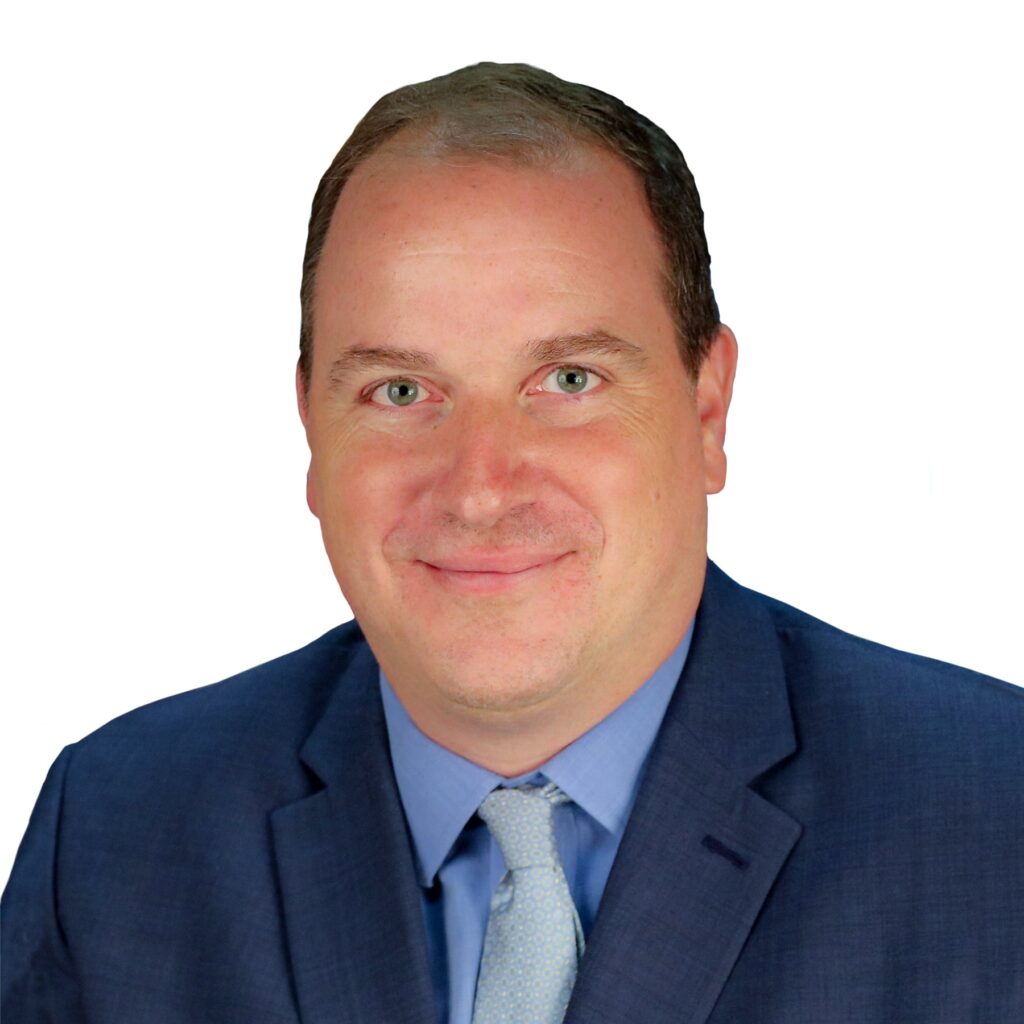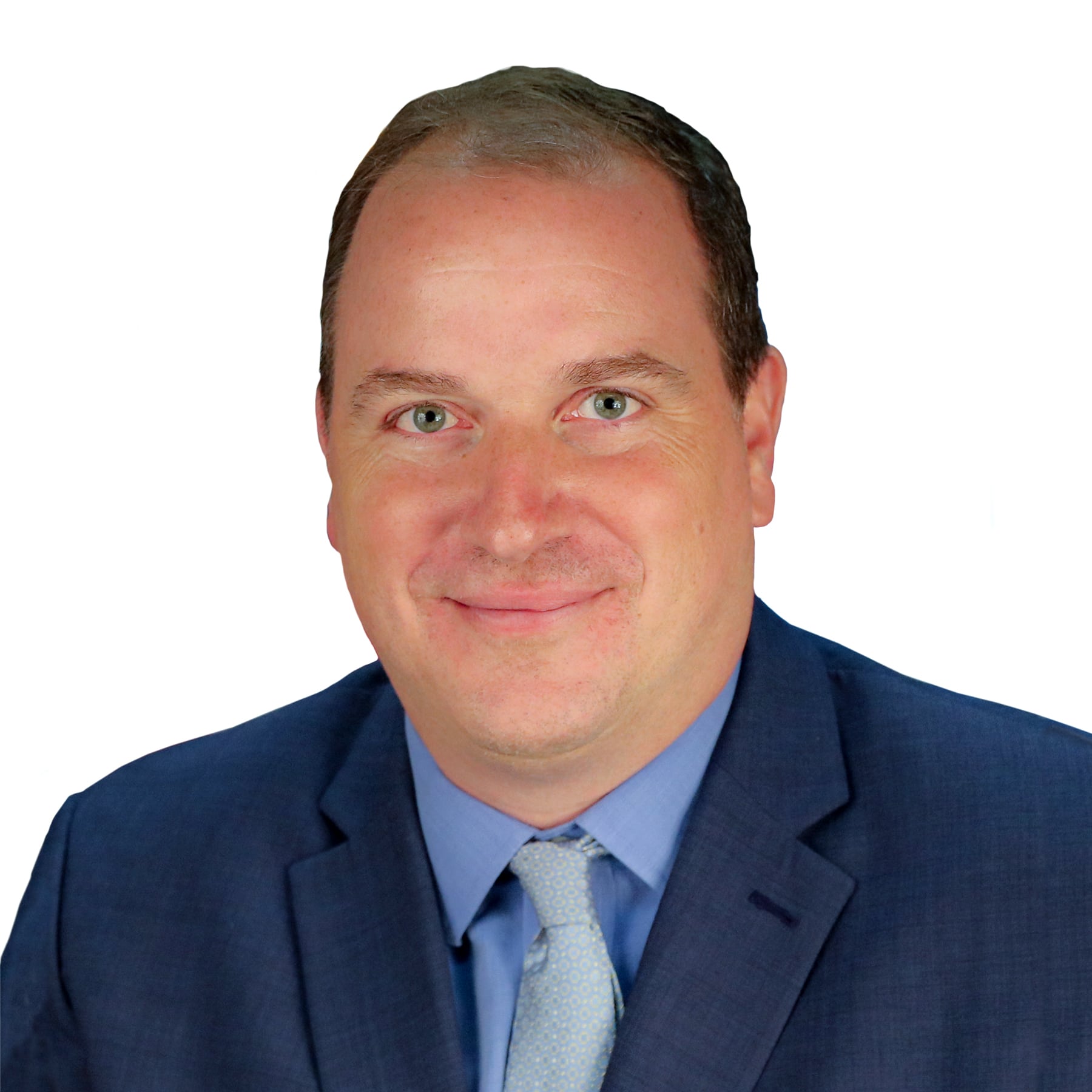 By the end of 2022, it was almost a cliché to say that 'cyber risk needs to be thought of as a business risk.' The risk that companies face… has been made abundantly clear, and has forced integration between network defense and business continuity planning and boardroom engagement.

BOB KOLASKY
SVP, Critical Infrastructure, Exiger
Read the full article on The Stack below:
Related reading:
The risk landscape is constantly changing. Hear about the latest with Exiger.