World Finance's Alex Katsomitros tapped Exiger's Skyler Chi to talk about the economic sanctions that are sending messages to Russia, China and other authoritarian governments. The speed and scale of sanctions serve as a cautionary tale for the Chinese government, which has seen its relationship with the US deteriorate over trade disputes and Taiwan.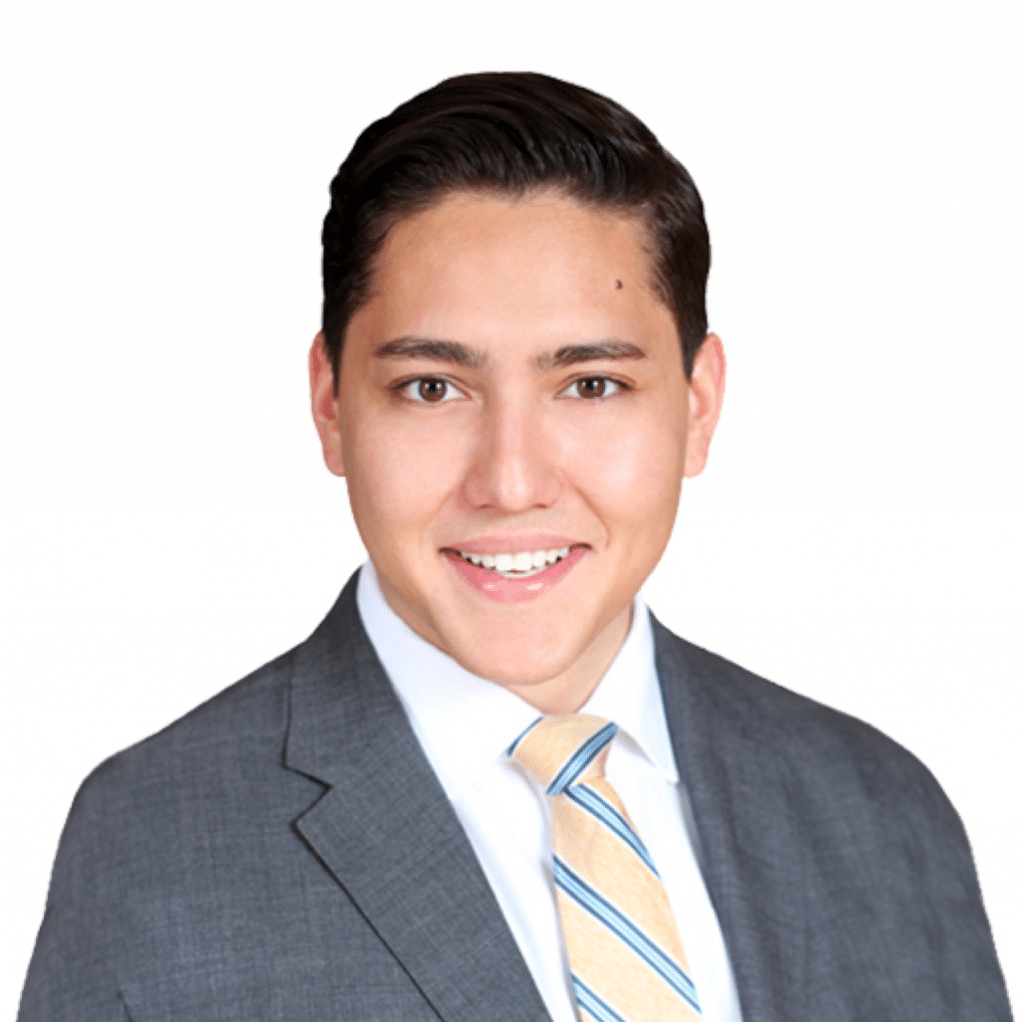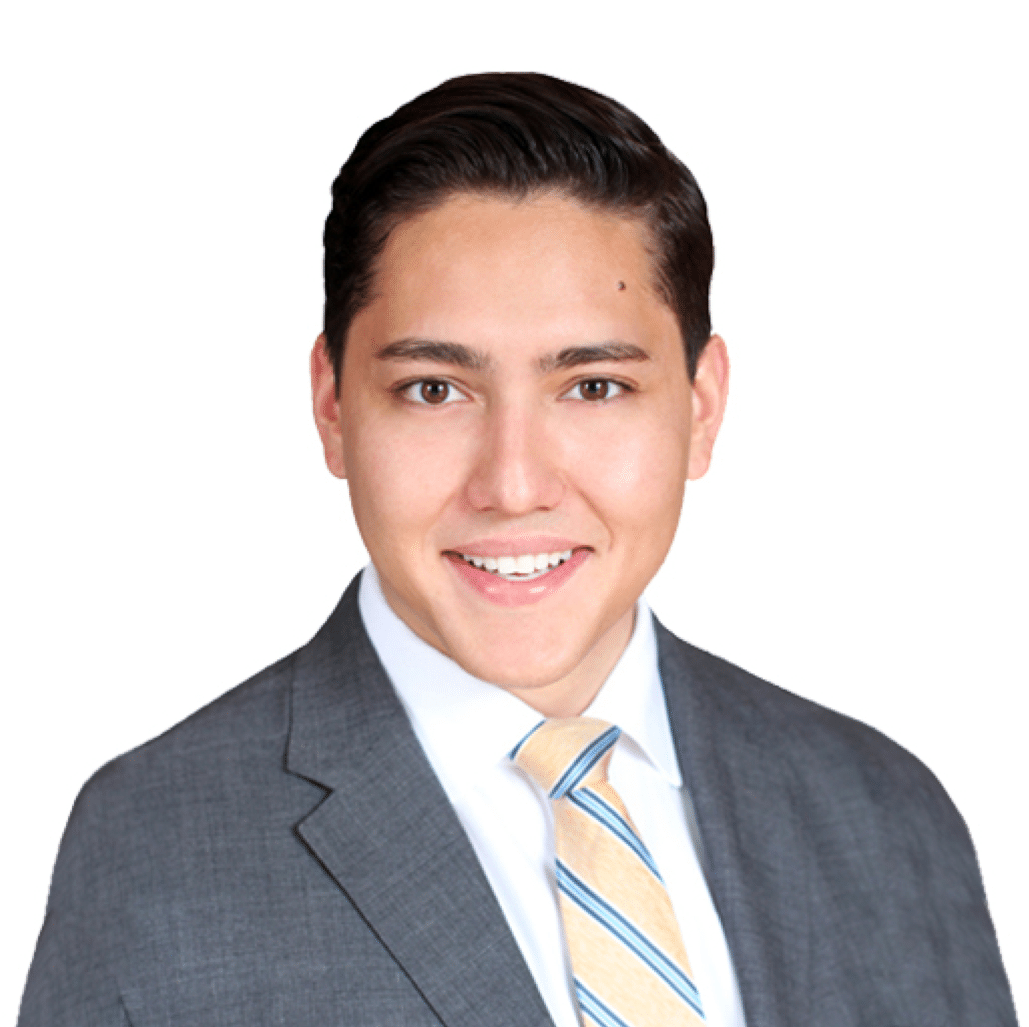 Sanctions on China's exports would likely result in retaliation through China also stopping specific exports to the US, including that of rare earth elements, critical raw materials and more that would devastate the US and world economy.

SKYLER CHI
Associate Managing Director, Global Head of Commercial Accounts, Exiger
Read the full article on page 78 in this edition of World Finance below:
Related reading:
The risk landscape is constantly changing. Hear about the latest with Exiger.