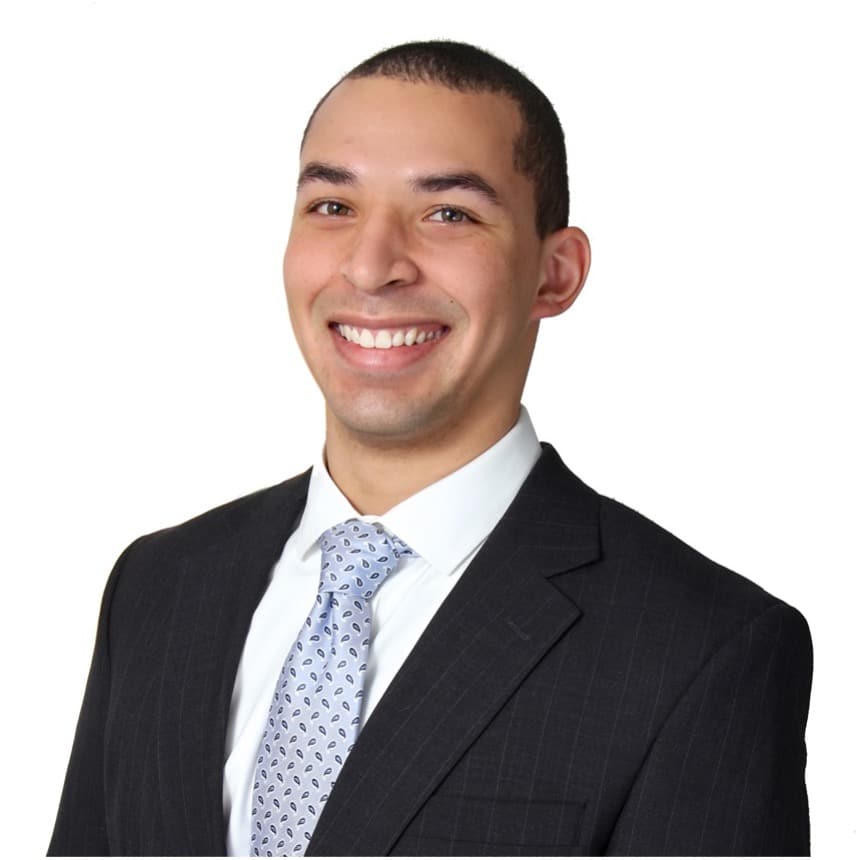 A.J. is a Client Delivery Director based in Exiger's New York office focused on the delivery of Exiger's technology solutions.
He began his career at Exiger as a Senior Consultant and Operations Manager. In this role, A.J. managed several projects across the HSBC Monitorship, with duties including but not limited to budget and resource management, issue tracking, status reporting, translation management, and meeting management. He also helped develop and implement processes and procedures for Exiger's Project Management Office.
Prior to joining Exiger, A.J. was a Quality Control Supervisor at PepsiCo. While there, he led several project teams focused on improving operating efficiency and developed, implemented, and maintained food safety procedures for 160 employees.  He assumed additional responsibilities in quality control, production management, and raw material analysis as well as mentored campus hires. His work drove reductions in overall costs and product defects and improved process efficiencies.
A.J. earned a Bachelor of Science in Business Administration degree from the Boston University School of Management, with a dual-concentration in Accounting and Operations Management and a minor in Environmental Analysis and Policy. He is a certified Project Management Professional (PMP) and has a Green Belt certification in Lean Six Sigma practices.
PREVIOUS EXPERIENCE
Senior Consultant & Operations Manger, at Exiger
Quality Control Supervisor, at Pepsi Co.