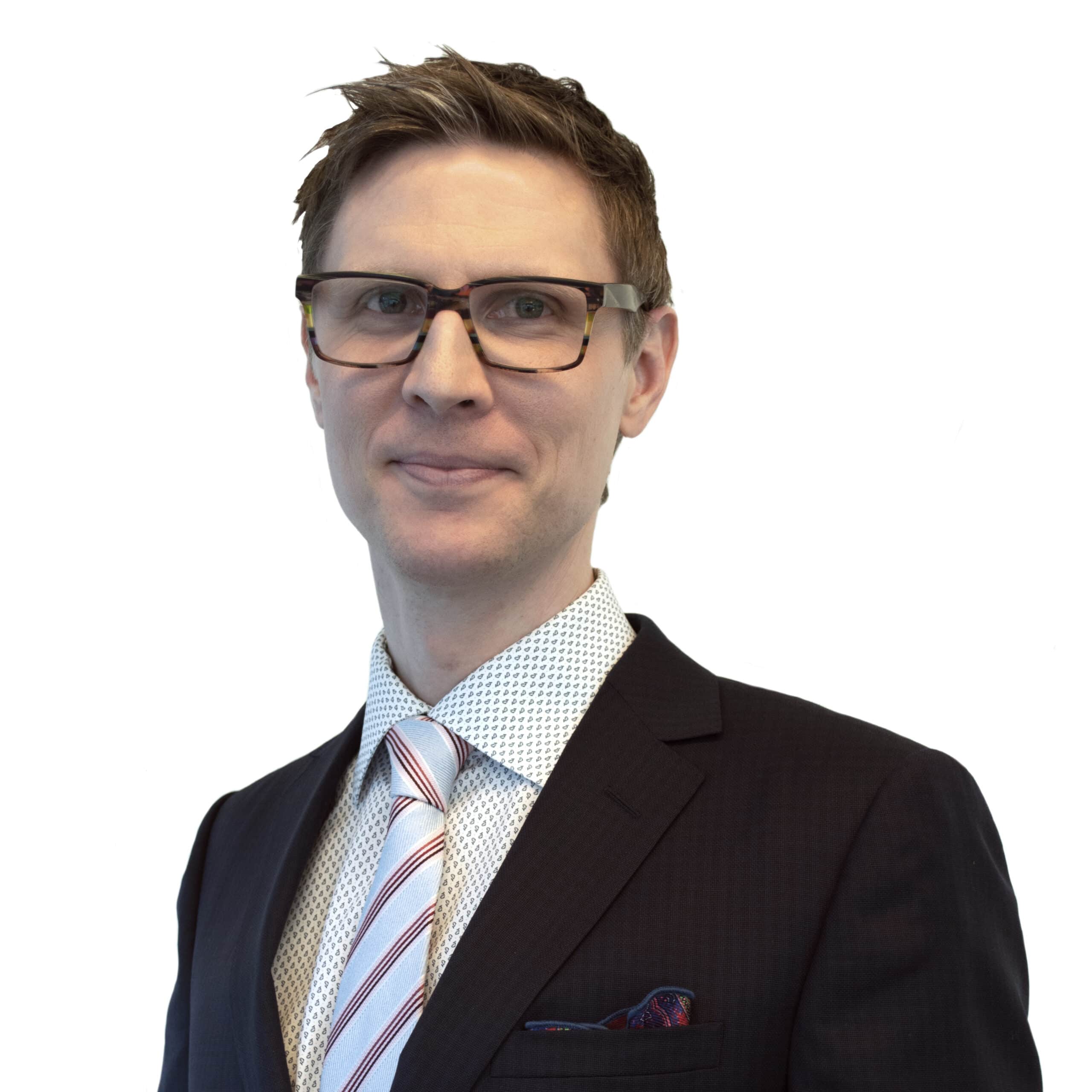 Alex is the Senior Vice President and Global Head of Software Engineering, based in Exiger's Toronto office. He leads Exiger's software engineering efforts, driving innovation, scale and delivery for our disruptive Artificial Intelligence (AI) powered technology solutions.
He brings over 20 years' experience in software engineering to Exiger, having overseen the scaling up of high-performance engineering organizations, including for the BBM messaging service. Alex directly contributed to numerous patented innovations in the mobile wireless communication field.
Alex is known for scaling effective engineering organizations during periods of rapid growth, starting with small teams and building them up to deliver high quality and reliable solutions.
Alex joined Exiger from BBM (CMW Social Networking), where he was the Vice President of Engineering. In this role, he provided leadership to stabilize the BBM messaging platform during the organizational transition, and worked closely with international offices to innovate for global markets. Alex's focus was on building a high-performing engineering organization across multiple functions that could deliver a reliable product for the many global users, and respond to evolving user needs.
Prior to this, Alex served in various other managerial and engineering roles at BlackBerry. With the formation of CMW Social Networking, part of BlackBerry's partnership with Emtek, Alex supported the technical and leadership transformation to the new organization.
Before this, Alex worked in numerous engineering roles building high performance distributed applications. During his time as a Senior Engineer at AgileDeltra, he was focused on enhancing the performance and reliability of data communications in bandwidth constrained mobile applications. Previously, Alex complemented this engineering experience with similar roles at Choreology, Bowstreet and Microsoft.
EDUCATION
University of Toronto, B.A.Sc Engineering Science (Computer Engineering)
PREVIOUS EXPERIENCE
VP Engineering at BBM (CMW Social Networking)
Senior Manager, Senior Software Developer and various other roles at BlackBerry
Senior Engineer at AgileDelta
Technical Consultant at Choreology
Senior Engineer at Bowstreet