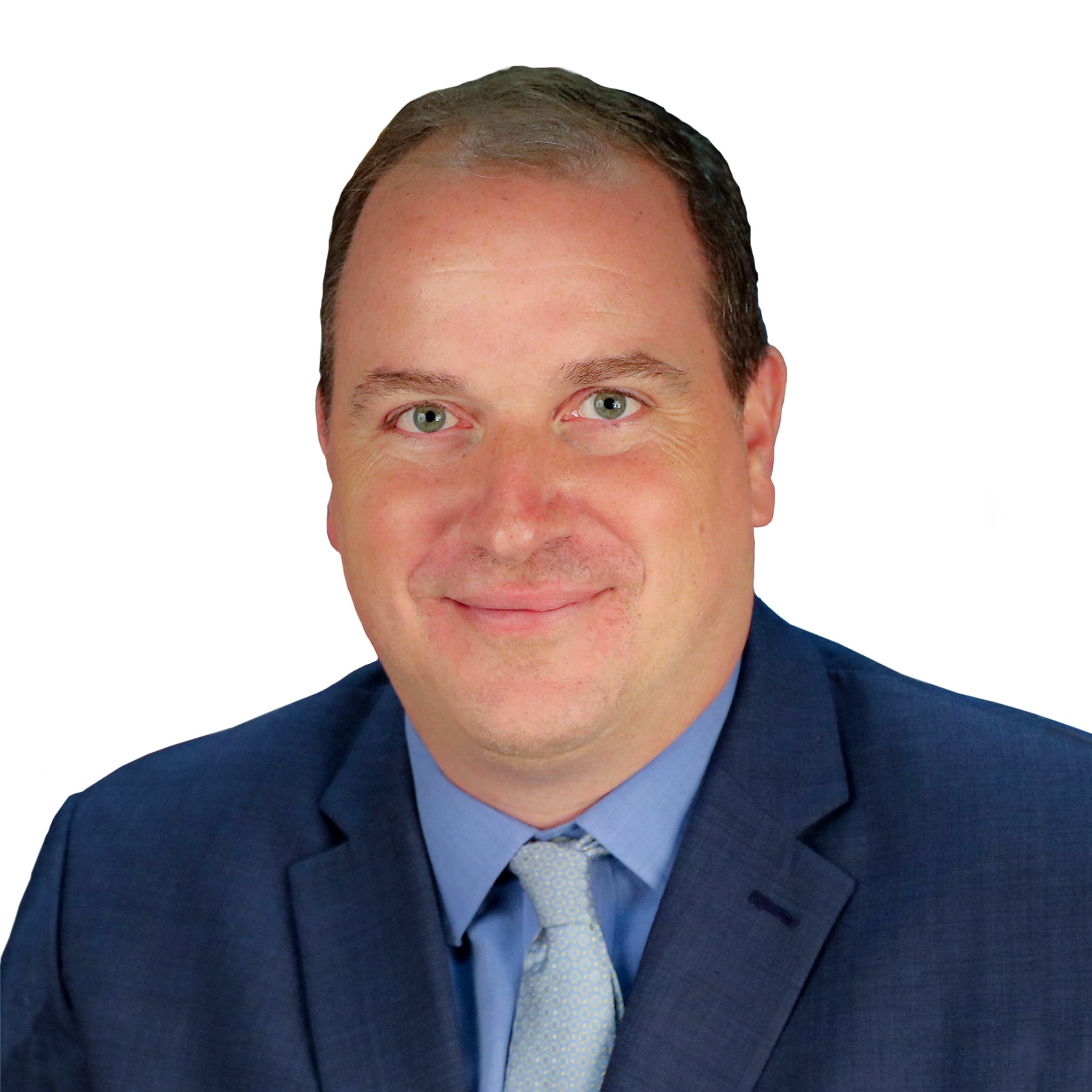 Bob Kolasky is Senior Vice President for Critical Infrastructure at Exiger where he focuses on developing cutting-edge third-party risk management solutions for the critical infrastructure community.  In this role, he leads market strategy for addressing third party and supply chain risk in critical infrastructure and bringing to bear analysis to support enhanced business and government operations.
Bob also serves as the Chair of the High-Level Risk Forum for the Organization of Economic Cooperation and Development (OECD HLRF) and as a Senior Associate for the Center on Strategic and International Studies (CSIS) and a Senior Fellow at Auburn University's McCrary Institute.
He joined Exiger after 15 years as a senior leader in the Federal government, where he was responsible for foundation work in national security risk management, to include the develop of the National Critical Functions risk framework.
Bob was the founding Director for the Cybersecurity and Infrastructure Security Agency's (CISA) National Risk Management Center (NRMC) at the Department of Homeland Security (DHS). As one of CISA's Assistant Directors, he oversaw efforts to facilitate a strategic, cross-sector government and industry risk management approach to cyber and supply chain threats to critical infrastructure. As head of the National Risk Management Center, he had the responsibility to develop integrated analytic capability to assess risk to critical infrastructure and work across the national community to reduce risk. In that role, Bob co-chaired the Information and Communications Technology Supply Chain Risk Management Task Force and led CISA's efforts to support development of a secure 5G network.  He also led the Agency's work to support the Committee on Foreign Investment in the United States (CFIUS).
Bob has also served in a number of other senior leadership roles for DHS, including Acting Assistant Secretary and Principal Deputy Assistant Secretary for Infrastructure Protection.  He served as the Director of the DHS Cyber Physical Critical Infrastructure Integrated Task Force to implement Presidential Policy Directive 21 on Critical Infrastructure Security and Resilience, as well as Executive Order 13636 on Critical Infrastructure Cybersecurity.
Earlier in his career, Bob was a management consultant, a journalist and an entrepreneur.