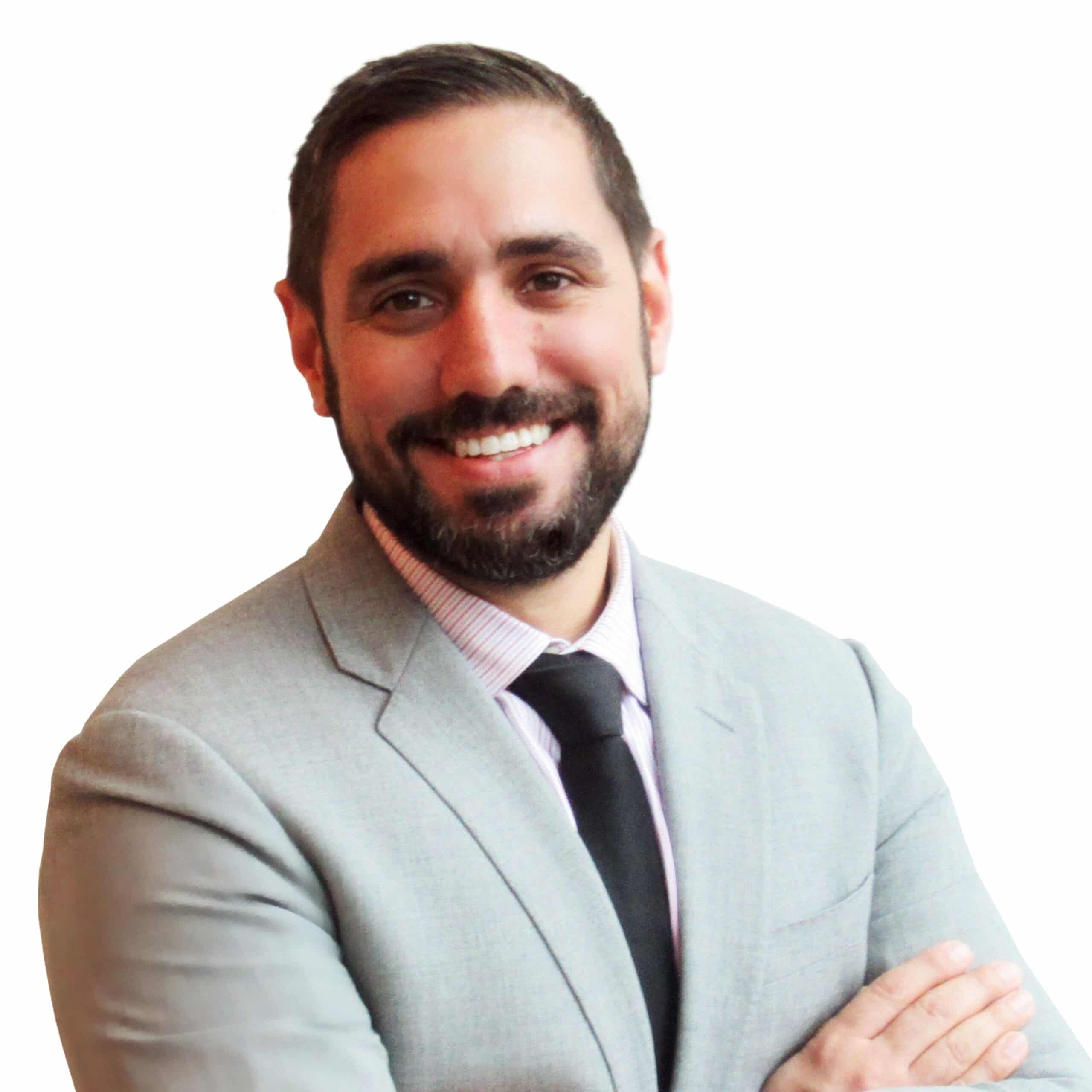 President, Global Markets
Brandon Daniels is the President of Global Markets. A regulatory expert and technology practitioner, Brandon brings more than 15 years in senior management across the financial services, life sciences and energy sectors. He has a reputation for technological innovation in regulatory investigations and compliance management.
At Exiger, Brandon plays a pivotal role in our independent monitorships for financial institutions – which are some of the most complex corporate compliance monitorships in history. Brandon is responsible for leading assessments of the design, deployment, and operational management of financial crime compliance systems and technology. In addition, Brandon has developed model validation and program enhancement initiatives to assist clients in satisfying the New York Department of Financial Services Part 504 regulatory requirements. Also, Brandon is leading Exiger's AML surveillance and transaction monitoring systems tuning and optimization engagements with major international financial institutions.
Brandon joined Exiger from Clutch Group, where he served as President and was responsible for litigation and investigations, compliance and risk management services. In this role, Brandon managed some of the largest investigatory and regulatory matters to date, including advising on the LIBOR, Panama Papers financial crime risk, Foreign Exchange manipulation and ISDAFix industry probes. He also oversaw regulatory change programs, including Volcker compliance and derivatives documentation remediations. Brandon was the architect for many complex data analytics workstreams and products including: analyzing thousands of derivatives transactions, bringing together two billion structured and unstructured data points, to identify gaps in controls and conduct; developing a predictive model and graph database to rank several hundred thousand offshore companies for potential tax and corruption risk; and the development of a cutting-edge contract analytics solution designed to convert agreements into key operational data points.
Prior to joining Clutch Group, Brandon served as VP and Global Head of Litigation and Investigations at CPA Global. Brandon led the growth of the legal services division defining, building and delivering innovative and award winning solutions to Fortune 1000 companies. At CPA Global, Brandon advised on multiple large investigations into alleged violations of the Anti-Kickback Statute and the Federal False Claims Act, producing millions of records to the Department of Justice on behalf of Fortune 500 Life Sciences companies. Brandon has also previously led multi-national FCPA investigations for large energy and natural resources companies.
Previously he worked as a disputes, technology and eDiscovery expert with LexisNexis, managing and advising large internal and external litigation matters, M&A projects and investigations. 
EDUCATION
Brandon is a respected thought leader in legal and compliance services, a member of the Forbes Technology Council, and is regularly featured in leading publications, including the Wall Street Journal, The Financial Times and American Banker.  He holds a Bachelor of Arts in Economics from George Washington University.
AFFILIATIONS, AWARDS, & CIVIC ENGAGEMENTS
Member, Forbes Technology Council
Editorial Board, The General Counsel's Guide to Government Investigations
Data Analytics Working Group Member & Contributor for The Anti-Money Laundering (AML) and Countering the Financing of Terrorism (CFT) Industry Partnership (ACIP) – Adopting Data Analytics Methods for AML/CTF, November 2018
International RegTech Association (IRTA)
PREVIOUS EXPERIENCE
President Clutch Group
Vice President and Global Practice Head of Litigation and Investigations CPA Global
Legal eDiscovery Manager Lexis Nexis