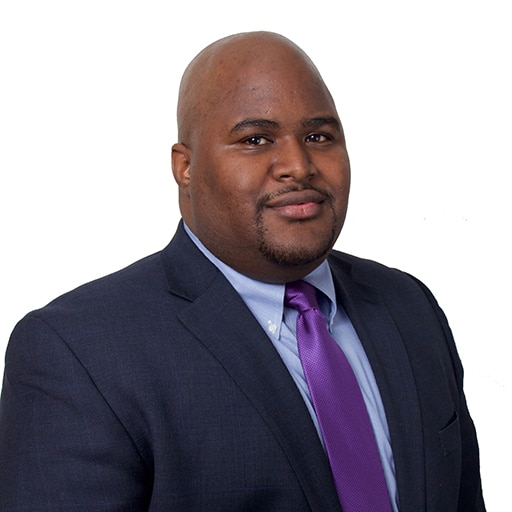 Clewin McPherson is the Chief Information Security Officer, based in our New York office. He focuses on the firm's global information technology operations, information security, and risk management programs.
Clewin joined Exiger from Ernst & Young, where he was Manager of Information Security, Information Technology Advisory Services. During his time there, Clewin led initiatives with Fortune 100 Banking and Insurance organizations to design, develop, and implement corporate identity and access management services, third party security risk management programs, and information security governance functions.
As a part of these programs, Clewin developed: IT and security policies, standards and procedures to better identify, prioritize, and mitigate risk; metrics to provide insight into the performance of security controls; and identity and access management services to centralize identity management, account provisioning and de-provisioning.
EDUCATION
Purdue University, B.S.
Purdue University, M.S.
PREVIOUS EXPERIENCE
Manager of Information Security, Information Technology Advisory Services at Ernst & Young