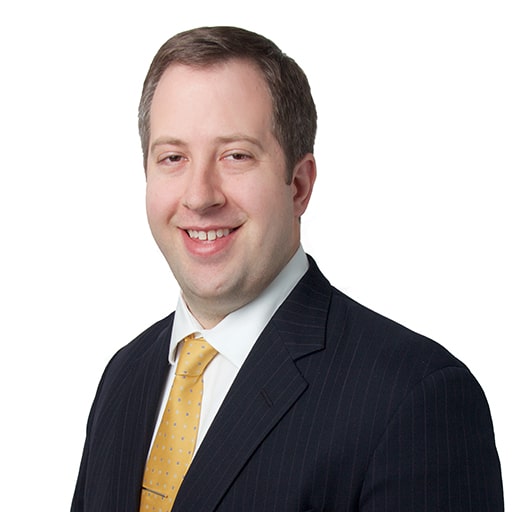 Derik Riesche is a Director based in Exiger's New York office, where he focuses on the firm's anti-money laundering and compliance efforts.
Derik joined Exiger from UBS, where he was Americas' Head of Financial Crime Compliance (FCC) training. While there, he was responsible for development and delivery of FCC training programs for the company's various business divisions in the Americas and for the investment bank globally. His other responsibilities included drafting and updating computer-based training modules regarding anti-money laundering, anti-bribery and corruption, and sanctions; creating an accreditation and minimum standard program for FCC training programs across all business divisions; and maintaining intranet sites for FCC both in the Americas and globally. He was also part of the anti-money laundering investigations department tasked with looking into check and wire fraud as well as the anti-money laundering policy department that managed special projects concerning regulatory exams of the UBS Americas financial crimes compliance program.
Prior to this, he worked as a Senior Analyst in the Financial Intelligence unit. For this division, he was a member of a team that conducted the first money laundering risk assessment of UBS Wealth Management's existing client base in order to measure the level of potential money laundering risk presented to the company. Derik's first role in FCC was as a Monitoring and Surveillance Analyst in the money laundering prevention group where he was responsible for analyzing suspicious international wire transfers, activity to high-risk jurisdictions, transaction activity indicative of structuring, and anomalies in client accounts.
AFFILIATIONS, AWARDS, & CIVIC ENGAGEMENTS
Series 7 License
Candidate for Certified Fraud Examiner Certificate
Candidate for Anti-Money Laundering Specialist Certificate
PREVIOUS EXPERIENCE
Americas' Head of FCC training for UBS
FCC Investigator for UBS
Transaction Monitoring Analyst for UBS