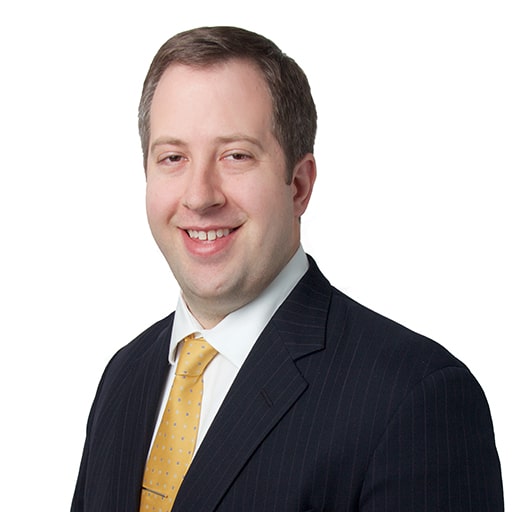 Derik Riesche is a Director based in Exiger's New York office, where he focuses on the Firm's regulatory and Financial Crime Compliance (FCC) practice areas.
Derik  has advised clients on how to enhance their anti-money laundering (AML) and sanctions processes and controls. He has also worked extensively on independent financial crime compliance examinations, skilled person reviews, and monitorships mandated by American and European regulators. Derik has led large teams in conducting assessments of financial institutions' AML, sanctions, and trade finance compliance programs across the North America, South America, Europe, Asia, and Africa.
Derik joined Exiger from UBS, where he was the Regional Head of FCC training. While there, he was responsible for development and delivery of FCC training programs for the company's various lines of business in the Americas and for the Investment Bank, globally. He was also part of the FCC Investigations department as well as the FCC Policy department that managed special projects concerning regulatory exams of the UBS Americas FCC program.
PREVIOUS EXPERIENCE
FCC Investigator, UBS
Regional Head of FCC Training, UBS